Faster resolution times are the key to outstanding customer service. But with hundreds of customer support tickets to take care of, how do support teams meet the demand? 
Support tickets are the lifeblood of your customer success strategy, helping to improve customer satisfaction rates and renewals. And getting your ticketing system right is one of the best strategies for prioritizing and resolving customer concerns. 
That starts with creating and optimizing your support ticket levels system.
What Are Support Ticket Levels?
Support ticket levels are the definitions you use to prioritize the urgency of each support ticket. Typically these include three tiers: low, normal, and high. A range of considerations will dictate the priority of your support issues and help you identify and categorize these inbound support tickets.
What Are the Different Priority Levels for Support Tickets?
Different priority levels for your incoming support tickets help agents know what issues need attention first – a key to a winning digital CX strategy for call center and customer support teams.
The most common support ticket priority levels are:
Low/Tier 3:

This is for general questions that don't need an instant response. These tickets don't cause major problems for your customers but are smaller issues that you can take time to resolve.

Medium/Tier 2:

This priority level could be for issues that involve a product bug or service issue that require a quick response or fix.

High/Tier 1:

This level is for more critical issues for which no temporary fix exists. If you're a SaaS business, it might mean that an outage prevents customers from using your product. As such, these tickets require an urgent response and should be your team's top priority. 
You can see below how Twilio defines its support ticket priority levels in their customer knowledge base: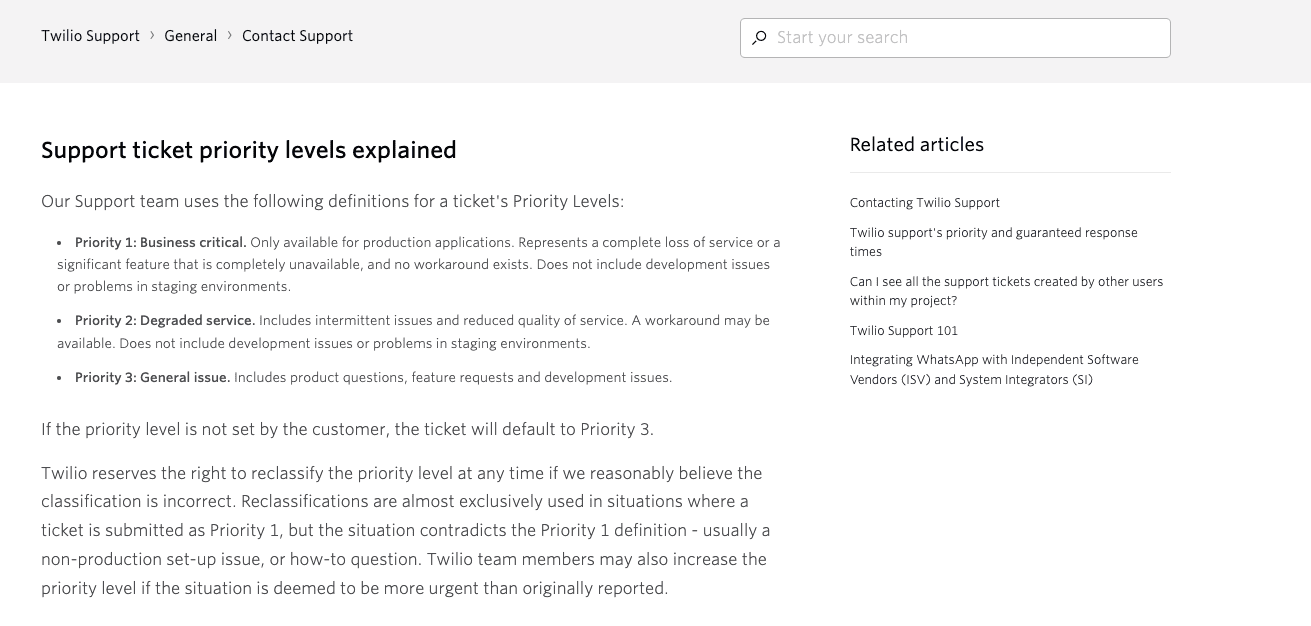 11 Tips to Optimize Your Support Ticket Prioritization
Here are 11 of the best strategies to optimize your support ticket priority levels.
1. Define Your Service-Level Agreement (SLA)
A service-level agreement is an agreement that keeps you accountable to your customers and creates consistency in your support ticket priority levels. When your team cannot answer all high-priority cases due to ticket volume, SLAs prevent lower-priority tickets from becoming backlogged indefinitely.
You can see an example of a SLA from Giva below: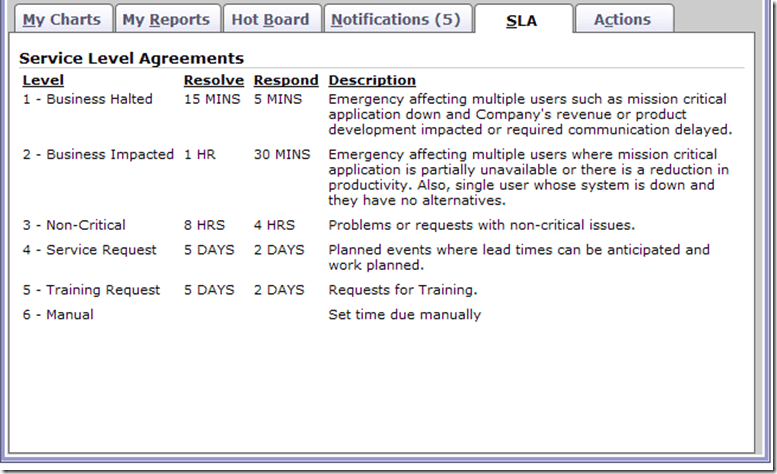 They also help reps prioritize support tickets by moving lower-priority ones that have sat in your queue untouched for a while up the priority queue. Define your SLA in line with your business goals and share it across your support team.
2. Prioritize Urgent Support Tickets
It might seem obvious, but the best way to optimize your support ticket priority levels is to prioritize customers most in need; low and medium-priority tickets can always be answered later according to your SLA process.
Simply informing customers that their message has been received already reassures them that your team is on it, and reduces additional communication requests. 
A key idea is "salvageability". Prioritizing support request tickets you are able to save in the moment will prevent situations from devolving into something worse. 
It's one thing to agree that urgent issues should take top priority. But how should you define ticket severity?
3. Define Support Ticket Levels Using Metrics, Topic, and Sentiment
Identify topics that drive a high number of support requests, or that often come have more upset customers and negative sentiment, as these correlate with the most business impact. Prioritizing such tickets reduces the chances of detrimental business outcomes.
One good indicator of an urgent support priority is when a customer has repetitive issues. Prioritizing this topic can prevent exasperated customers from taking their business elsewhere. 
Topics most associated with refund requests or threats to leave a negative review should also have high priority, as well as requests that could be dangerous to the very continuity of your business. 
These are high-impact topics, and a prudent support ticket prioritization approach will elevate them for a fast response. Make sure you align sales and support teams to deliver outstanding CX throughout if you need to handhold some customers through barriers to purchase, for example.
A solution to these common issues is to have a proactive customer service approach. This means tackling problems for they arise, and creating support content such as FAQ pages and customer knowledge bases that allow customers to find answers to common issues on their own, without the need to contact support.
4. Implement Tiered Support Workflows
To maintain optimal ticket support priority levels, consider your workflows. Organizing an effective ticket distribution system means accounting for your business size and the volumes of tickets your agents can handle just as much as your customer needs.
Responding to requests and problems chronologically might make sense for small teams. But large ones with more tickets to process across more channels – for more complex products – will benefit from setting up a tiered approach. 
For example, some agents might tackle simple issues they can resolve fast. More experienced agents, or a team of specialists, can be assigned more complex problems that require more experience agents. You can also create a dedicated team of agents that supports specific, high-value customers with more intimate, responsive care.
Tiered support ensures that tickets are spread evenly across your agents according to need. Below you can see an example of a help desk ticketing workflow from Helprace.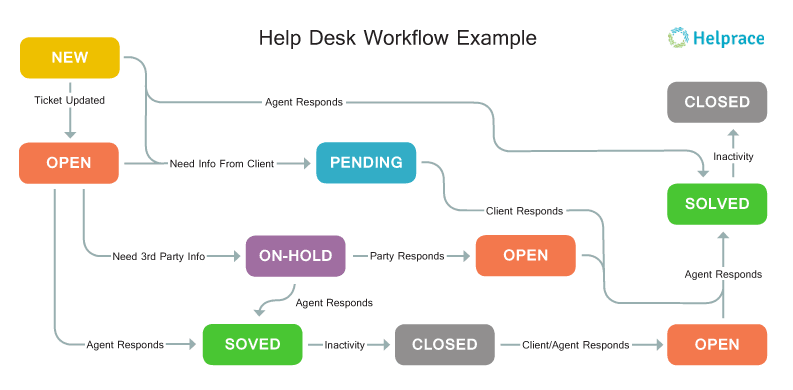 With the rise of remote-working models, distributed teams need to communicate with each other across different devices, and more businesses are embracing a "bring your own device" policy. Thankfully, that's where a unified communications platform comes in handy – one that streamlines everything into one tool that works across different devices. 
Businesses that offer multi-channel or omnichannel customer experience can use a help desk dashboard system that pulls in and integrate support requests into one, centralized tool for a smoother ticketing workflow.
5. Roll Out Self-Service Features
The verdict is in: customers love self-service. 
One way to offer this? Chatbots. Chatbots not only help customers find the answers to their own questions. They also free up reps to focus on higher-priority support tickets. 
As previously mentioned in this article, another self-service option is to design and publish a knowledge base. By monitoring support tickets over time, you can identify common problems customers face and use this knowledge to create a searchable library of support content that resolves them.
Below you can see an example of our knowledge base here at Whatfix: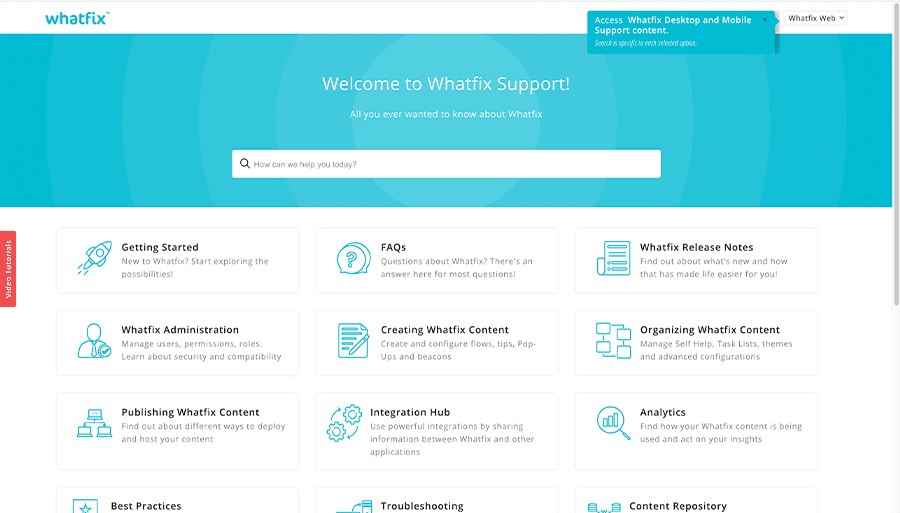 Who doesn't like to access articles and guides with the answers to basic issues? Update your knowledge base regularly with the relevant solutions as you go, and you'll greatly reduce support tickets and empower your customers.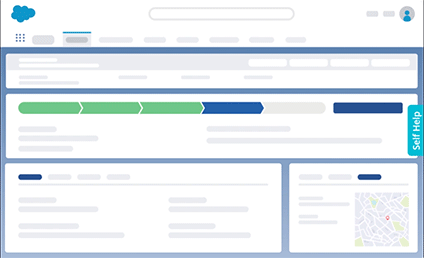 Reduce your support tickets with in-app, self-help customer support content.
6. Employ Predefined Ticket Actions and Automation
Customer expectations about service have never been higher. Just as website personalization provides a better customer experience, customers expect personalization in their customer service, too. Most of all, however, they expect rapid response times.
Predefined ticket actions and popular automation tactics, such as support message templates, can further speed up resolution and take pressure off agents. 
For example, you can program chatbots to ask questions when customers submit a ticket via chat that gives agents a basic understanding of the issue before chatting with the customer.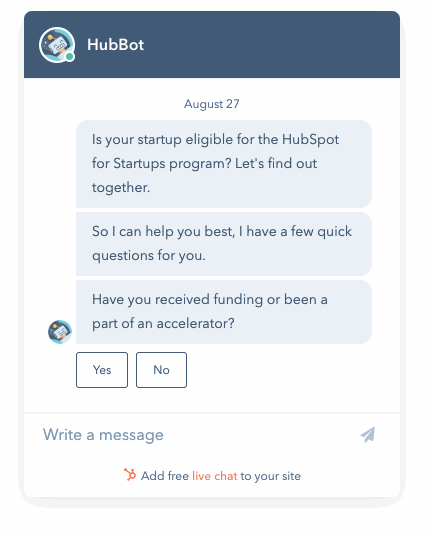 These message templates that address the most common problems can be personalized with the details from the customer's ticket and resolved in no time, as chatbot tools auto-pull in your customer details such as their company name.
7. Take Advantage of Automated Tagging
Automated tagging is a system of short tags that describe or contextualize a problem to help organize support tickers and make it easier for customer teams to spot higher priority ones. 
Most help desk software has an automated tagging feature for labeling incoming service requests. Agents can add custom tags that further clarify the issue over the course of helping a customer. 
For example, agents can review and add ticket tags to flag issues, such as when the customer seems "at risk" of churning, judging by their tone of voice and past service history. Businesses can see what topics correlate strongly with their customer churn data and set up tags that prioritize support tickets on these topics to avoid losing customers.
Be sure to track the status of tickets as they advance from "new" to "closed". Clarity about the expectations associated with each status update is key. You can set up alerts to remind agents to follow up with a customer again if their ticket has been pending for too long.
Customer service software helps teams monitor key help desk metrics, such as average resolution time. These metrics help teams identify and evaluate trends within their support team to optimize resources, such as a need to hire extra staff to cover busy weekends to ensure faster ticket resolution.
9. Communicate Effectively With Customers
It's hard to overstate the importance of quality communication in the B2B world. Yet it's not unheard of for a business to neglect their customers and not give an estimated resolution time. 
Automated ticketing notifications and alerts allow users to track the progress of their tickets from start to finish. A well-defined customer-friendly ticketing system helps set clear expectations about how long customers are likely to wait for a response – and helps support a healthy customer communication strategy.
10. Beware of Ticket Backlog
While a certain amount of ticket backlog is inevitable, watch out for signs that your backlog is getting out of hand. It could lead to unhappy customers on the verge of churn to cancel their subscription or contract, and overburdened agents already busy agents. 
The good news is that the signs of overload are not hard to spot. If you identify too many tickets getting stuck in your backlog, dig into your customer service data to evaluate the source of your backlog woes and find the right solutions. 
Metrics such as reopening rates for new product feature emails, for instance, sometimes indicate that a new feature needs more technical support than you had accounted for.
11. Implement Team Feedback
Don't forget to include your agents in your efforts to bring ticket volumes down. After all, they're doing the customer-facing work. Solicit questions about ticketing issues from them via internal surveys and ask them what they think is serving customers well. 
Collecting agent feedback when considering how to optimize your support ticket priority levels is a source of valuable insight and communicates that you value their input.
Wrapping Up - Determining your support ticket priority levels
A robust customer support ticket system is a prerequisite for managing increasing customer demands. These tips will help you optimize your support ticket priority levels to resolve requests quickly while mitigating harm and maximizing opportunity. 
Prioritize support tickets in a way that prioritizes your business goals. Improve retention, accelerate sales, and deliver the kind of positive experience that drives loyalty among agents and customers alike – it's your ticket to success. 
With Whatfix, provide your customers with an in-app, on-demand support experience that empowers them with answers to common questions. Integrate your internal wiki or knowledge base with Whatfix to provide self-help support directly in your apps, and create training workflows that tackle areas of your product that cause high amounts of support tickets.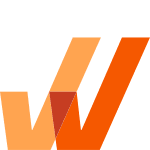 Request a demo to see how Whatfix empowers organizations to improve end-user adoption and provide on-demand customer support
Subscribe to get new content delivered directly to your inbox.