Reskilling is a process where employees learn new skills to move into a different job role within the organization or to meet the new demands of a current role. It typically occurs when an employee's previous tasks or responsibilities become irrelevant, often due to advances in technology or skill gaps.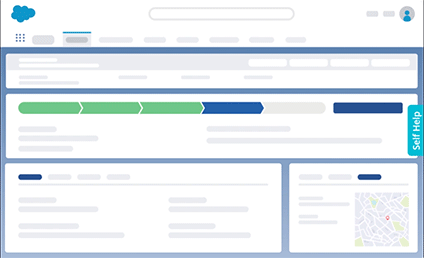 Create personalized employee learning & training flows for your enterprise apps with Whatfix
Get your Skill Gap Analysis template now!
✓ Thank you, the template will be sent to your email
Subscribe to the Whatfix newsletter now!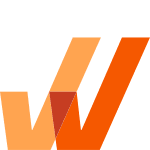 Drive Software Adoption With Whatfix
Intrigued to learn more? Book a free trial with us today to see how Whatfix can help build effective reskilling programs for your employees.