Meeting Solutions
Maximize Your Meeting Solution's ROI
With Whatfix, drive enterprise-wide adoption of your meeting solutions such as Microsoft Teams. Integrate Whatfix into your collaboration and meeting tools to reduce onboarding time and improve employee adoption – maximizing ROI while improving overall communication and productivity across your organization.
Employee onboarding and continuous training
Provide end-users with a personalized onboarding experience, reducing their adoption time through a combination of customized pop-ups, in-app guidance, and self-help support knowledge bases.
Facilitate effective change management
Guide employees through a task list embedded directly in the application for simple onboarding and continuous new feature adoption. Facilitate software change seamlessly with personalized transition flows resulting in a better employee experience and reduced support costs.
Empower users with a self-service adoption experience
Whatfix Assist aggregates all of your meeting solution's support content, directly in the application. Reduce IT and support questions with a self-service knowledge base, allowing employees to effectively learn and adopt your digital tools – maximizing your organization's ROI
Learn how Shield Healthcare leveraged Whatfix's performance support system to create an effective post-training support and development for its new in-house solution, reducing employee time to competency with self-help learning.
Product FEATURES
Key features that are relevant for this solution
Flows
Guide your users through key workflows with step-by-step interactive guidance.
Pop-Ups
Easily inform users about items that need immediate attention with in-app popup alerts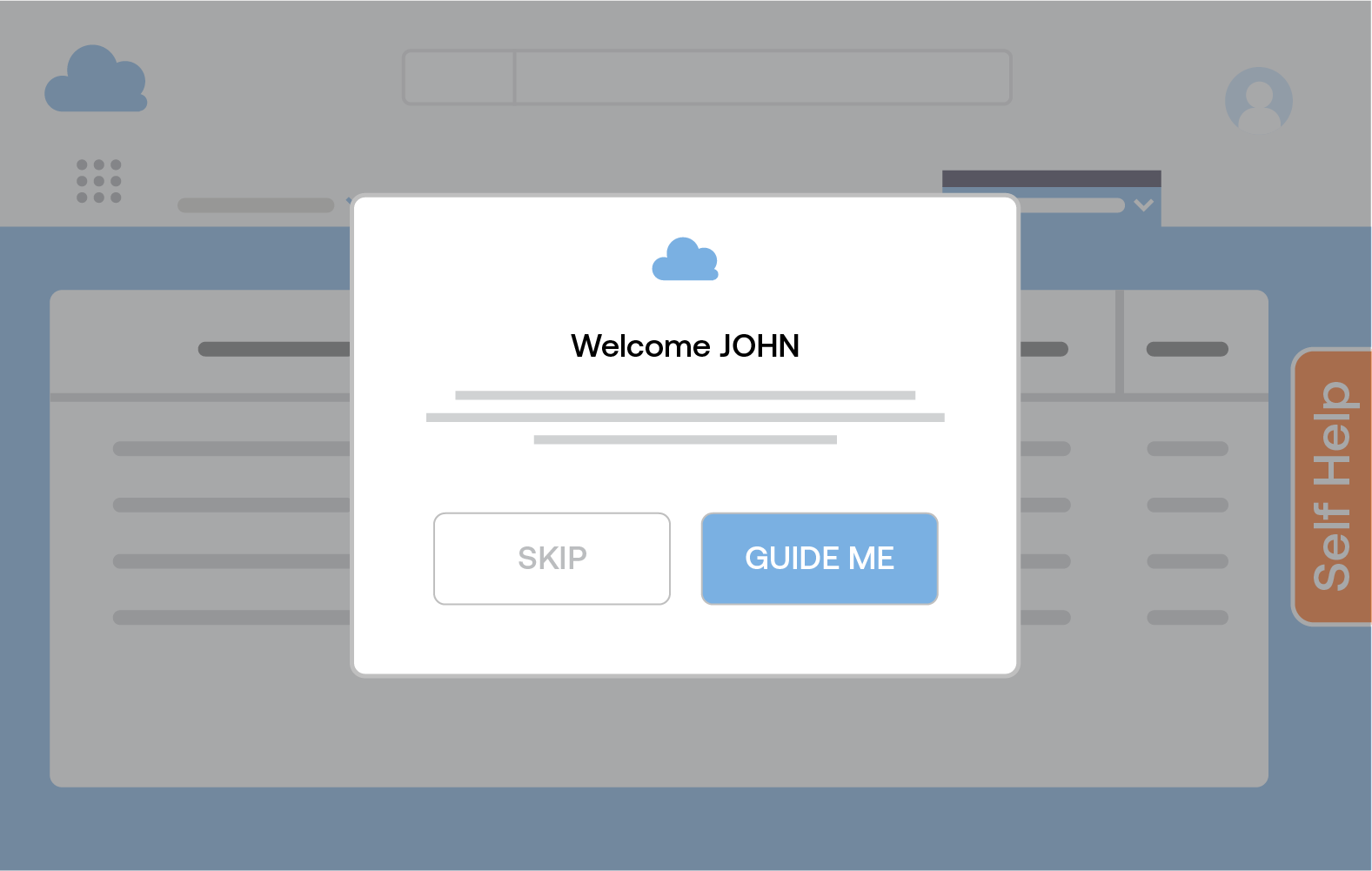 Whatfix Assist
Find and share helpful training and support content with your colleagues within your team collaboration solution.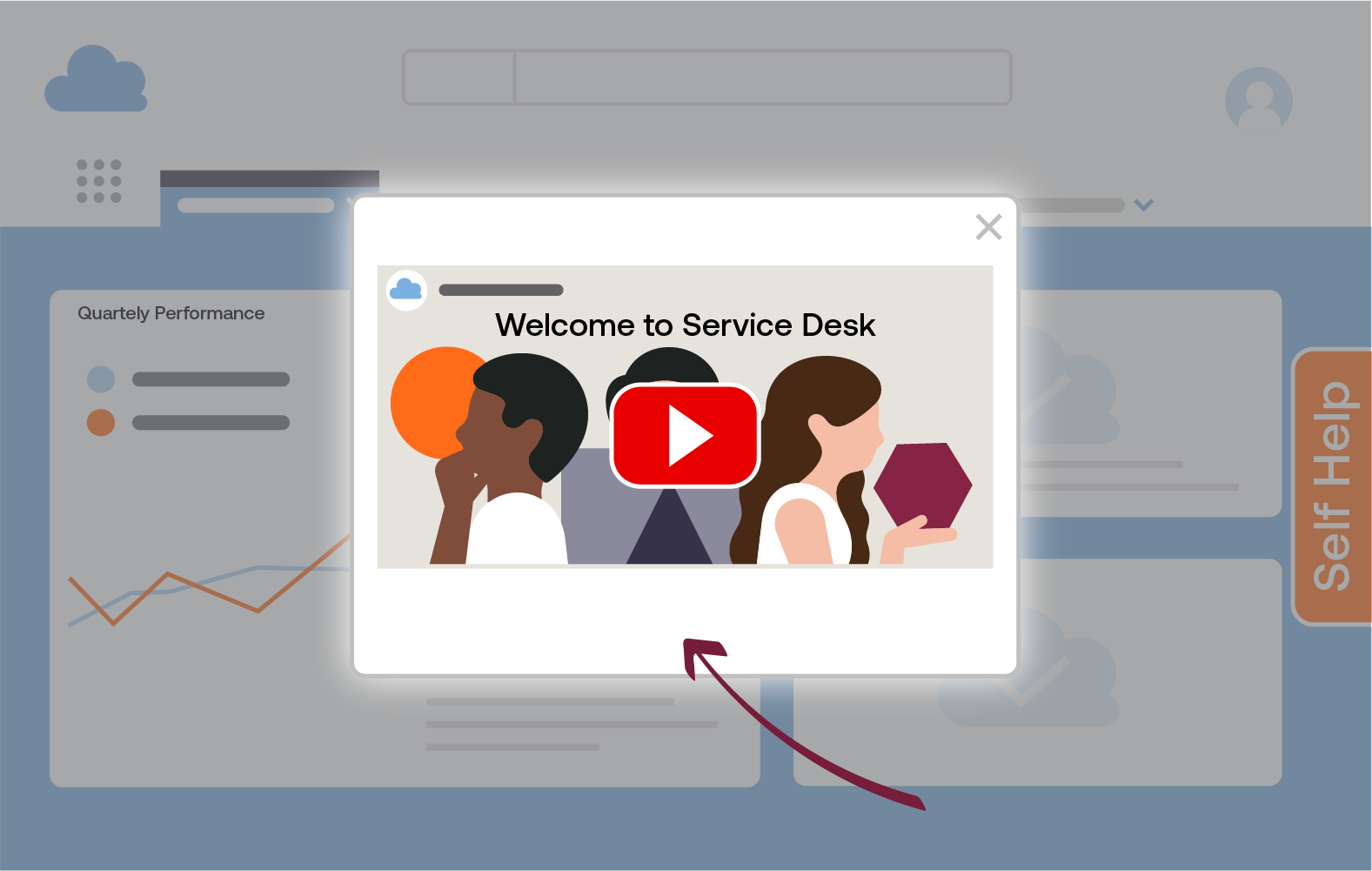 By The Numbers
The Whatfix difference
Increase in employee productivity
Reduction on support queries
---
Reduction in training content creation costs
---
Reduction in go-to-launch enterprise applications
---
Faster time to proficiency for a new employee
Reduction in knowledge discovery time
---
---