One of the top priorities for any customer support team is to reduce the number of incoming tickets. When the number of support tickets is high, it leads to a strain on customer support agents and is frustrating for customers, creating a poor customer experience that can impact contract renewals.
There are many options if you want to cut the number of support tickets, but one of the most successful strategies for this customer support challenge is ticket deflection.
What Is Ticket Deflection?
Ticket deflection is a customer self-service model where your customers solve their problems on their own, without the need for contacting the customer support desk. Instead, customers can find the answers and information they need via a knowledge base, chatbots, in-app tutorials, and FAQs pages. If the customer can get their questions answered, they won't need to open a ticket – resulting in a reduction of support tickets for organizations.
Example of Ticket Deflection
Let's give you a quick example of ticket deflection at work.
A customer wants to change a setting in their mobile banking app. It's possible that they might be able to struggle through the process and figure out how to change it, but it's quicker if they send a brief message to the support team. Usually, when this happens, a ticket will be assigned and placed in a wait queue. The customer doesn't get a quick answer and instead has to wait for a support agent.
If automated bots were introduced with simple yes/no pre-created rules, they would detect the nature of the user's question and provide links to relevant knowledge base articles. This allows the customer to get a quick answer and walks away much happier, while also freeing up time for the support agent.
Similarly, if a knowledge base or FAQs section was available, the customer would be able to find the answer.
4 Benefits of Ticket Deflection
The example above illustrates several benefits of ticket deflection. Let's look at them in more detail.
One of the most significant benefits of ticket deflection is that it saves your company money. On average, you can expect a support ticket to cost in the region of $15 to resolve. If there are fewer tickets, your company won't need as many agents to handle the volume of tickets, which means more money to invest in other ways.
2. Improves Support Team's Productivity
With ticket deflection, the most common and straightforward issues can be handled without the need for human interaction. In addition, removing these repeat, mundane tickets from the system frees up the support staff for more complex issues such as building help content and self-service resources for customers. Not only will this improve productivity, but it will also reduce burnout, a common problem when support teams have to address the same fundamental issues repetitively.
3. It's a Better Customer Experience
Customers tend to want a quick solution for any problems. They don't want to wait for an answer. Instead, customers would rather find the answer themselves and be able to get on with the rest of their day. With a comprehensive ticket deflection strategy in place, the customer experience improves because it makes it easier to self-solve any issues.
Do you prefer to find answers yourself in knowledge bases or FAQ pages, or would you rather chat with a real customer support agent?
4. You Learn More About Your Customers
When your business is able to answer the most common questions without needing personal help from an agent, it saves time and money. At the same time, it also offers valuable insights into customer activity.  Every time a customer interacts with a company's knowledge base, it's a source of data. Data such as search terms, click paths, product, customer type, country, and traffic source can be analyzed and used to provide a better picture of what customers want.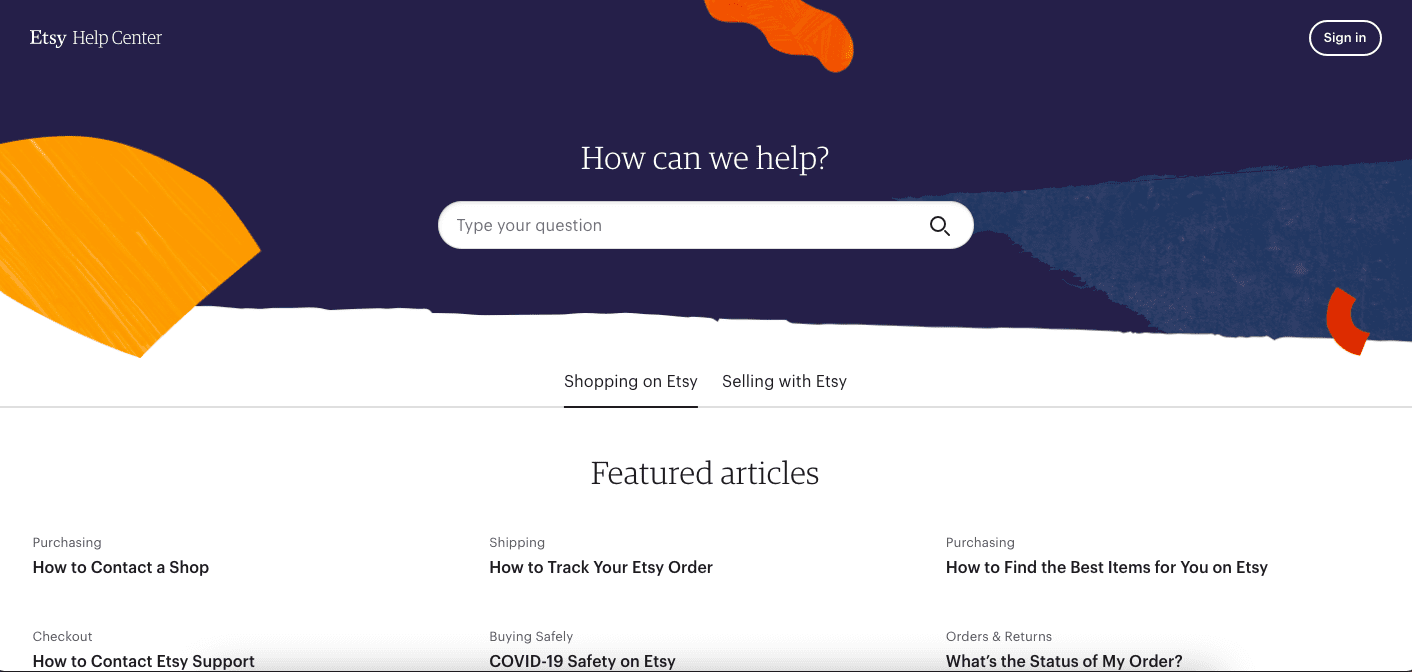 9 Proven Ticket Deflection Strategies to Reduce Your Support Tickets
1. Create a Knowledge Base
The key to ticket deflection is to make a well-designed knowledge base available for customers to use. It should be robust, well-organized, and ideally linked to your chatbot for additional personalized support.
The most effective knowledge base is one that connects to your customer's needs and combines automation and messaging capabilities. For example, if it is enabled with artificial intelligence, your chatbot will provide relevant, contextual information for customers.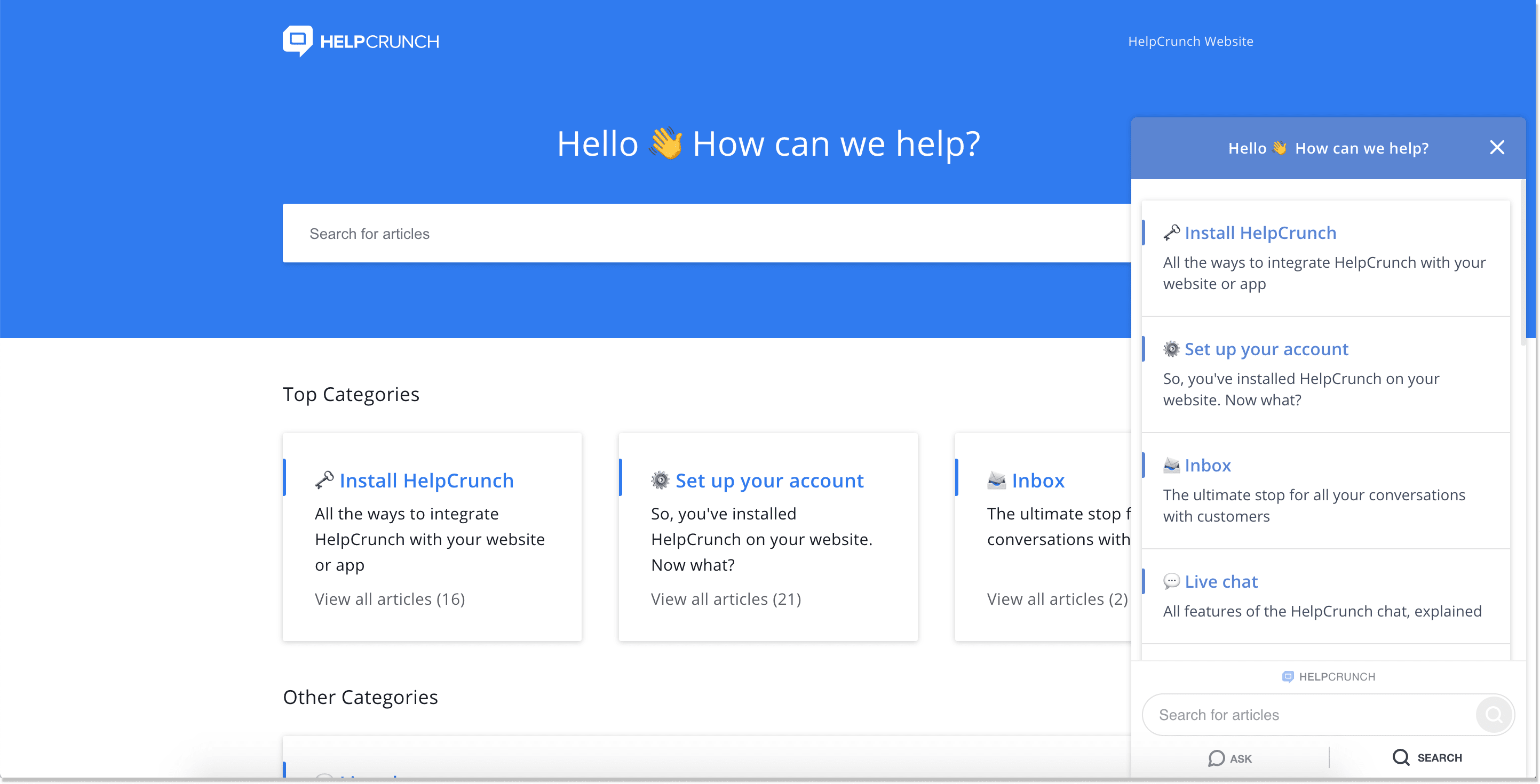 The knowledge base's design is also important. For it to function effectively as a self-serve repository of information, it must be well-written and searchable. The length of the articles within should also keep the customer engaged and help them move swiftly through the information.
Remember that your customer support agents will also need to use the knowledge base, so don't design it just with the customer in mind. Support teams should research the best knowledge base software to help create a world-class self-help experience for their customers.
Automation can have a massive impact on the number of support tickets. For example, chatbots enable customers to get immediate help on a website or app. Chatbots detect what a customer is asking using pre-built workflows, and offer the right FAQ article or links to the relevant page in the knowledge base.
Chatbots can perform the following functions:
Provide automatic answers
Detect intention
Improve workflow by pulling order requests, history, and relevant details
Help agents by providing customer history and suggesting quick fixes
Transfer conversations to an agent when necessary
Connect with CRMs and order management systems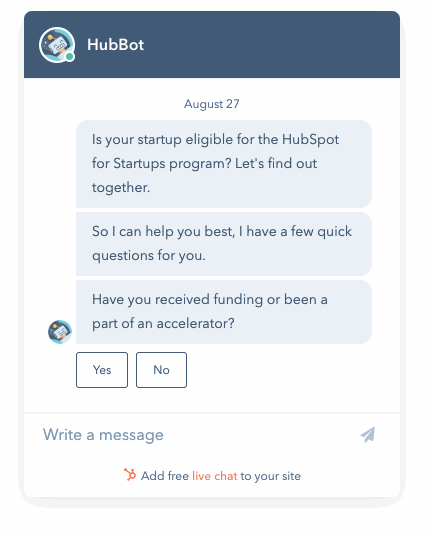 3. Use a Digital Adoption Platform for In-App Guidance
A digital adoption platform provides users with step-by-step guidance when and where they need it. It maximizes the customer experience and minimizes the time spent on support.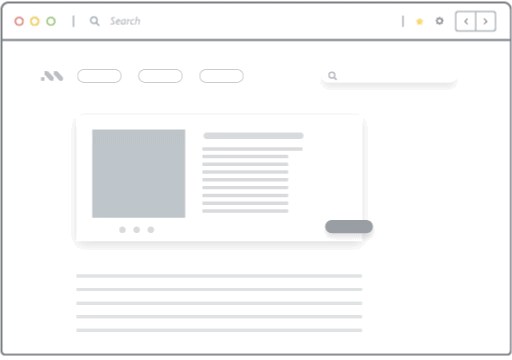 Digital adoption is all about making sure everyone who uses an app can do it efficiently, ensuring it delivers the maximum possible value to the user.
The most visible function of a digital adoption platform is the embedded in-app support offered to the end-user. It usually includes step-by-step guidance for complex or critical tasks, as well as self-help knowledge bases found directly inside an application.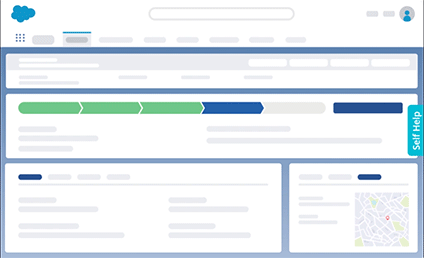 Empower customers with on-demand, in-app help and support with Whatfix
A clear and precise FAQs page is essential if you want to reduce the number of support tickets. It promotes self-service and allows your customers to find the answers to their questions, thereby reducing customer frustration and the number of support tickets.
The best FAQs page will have the following:
Answers organized by categories and ordered by the most frequently asked questions will make the solution easy to find. In addition, you can use analytics to track the questions that are most often asked.
A search function will help your customers quickly find the answer.
The correct language and clear answers: The language used should be clear and straightforward. For example, you don't need to write an essay. Also, consider that a large portion of your customers may not be English speakers.
Visual explanation: It is sometimes the case that a visual explanation is a better way to explain an idea or demonstrate how to do something  
Make it easy for customers to contact you: If the customer can't find the answer to their question, make sure it's easy for them to contact you. It's important to let your customers and users know you're available for them.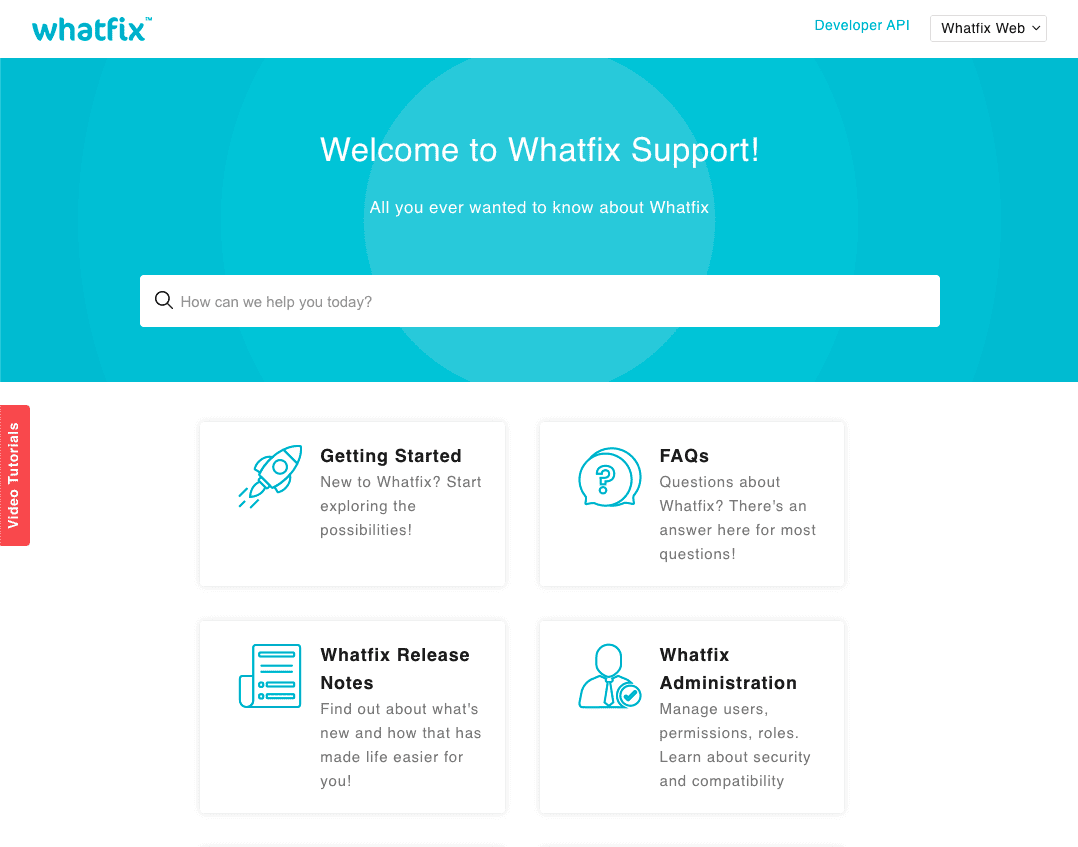 5. Prioritize Support Tickets Based on Urgency Level
If there's no system of prioritization in place, your support tickets will pile up. This wreaks havoc for your customers and leads to more support tickets inquiring on the status of the issue. This situation can be avoided if support agents know how to prioritize incoming tickets. Customer support tickets can be prioritized according to the following factors:
How many customers could be affected by the problem
Whether the issue poses a security threat
The potential impact on the brand image or the business
6. Merge Tickets Originating from the Same Customer
It's not uncommon for customers to register multiple tickets because they might be impatient or feeling frustrated. This leads to an increase in the number of tickets. You can avoid this by merging tickets from the same customer and ensuring all communications are under one ticket. Not only does this reduce the overall number of tickets, but also helps provide more insightful data into your product support.
7. Create Canned Responses
If your support agents have access to a selection of pre-defined canned responses, they won't need to type the same answers repeatedly. This means ticket resolution will be faster. Support teams can create canned responses for all types of communication methods – from voice chats, live chats, emails, and more.
8. Develop If/Then Automated Scenarios for Common Issues
Automated responses for specific scenarios offer customers a way to minimize their dependence on support agents, but at the same time, they also save time for the agents.
If/then automated scenarios reduce complex or common workflows to a single click, and at the same time, they also remove the need for support agents to craft individual answers to customers.
With proactive customer support, issues can be resolved even before the customer realizes they have a problem and come running to the support team for help. Rather than waiting for customers to contact your support team, the contact is initiated first, and they are updated about any happenings or critical changes.
One example of this in action is when the customer support team contacts the customer to let them know about the progress of a ticket using automated alerts and email notifications. By doing this, the customer knows about the status of their issue and doesn't have to contact support repeatedly.
Customers can also be updated proactively regarding changes in business hours, delivery schedules, and website downtime. These actions will lead to a significant reduction in the volume of support tickets.
Your first steps towards ticket deflection
Reducing the volume of support tickets is always something you should strive to do, whatever your business. Introducing a knowledge base, being proactive, prioritizing tickets, and publishing a FAQs page are just some of the ways you can do it.
Now you appreciate what you can do, why not introduce some of these options. It will lead to increased efficiency, provide a better customer experience, and reduce the amount of stress for your support team.  
Subscribe to the Whatfix newsletter now!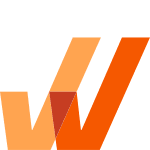 Request a demo to see how Whatfix empowers organizations to improve end-user adoption and provide on-demand customer support