Product Managers
Improve Product Adoption with No-Code Flow Creation
Increase your product's user adoption rate with the Whatfix Digital Adoption Platform. Simplify onboarding, new feature rollouts, continuous training, and other complex workflows with content creation tools such as in-app guidance, task lists, and knowledge base. With Whatfix, retain more customers, improve user adoption rates, and improve the overall ROI of your product.
Benefits
Whatfix alleviates the burden of changing teams
Track and measure user adoption rates and product-usage metrics
Whatfix Analytics provides deep insights into how your users are engaging with your product – from onboarding to product feature usage reporting. Use this data to improve your product and measure the effectiveness of your user flows.
Provide training for new users and continuous learning
Get new users familiar with your products and services with in-app onboarding and adoption flows – turning new users into expert users in no time. Whatfix offers self-service support 24/7, as well as ongoing training and development to help your users become proficient with your application.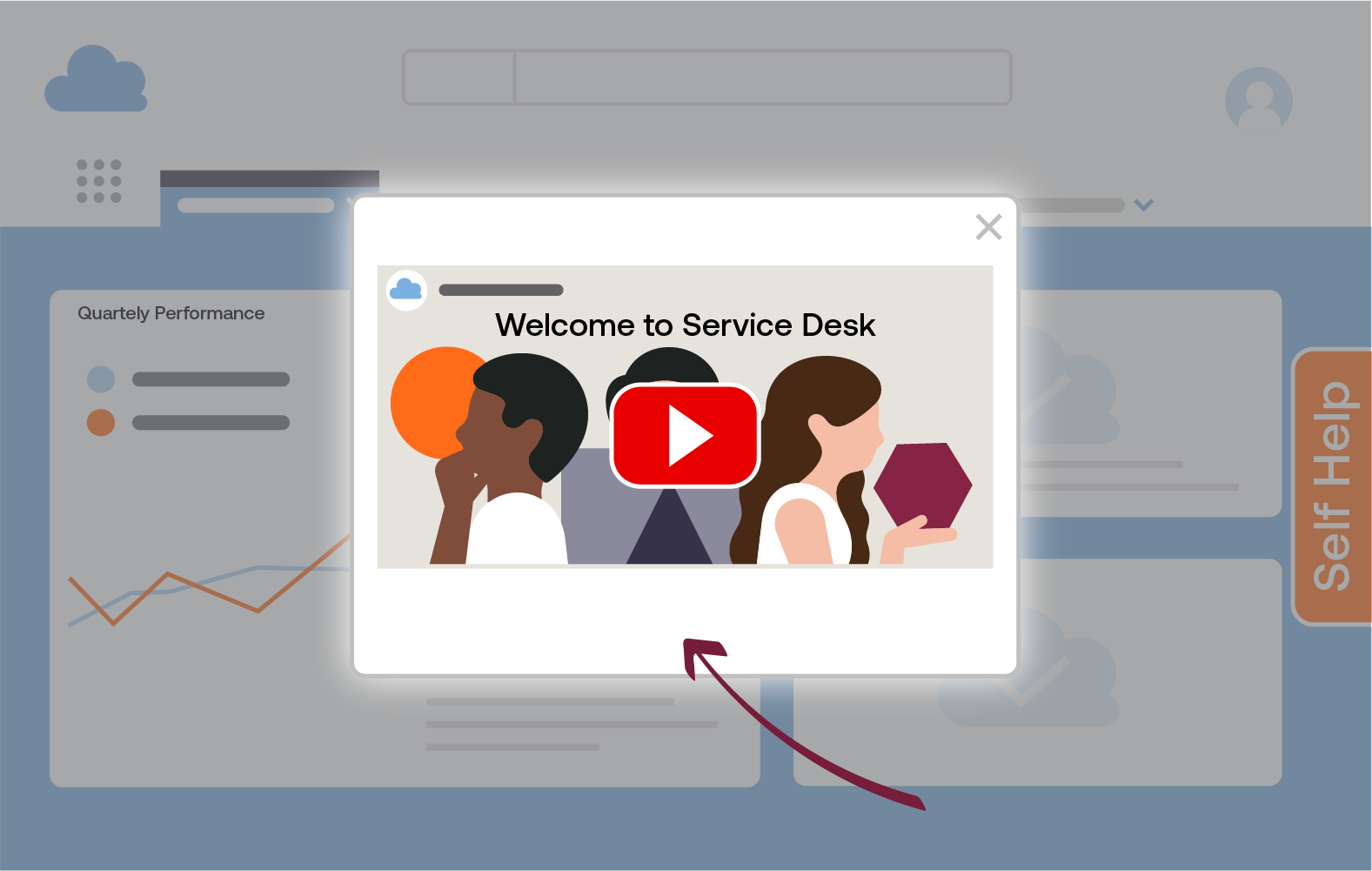 Maintain constant user engagement with user monitoring
Our continuous in-app training capabilities help you engage users by personalizing their experience, whether they're a new hire or veteran user. Engage users effectively using multiple touchpoints, such as  live chat, learning management systems, knowledge bases, or the website.
Learn how Cardinal Health Canada supported the launch of its new customer-facing website with Whatfix's interactive guidance and self-service help features, streamlining its user adoption to a better customer experience with a 24/7 self-help solution.
Product FEATURES
Key features that are relevant for this solution
User Actions and Adoption Analytics
Understand user behavioral data to measure the effectiveness of your digital adoption strategy, and identify opportunities to optimize the experience.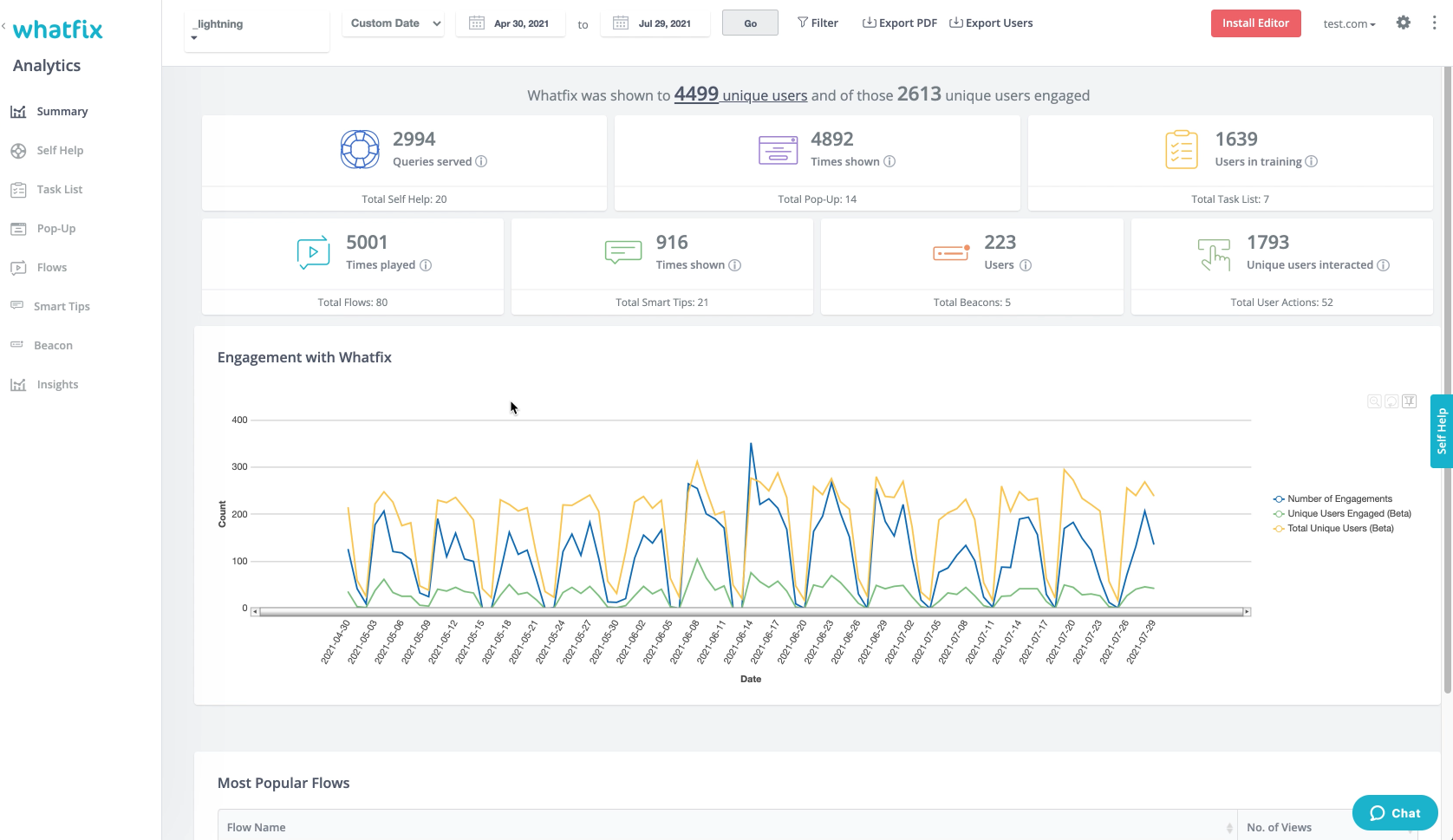 Task List and Self-Help
Kickstart onboarding and training processes with in-app checklists, providing an adoption roadmap for your users and allowing you to monitor employee progress.
Reduce the burden on your support team by creating a self-sufficient workforce with self-service, contextual help embedded directly into your applications
Multi-Format Content Creation
Whatfix's authoring tool allows product teams to create learning, training, and development content in several formats for their users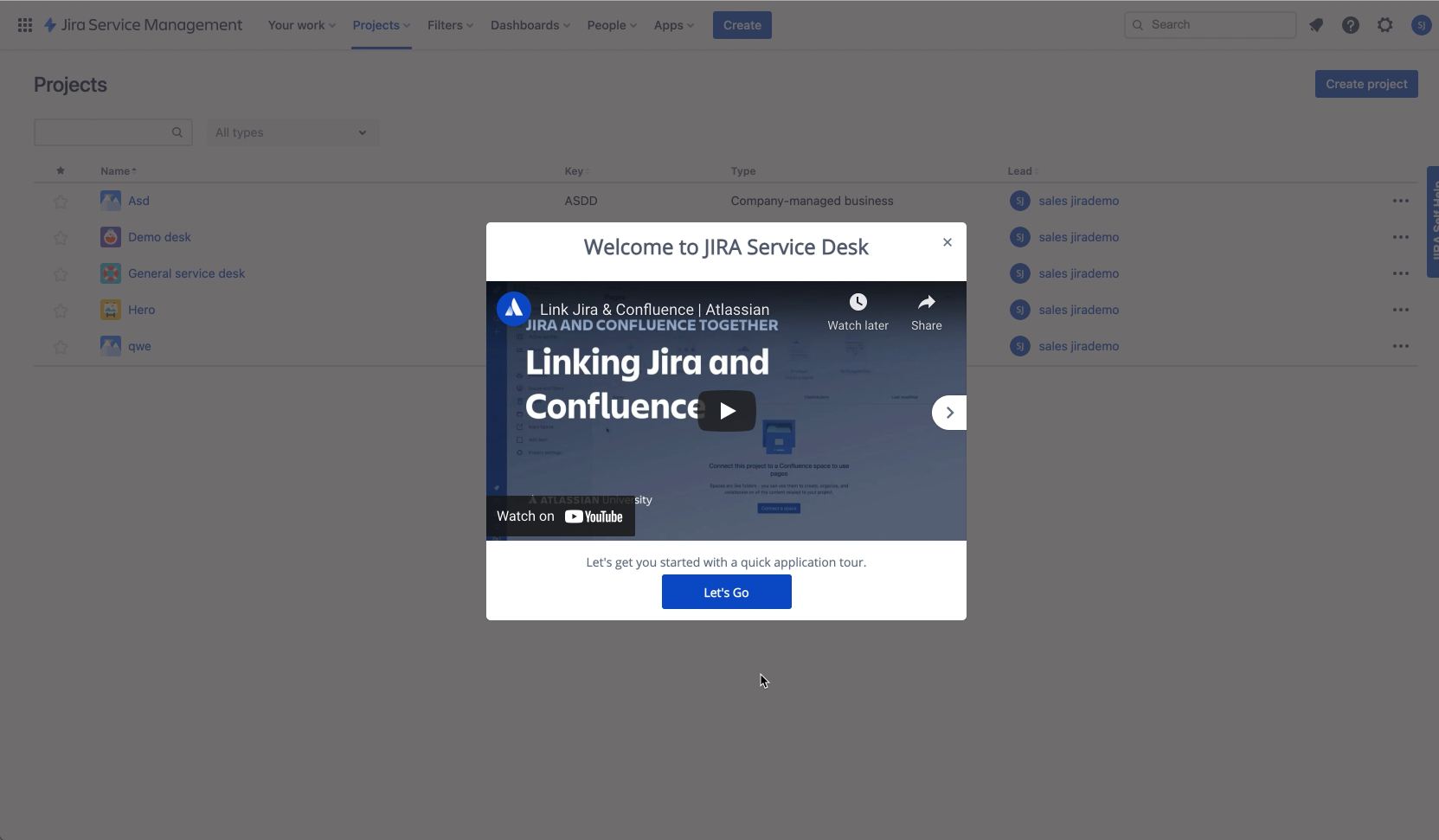 By The Numbers
The Whatfix difference
Increase in employee productivity
Reduction on support queries
---
Reduction in training content creation costs
---
Reduction in go-to-launch enterprise applications
---
Faster time to proficiency for a new employee
Reduction in knowledge discovery time
---
---