Download our end-user Salesforce training checklist!
✓ Thank you, the template will be sent to your email

"With a heavily customized Salesforce instance and multicultural processes to cater for, the flexibility of Whatfix empowers us to get the right training to the right people, at the right time!"
Lee Glenn, Senior Global CRM Training Specialist at Experian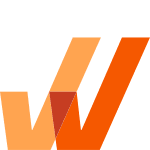 Request a demo to see how Whatfix empowers organizations to improve end-user adoption of Salesforce applications now!
Subscribe to get new content delivered directly to your inbox.