The biggest mistake that a company can make after a sale is to not onboard the customer successfully.
A poor onboarding experience is like slamming the door in a customer's face after persuading him to pay you a visit.
Remember that the first step to delighting a customer is to create a stellar onboarding experience. And to create one, it's necessary that you avoid the most common mistakes that most companies make while designing their onboarding experiences.
So here goes…
5. Not Streamlining The Onboarding Process
Companies that don't streamline user onboarding fail to get their users to use their product quickly. Without a streamlined onboarding process, a company can't nudge a user or give them the push to get started with the product.
A streamlined onboarding process acts like the perfect compass that product owners can use to guide their users. Without a streamlined onboarding strategy, you will never know how to treat your new customers and how to get them to start benefiting from your product.
When users don't start using a product soon, they don't get the desired results and thus don't realize your product's worth. They start discounting their purchasing decisions as they don't see returns from their investment. Such unsatisfied customers are very likely to seek refunds, abandon your product, and stop renewing.
Khadim (CEO, Whatfix) wrote an excellent post about streamlining the process of onboarding. It's full of actionable tips to help you streamline your onboarding process and save you a lot of sales.
4. Overpromising
Imagine that you have a project that has a deadline of a month. But you feel that you can finish it in fifteen days. And you promise your client that you will deliver it within fifteen days.
The client believes you and plans all the future strategies and other tasks related to the project according to your promised deadline.
Can you imagine how frustrating and annoying it can get for the client if you prove unable to meet the self-imposed deadline?
You risk losing a client.
The above scenario — the one of over promising and under delivering — is common in marketing.
When a marketing copy calls a product "revolutionary" or "groundbreaking" or uses similar terms, users' expectations go through the roof.
But when such customers with big expectations come across very traditional functionalities (and nothing groundbreaking as the marketing copy suggested), they feel duped.
To solve the problem of overpromising, you should find out if there's a disconnect in what users are perceiving your product to be, and what it truly is.
If such a disconnect is present, try to look for interesting ways to map the product features into a conversion-friendly copy. Sensationalizing basic features will only give you a bunch of customers who feel like they've been cheated.
Read more: How Simplifying Your Onboarding Process Helps with Customer Retention
3. Not Following Up
Not creating a follow-up sequence is a COSTLY onboarding mistake.
Customers may start losing interest in your product right after signing up. It's your job to keep them engaged.
Following up with customers at regular intervals does the trick here. By following up, you can remind them of how useful your product is and how it can improve their lives.
Ideally, the follow-up email should be sent within a week of the welcome email. Why? well, because a week is neither so short that your customers will mind your friendly reminder , nor is it so long that you've to worry about your product already being placed on the back-burner by your customers.
Keep the email content simple —  just asking if the user got a chance to try the product is also enough.
The bottom line – DON'T DISAPPEAR AFTER MAKING THE SALE.2.
2. Slow Response Times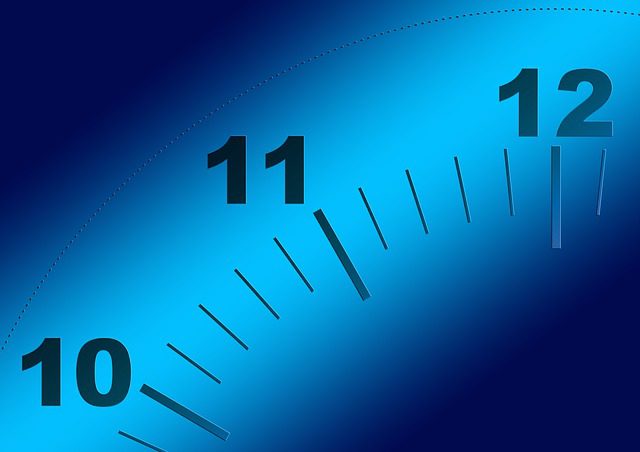 During the onboarding stage, quite a lot of users want to quickly confirm if your product was really what they needed and if your product did what the marketing copy said.
So it's natural that they will reach out to you if they can't find a particular feature they were expecting or if your product doesn't seem to play nice with the rest of their setup.
Late email responses, unanswered calls, and ignored tickets can frustrate these customers.
Ideally, your support team should be available 24/7. If not, clearly communicate the support hours on your site.
Read more: 6 Best Ways To Improve Customer Service Instantly
1. Making Assumptions About The Customers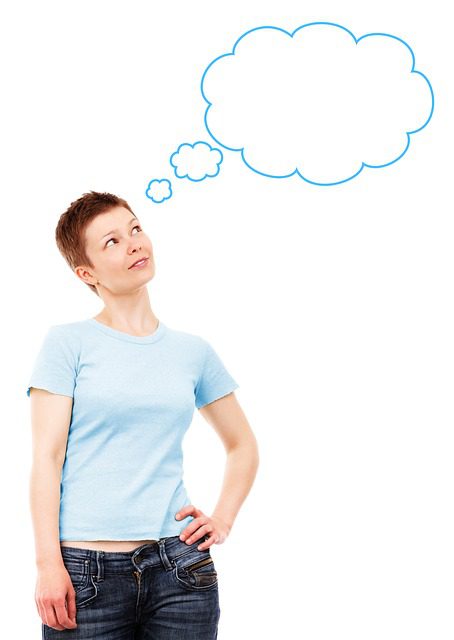 You might have noticed that beauty product makers often use a lot of videos to show their users how to use their products. It's also common to see SaaS tools use self-help widgets created using tools like Whatfix. This works well because these businesses have analyzed their users and picked a medium that appeals to them.
But lots of companies don't put in the effort.
Instead of researching, they assume that their customers belong to a certain level, and create support content matching up with that level on a medium of their choice.
Imagine how disappointed a user will get if you explain your product using a channel he or she doesn't enjoy at all.
Here's the thing: Different users respond well to different channels. Some users prefer documentations, while others look for videos. Some users believe in self-help channels.
Basically, you need to do research your target customers well and create onboarding content that resonates with them.
Read more: The Must-Have User Onboarding Checklist
Wrapping Up…
When it comes to customer onboarding, there's no one-size-fits-all formula. You will have to design your experience based on your product, its complexity, the preferred learning medium of your target audience, and other such factors.
But no matter what channel and means you choose, the above mistakes can creep in. Watch out for them.
Have you made any of these mistakes in your onboarding experience? If so, what challenges do you think you'll face while resolving them? Let us know in the comments section.