COVID monumentally changed the ways we approach both work and learning – from necessity, but also for accessibility and convenience. 
Sudden and sweeping shifts towards remote work left many workers overwhelmed and ill-equipped to handle the shift. But learners, instructors, and employers have adapted quickly, thanks to versatile approaches to learning and development, powered by asynchronous learning.
What Is Asynchronous Learning?
Traditional learning and development courses were carried out face-to-face, in real-time. With the advent of robust virtual meeting and seminar software, asynchronous learning emerged as a viable alternative. Asynchronous learning is an instructional methodology that allows instructors to build out and deliver course content to be consumed by course takers on their own, within a set time frame
What's the Difference Between Asynchronous and Synchronous Learning?
As much of the population shifted to remote school and work, virtual teaching became necessary to ensure that employers could ensure proper training and development for their team members. 
At first, many of these virtual lessons were delivered via synchronous learning.
Synchronous learning is a method in which students and instructors all log into a virtual space to teach and be taught, have discussions, and review presentations. This type of learning requires all participants to be online and attentive during the lesson. 
Many quickly realized the difficulties of attending virtual classes and participating in real-time. Synchronous learning has many benefits, including real-time feedback, but it can be difficult for instructors to tend to the needs of the learners, and equally difficult for learners to keep up.
Asynchronous learning is an alternative to this method. It allows participants to access educational content and materials at a different time than when the instructor created them. While this form of learning might not allow for the same types of connection as synchronous learning, it has many benefits. 
It leaves room for many opportunities for different forms of interaction, collaboration, and feedback – and provides learners with the flexibility to access learning and development opportunities at their own pace.
Some instructors also choose a blended learning approach that mixes synchronous and asynchronous learning to take advantage of the opportunities of both learning styles.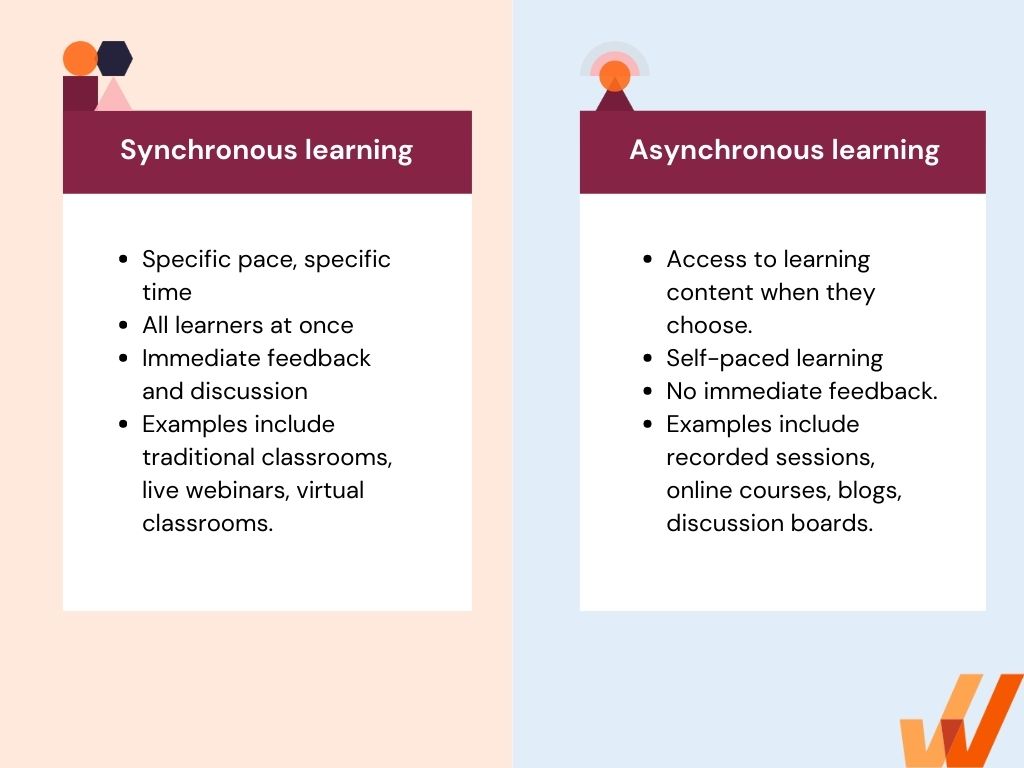 Benefits of Asynchronous Learning
There are many benefits of asynchronous learning, with most of them relating to versatility. Here are the biggest advantages of asynchronous learning for corporate L&D teams to leverage: 
1. The flexibility allows for access to training content anytime, anywhere
Not only does asynchronous learning eliminate the need for coordinating meeting times, but it also allows participants to review and re-review course materials directly. This is in comparison to having to look back at notes they managed to take during synchronous learning sessions. 
This flexibility helps contribute to a better work-life balance for learners and empowers them to organize their schedules in a way that's most efficient and productive.
2. Promotes learning in the flow of work
Another fantastic aspect of asynchronous learning is that it doesn't require completely stepping away from day-to-day work. Team members are able to absorb lessons in digestible bits between other daily work tasks instead of taking entire days away from work for off-site training or spending long hours in conference rooms. 
This empowers employees to learn in the flow of work, helping to keep productivity high while also developing new skills.
3. More adaptive, allowing for content to be easily updated
Asynchronous content is often delivered in small doses, called microlearning, which allows for ease of both consumption and adaptation. Instructors can update certain pieces without having to worry about affecting course content as a whole.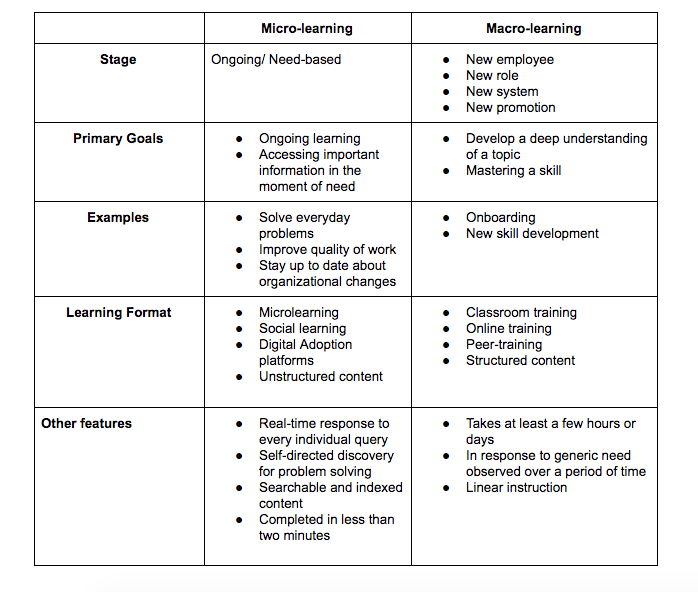 4. Provides on-demand access to support documentation and knowledge
Not only are learners able to access past lessons easily but they're also given access to support documentation and services in the moment of need. 
Instructors are able to anticipate the needs of learners and link directly to resources that can help them out of their rut. This ease of access significantly decreases the number of unnecessary emails instructors often have to wade through, or random Slack messages or Zoom calls from new employees that kill productivity for L&D leaders and department managers.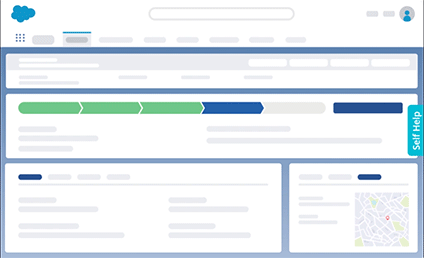 Create in-app learning flows and provide on-demand support with Whatfix
7 Examples of Asynchronous Learning in the Workplace
Asynchronous learning is extremely versatile and may be employed through the use of many different tools. Here are a few common types of asynchronous learning examples in the corporate world:
1. Pre-recorded videos or webinars
A great way to keep asynchronous learners captivated is to employ pre-recorded videos or webinars.  Asynchronous recording software such as Loom allows instructors and managers to easily create personable walkthroughs and engaging tutorial videos, while also allowing the entire team to communicate via asynchronous video.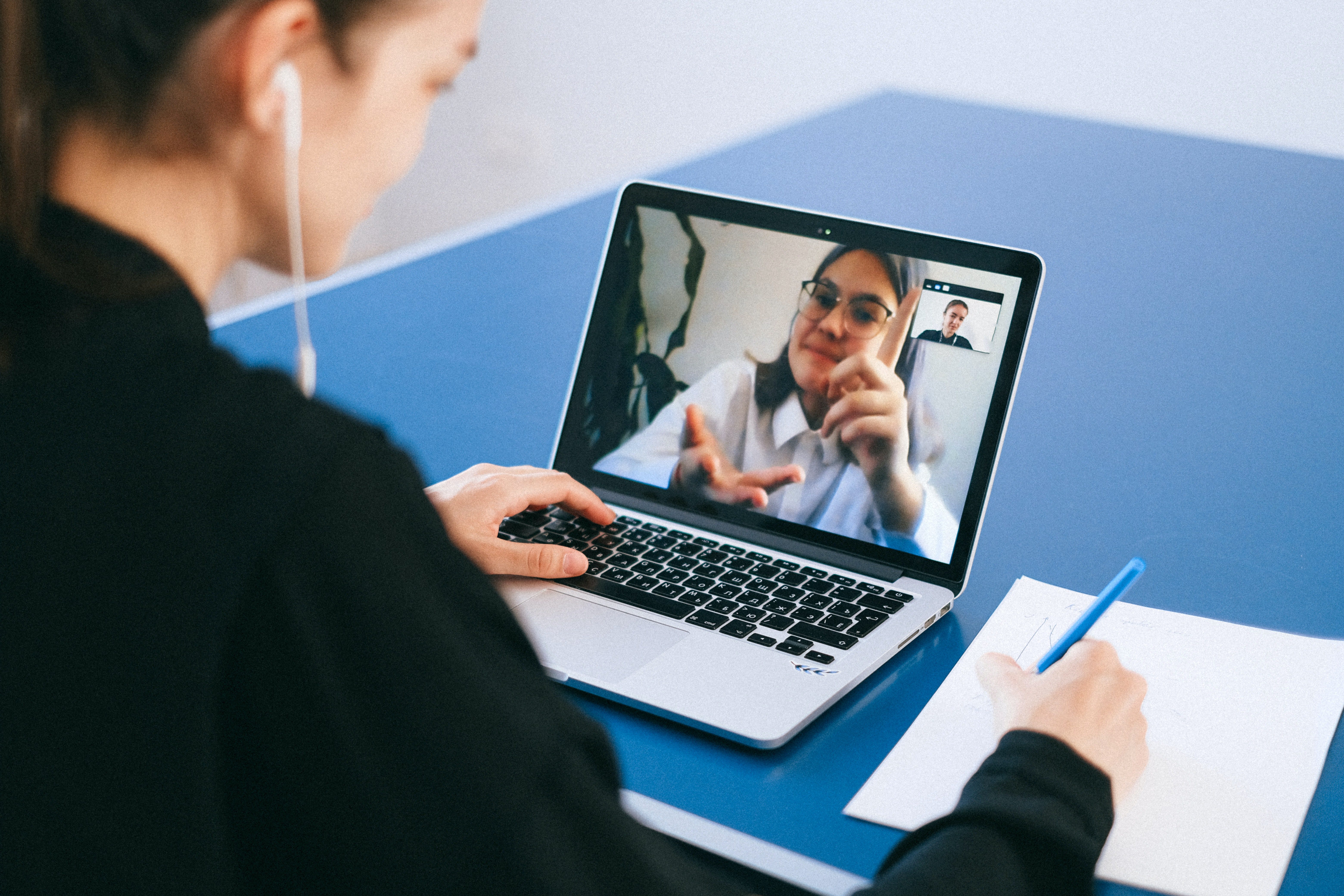 Here at Whatfix, we are a completely remote team, distributed across the globe. When we need to share a win, a new idea, or share a process with a team member, we often rely on Loom ourselves. Instead of jumping onto a call or creating a lengthy tutorial document in Google Docs, we use Loom to record our screen and voice as we guide our audience through the information we are sharing.
2. Knowledge base or internal wiki
Every business is an intricate machine, which leaves operational resources and company knowledge stacking up – often getting lost among hundreds of files in our email, Slack, or Google Drives.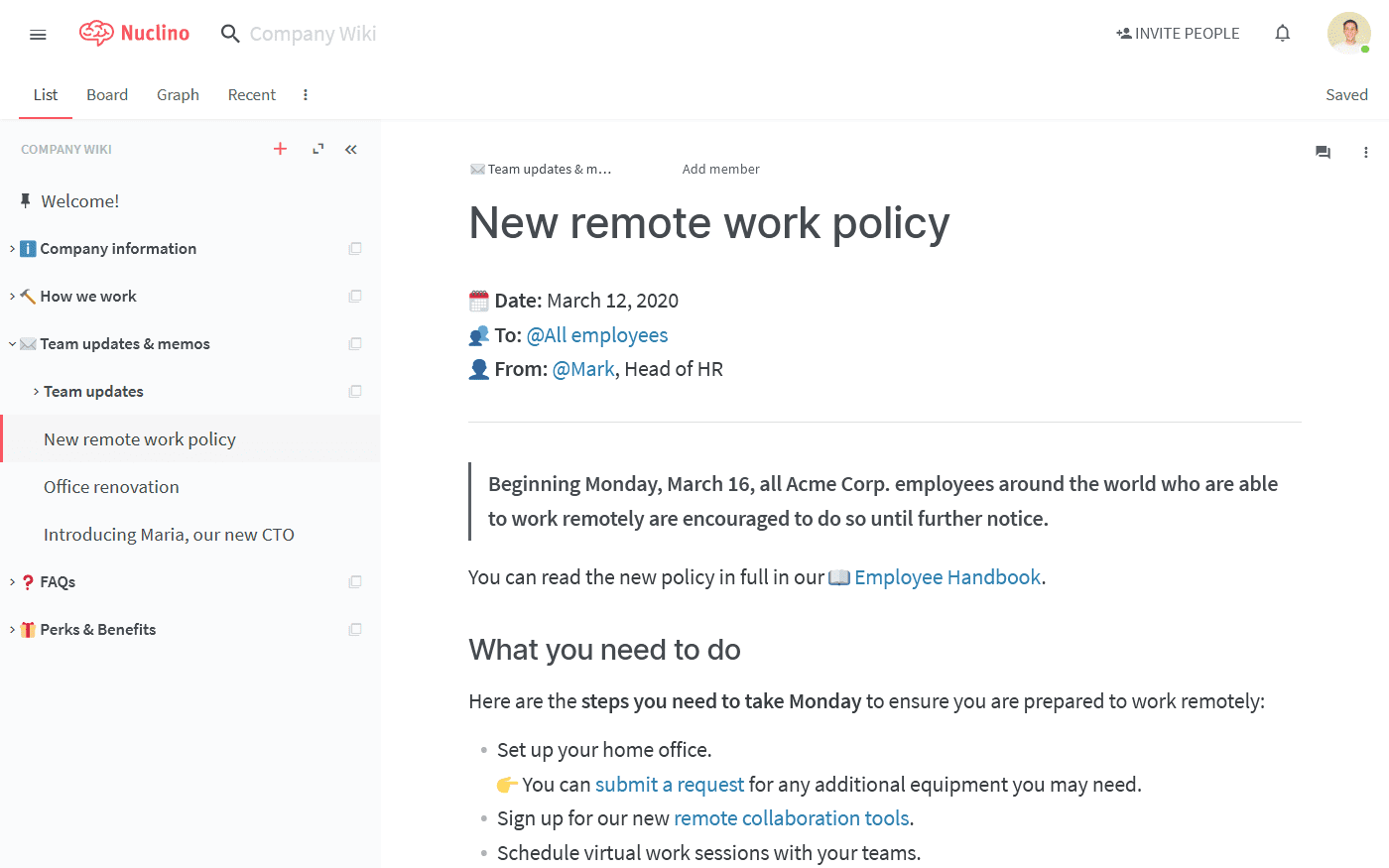 Knowledge bases and internal wikis are centralized hubs that organize this information for easy access by all team members. Companies making use of asynchronous learning in their L&D initiatives use these document centers to organize course content, training materials, company policies, process documentation, project charters, and much more.
With a digital adoption platform such as Whatfix, organizations are able to embed their knowledge base content directly into digital apps and workspaces, empowering employees to search for answers to questions, in the moment of need.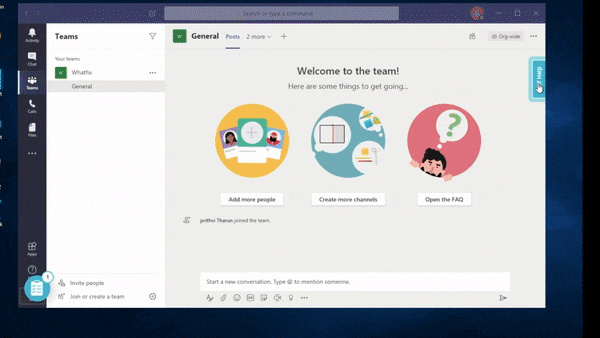 3. Process documentation and how-to guides
The physical distance involved in working asynchronously means training, development, and onboarding plans require clear and effective training materials that keep learners moving forward.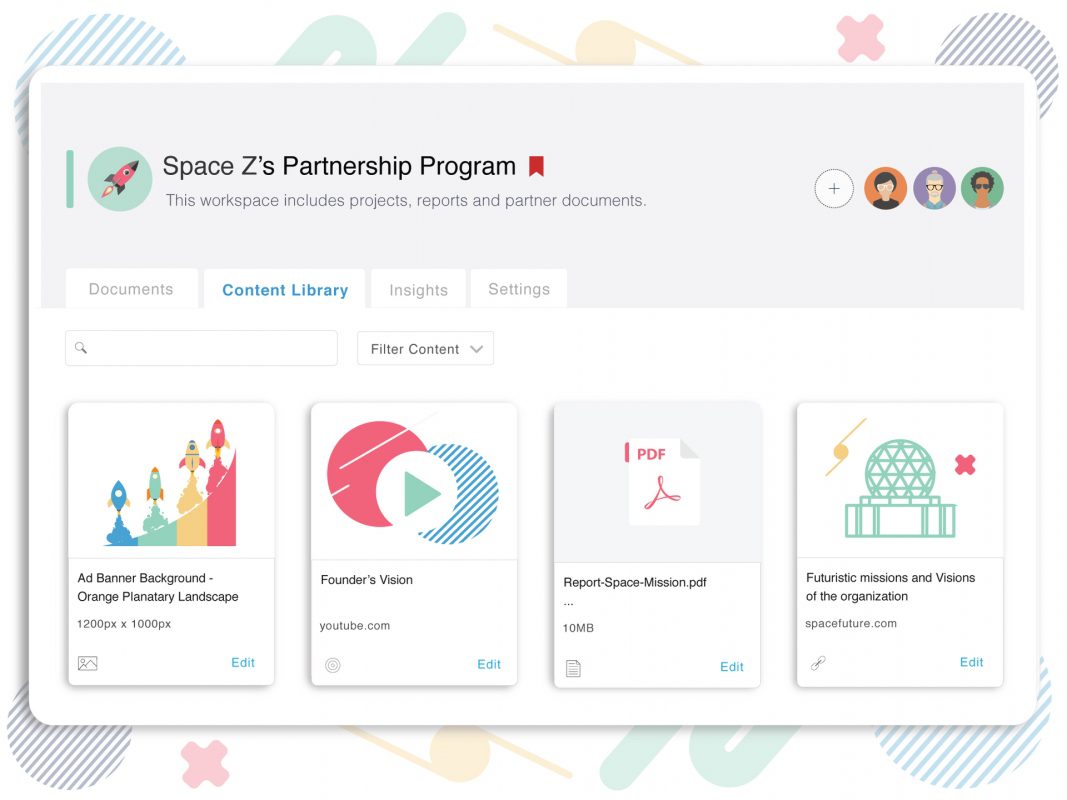 Of course, all employees can benefit from exceptionally clear process documentation and how-to guides, no matter how they work – especially when it's easily accessible when employees need it.
4. Online course providers
For general training needs, businesses should take advantage of online course providers to reskill and upskill employees. Platforms such as  LinkedIn Learning and Udemy offer business solutions for online training and educational content created by experts.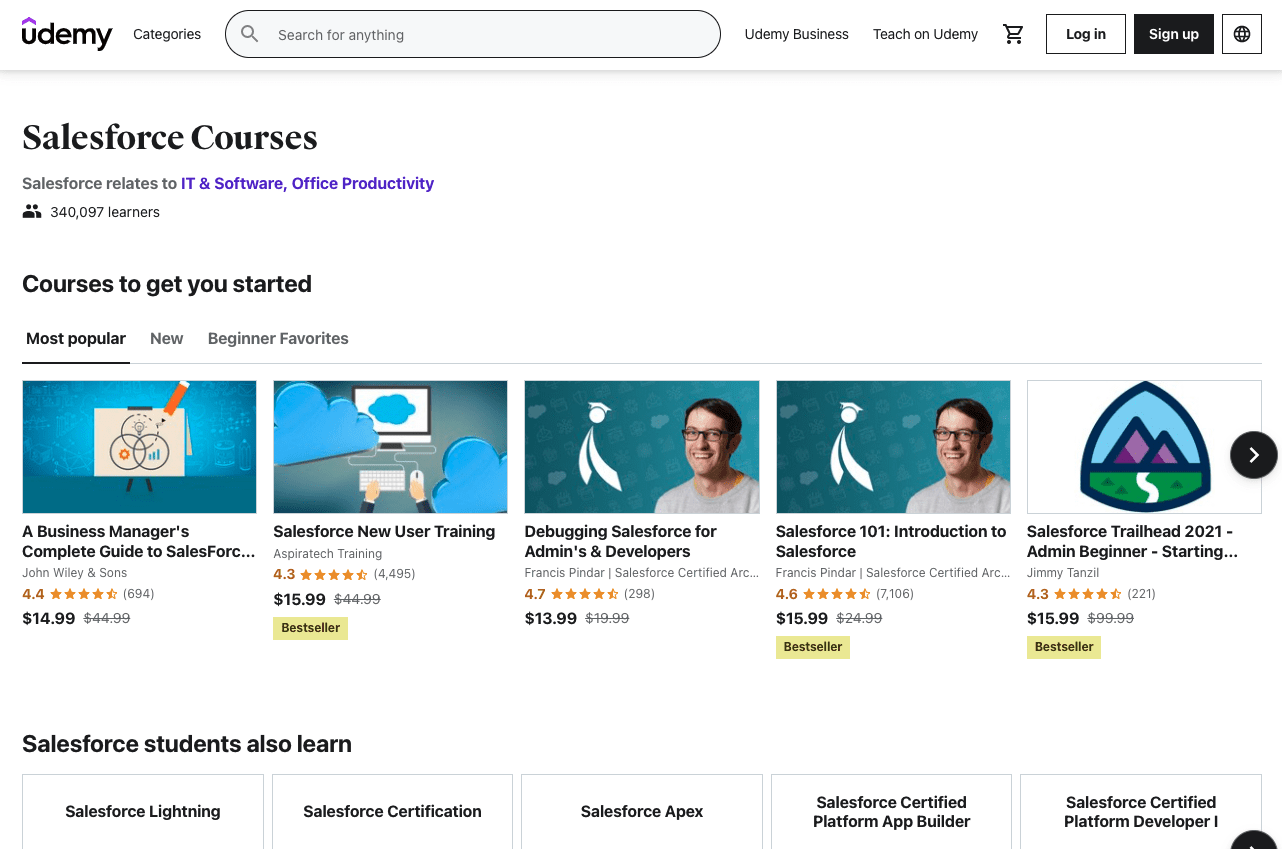 These options are a great solution for companies seeking opportunities to train their workforce on common, in-demand skillsets – both on technical and soft skills. 
Virtual message boards and online forums are great resources for asynchronous learners. These digital conversation spaces give team members the opportunity to post questions and thoughts for their colleagues to engage with. These forums may be only for internal employees – or can be publically available for all professionals, such as with this BigSEO Reddit community example.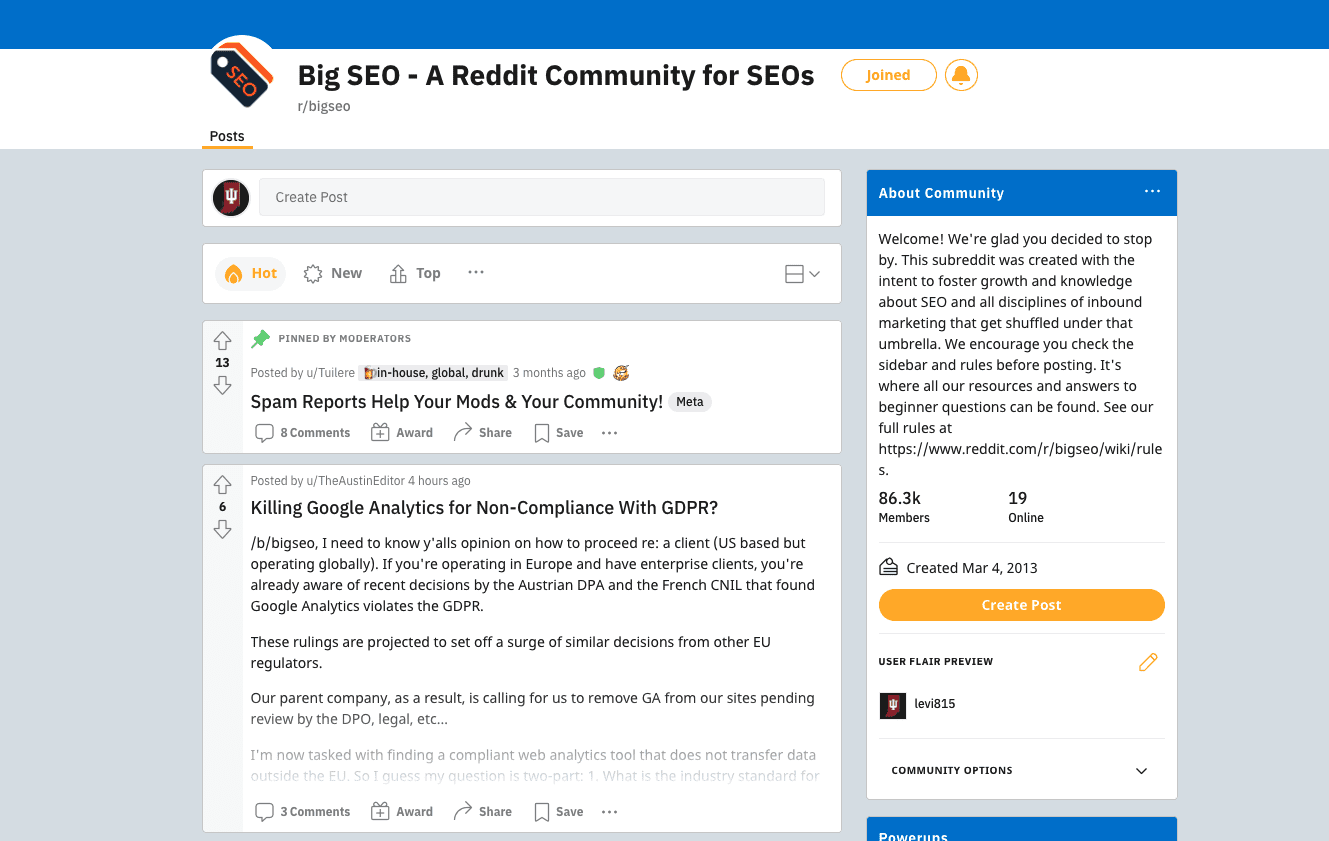 Moderators, instructors, and managers are also able to chime in to offer important insights. Forums may also be used in-course, to be used as knowledge check-ins and conversation opportunities for learners who aren't getting the chance to discuss lesson content in person. This attempts to offset the disadvantages of not being in a traditional, synchronous learning environment.
Blogs are a quality medium for knowledge dissemination. Businesses produce L&D content to be distributed via their blogs that benefit both external audiences and their team members, providing useful educational material knowledge to answer questions before they happen.
Blogs are also used as references for course assignments – prompting learners to do their own research and compile useful knowledge to supplement their learning.
A word of caution – be sure to check references and fact-check articles before you take them as fact. With publishing tools becoming much easier to use and all companies having robust content teams, misinformation has never been higher. While blogs are still fantastic asynchronous resources, it's always a good idea to double-check who you're learning from.
7. Slack, MS Teams, and Email
Asynchronous communication allows team members to contribute to conversations and projects when it fits best into their schedules, maximizing efficiency/productivity.  It allows for thoughtful responses and eliminates the need for on-the-spot takes. Common examples of this include using internal workplace messaging apps such as Slack or MS Teams, as well as traditional email.
7 Tools to Promote Asynchronous Learning in 2022
Here are seven of the best asynchronous learning apps and corporate tools in 2022.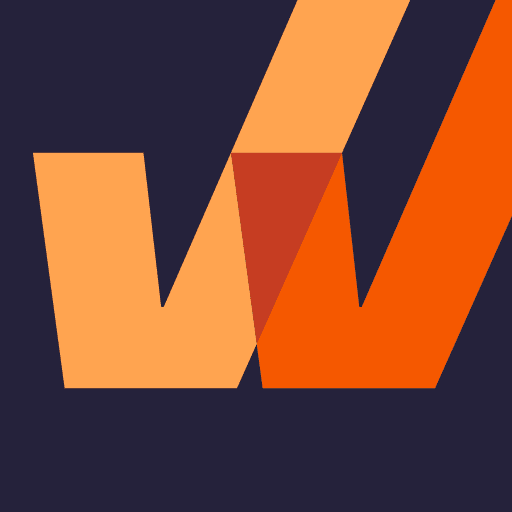 Whatfix is a digital adoption platform that provides L&D teams with the tools to create in-app learning content to drive employee adoption of digital applications and provide on-demand performance support.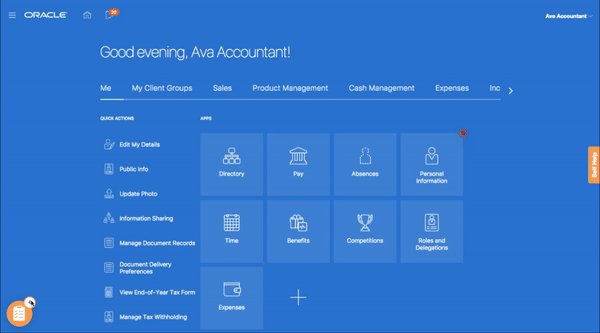 With in-app guidance such as step-by-step tutorials, interactive walkthroughs, task lists, tooltips, and more, Whafix drives employee productivity and creates a more effective learning experience for employees.
It helps to acclimate new asynchronous learners to their working environment and the digital tools and processes that make up their day-to-day. Whatfix lays on top of your existing software such as your CRM, ERP, HCM and other popular enterprise software applications. It also integrates with your intranet portal and other knowledge-sharing tools to the right support documentation, in the moment of need.
How Digital Adoption Platforms Enable Learning in the Flow of Work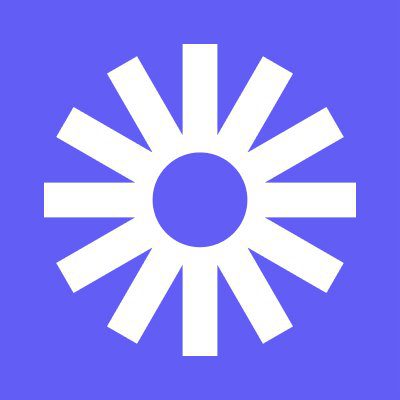 As mentioned earlier, asynchronous video tools such as Loom provides screen and video recording features to help keep learners captivated and increase knowledge retention. Loom's video creation features allow for screen recording, instant editing, and voice recording, ensuring that instructors can create premium, helpful content.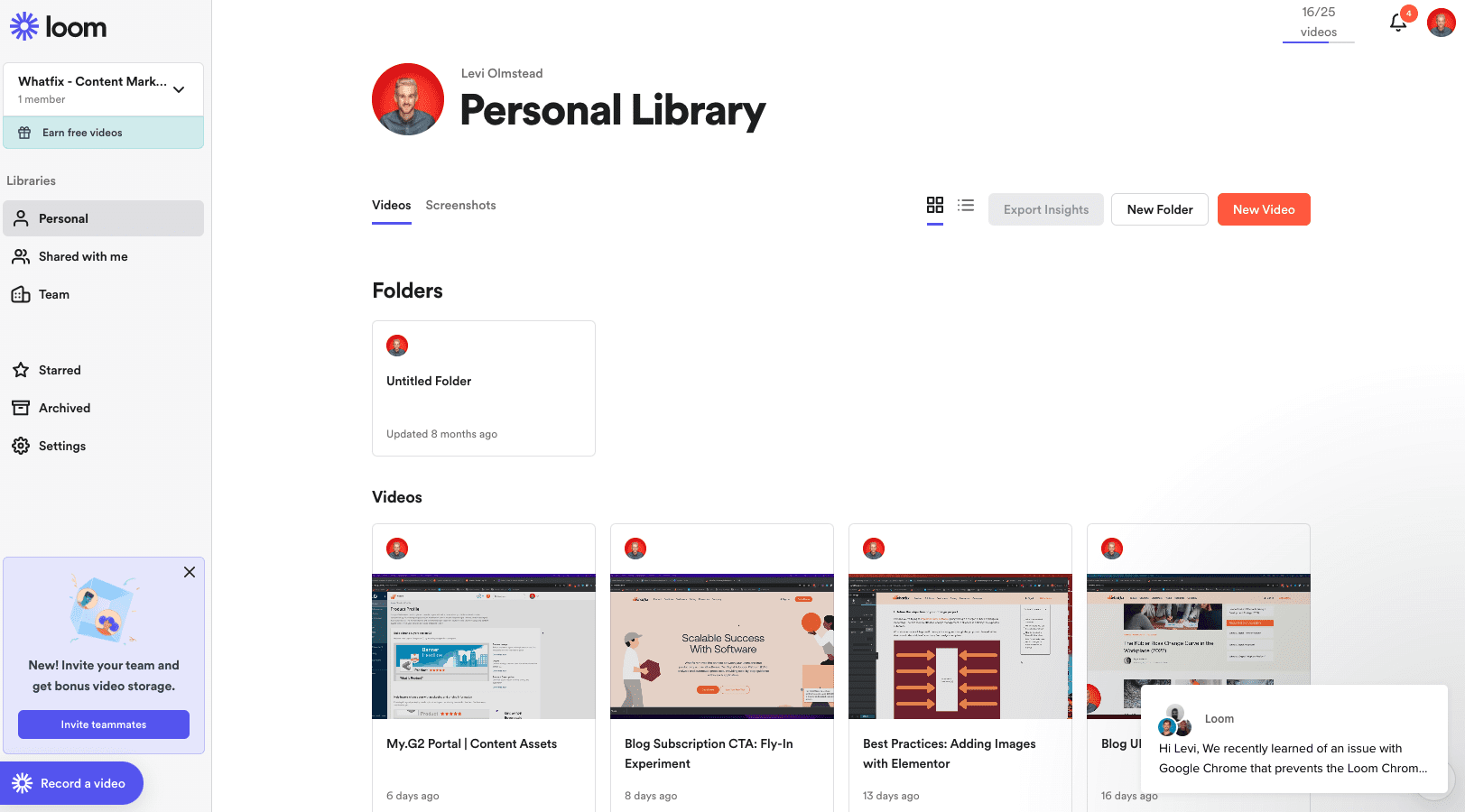 Loom's features also allow for increased accessibility with transcription and closed captioning options. It's a great tool for distributed teams looking to find ways to share knowledge and work more collaboratively, without the need for constantly jumping into video calls.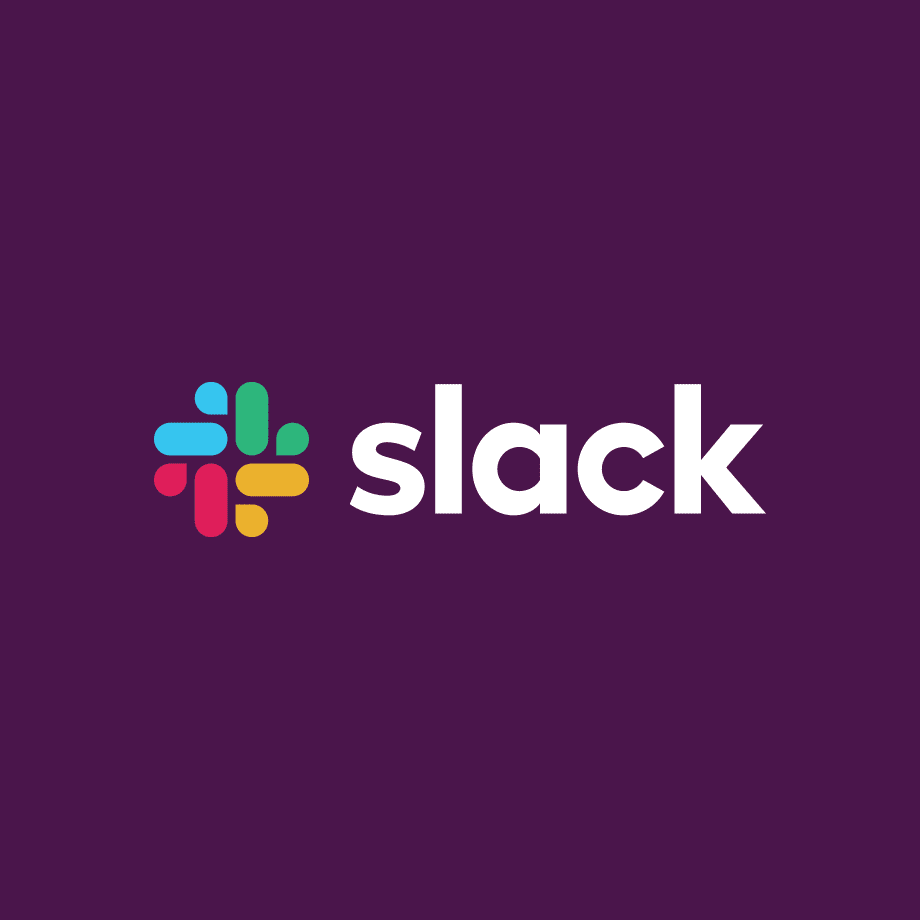 Slack is an internal business communication tool that connects employees in a single workspace for improved asynchronous communication. Slack facilitates communication between team members to help improve their entire work experience. It also provides audio and video calling, file sharing, and integrates with a wide range of other corporate apps and software to help keep the workforce engaged and connected.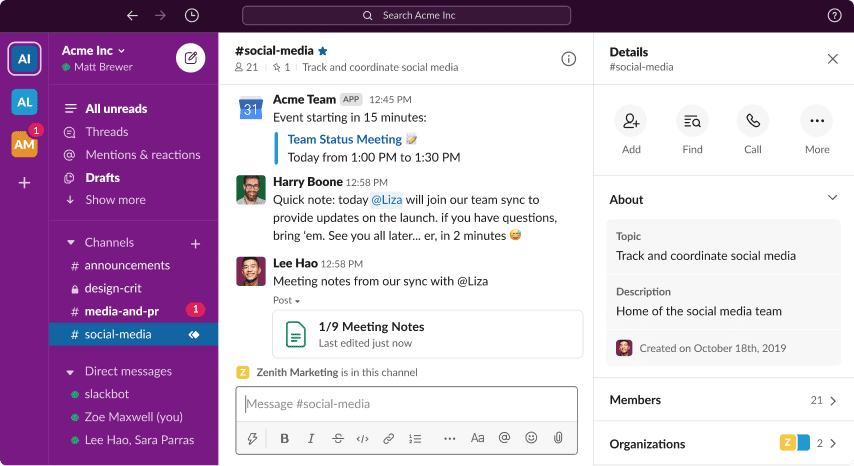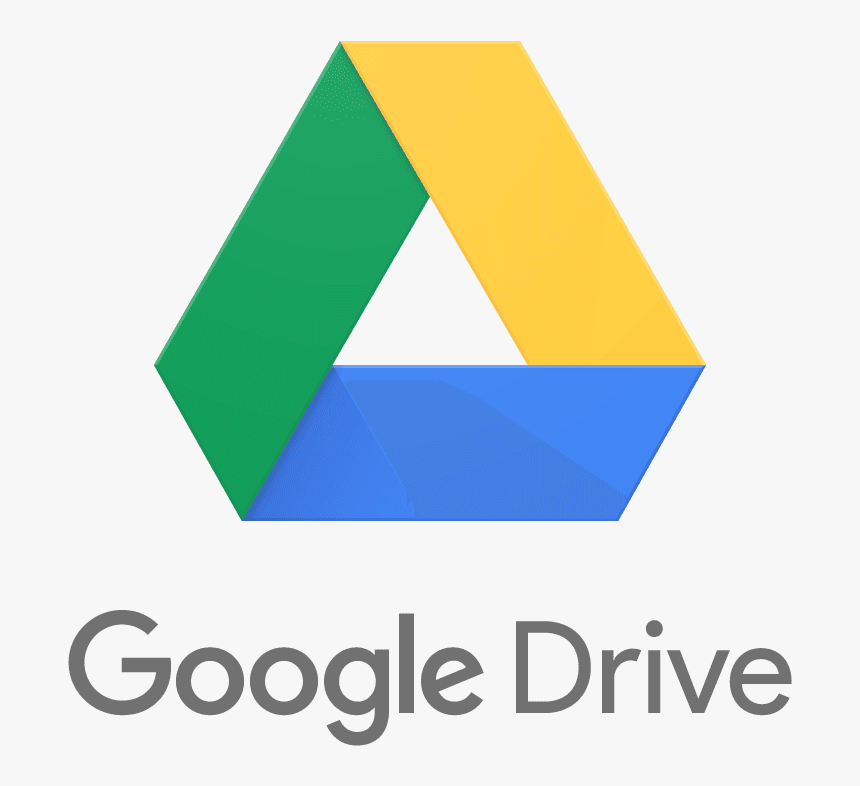 Google Drive allows instructors to organize L&D content in a single location to facilitate collaboration and increase ease of access. This solution allows team members and instructors to share, update, and store course-related files. Because Drive is cloud-based, learners and instructors can access their files and collaborate from anywhere they can find an internet connection.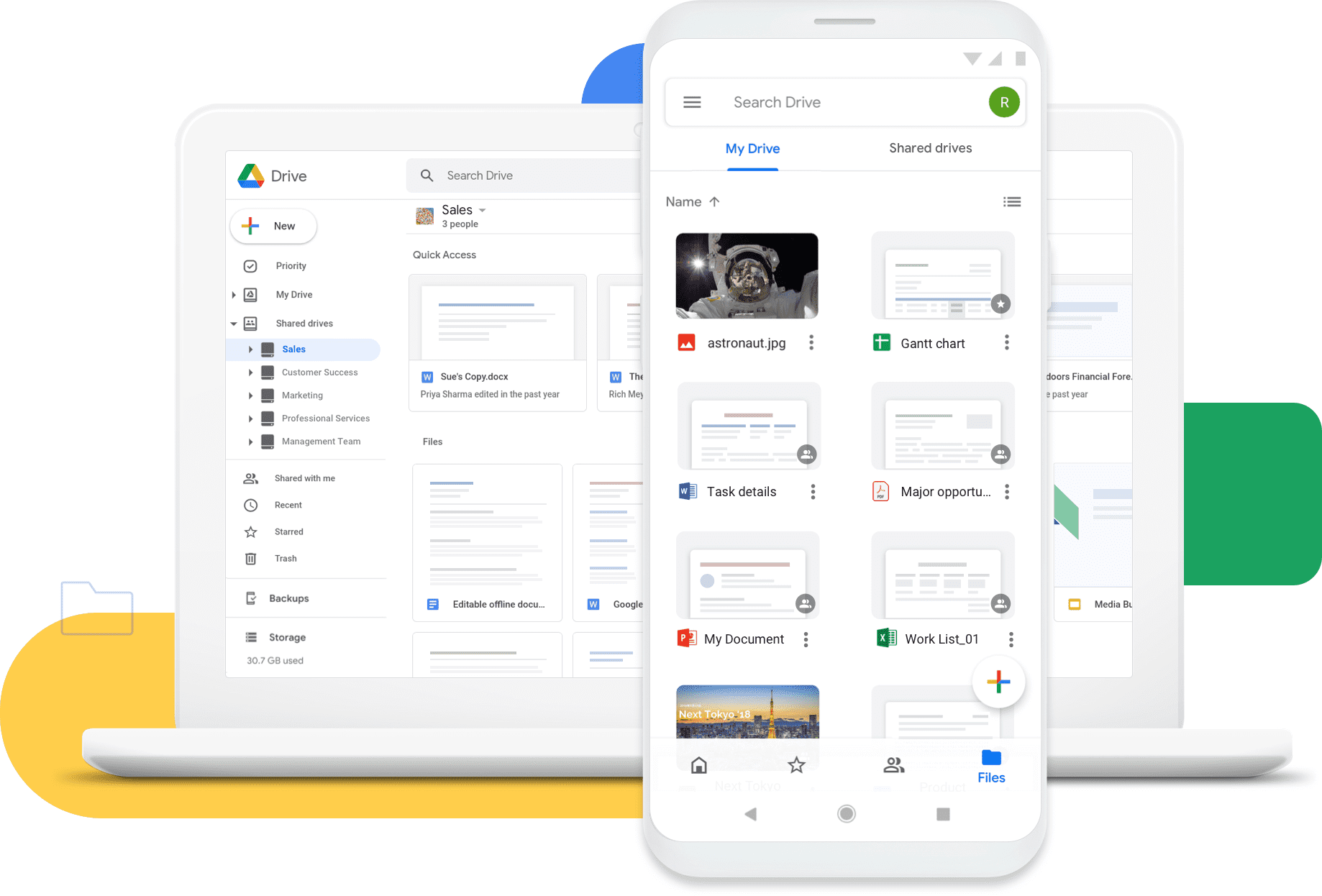 File storage and sharing platforms such as Google Drive also facilitate collaboration and knowledge sharing between team members, and help teams document processes in the event they need a succession plan for employees taking over vacated positions.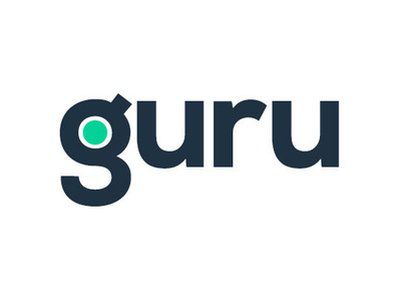 Guru is an employee knowledge base software that allows businesses to store important documents and knowledge content in a centralized location. Its platform facilitates learning and onboarding efforts and cuts down on the need for unnecessary DMs and emails, as well as endless searching.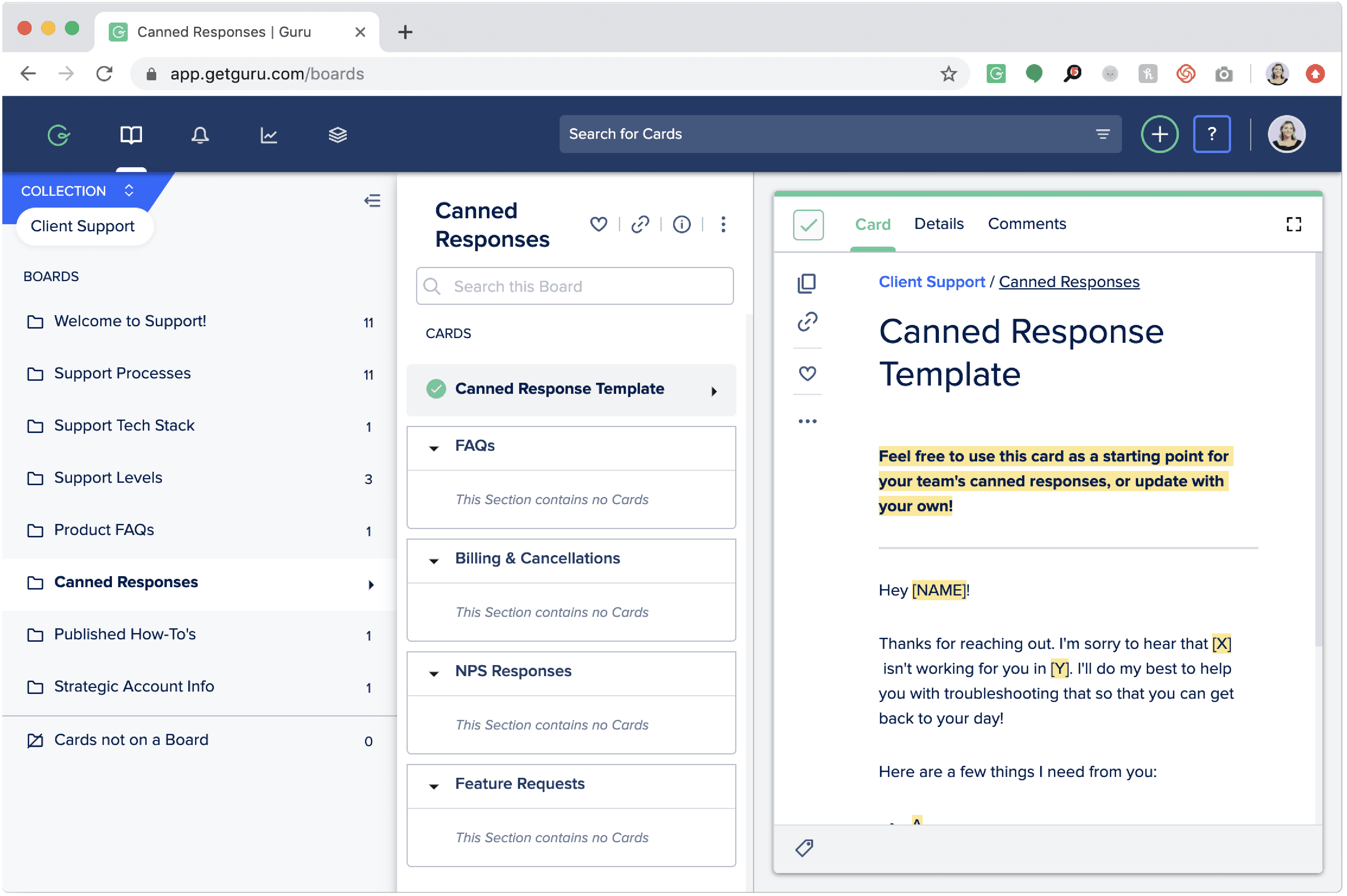 Microsoft SharePoint is an employee intranet software that is widely used across industries to manage internal content, knowledge, and applications.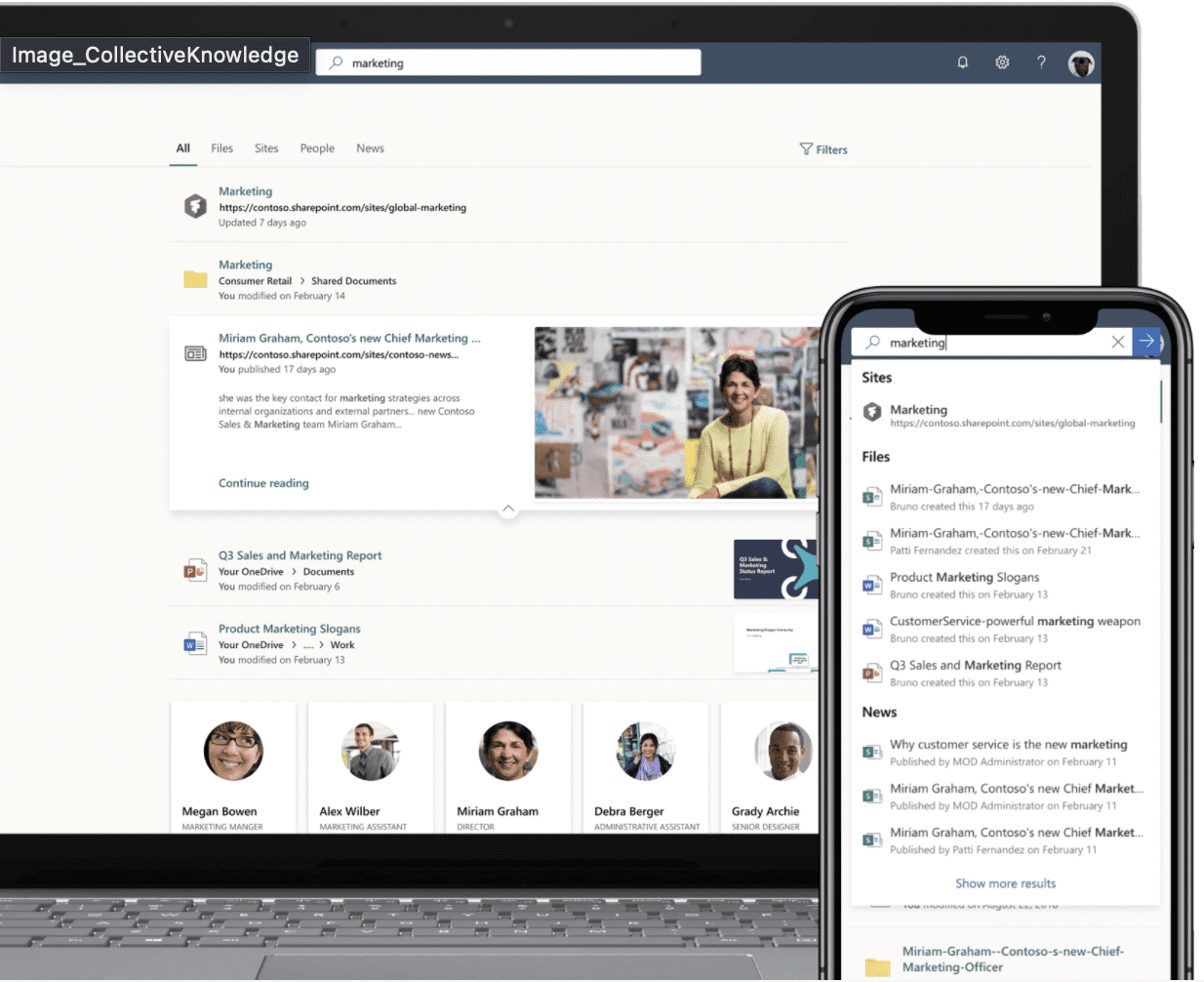 Many companies already utilize SharePoint for their general intranet needs, which means taking advantage of its learning management features will provide many businesses with L&D benefits without an added cost.
It brings all important information into a centralized location and integrates with the other Microsoft Suite products, including Microsoft Teams. This helps keep team members connected and productive even when they're not in the same place.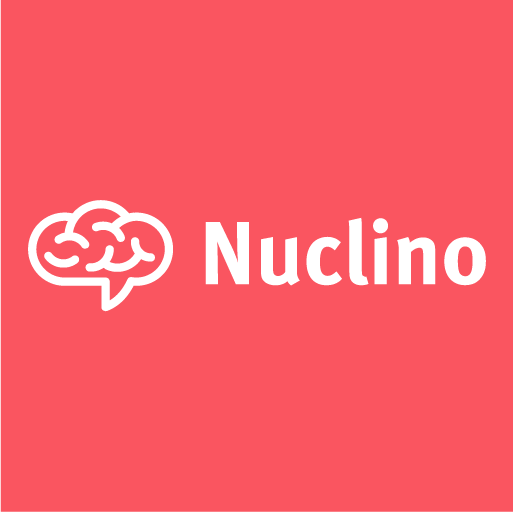 Nuclino is an internal knowledge base software that empowers asynchronous work by centering on a unified workspace.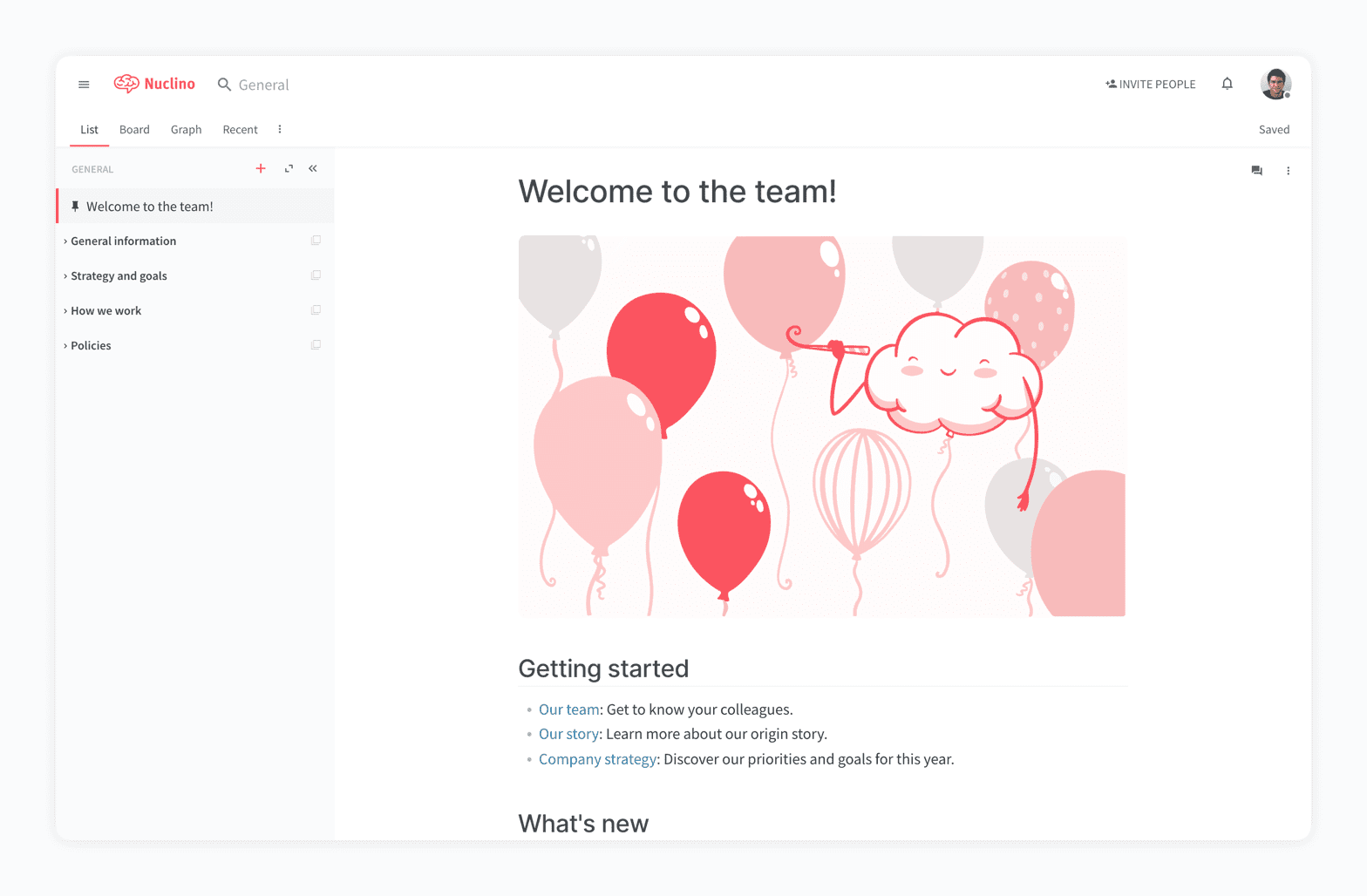 Its space is customizable and is designed to facilitate team collaboration without clutter. This platform includes content creation tools, real-time documentation collaboration, and productive time-savers such as instant knowledge search, hotkeys, and slash commands. 
Take advantage of asynchronous corporate learning with a digital adoption platform
With a digital adoption platform such as Whatfix, organizations empower their employees with real-time, in-app learning content that guides them through complex tasks.
It also integrates with various asynchronous learning tools such as a company's knowledge base, internal wiki, intranet, and file-storage tools – allowing for employees to have on-demand performance support tools in the form of a searchable self-help portal embedded directly into their digital workspaces.
To learn more, watch our recent webinar on how Whatfix enables learning in the flow of work. 
Subscribe to the Whatfix newsletter now!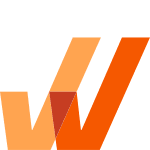 Request a demo to see how Whatfix empowers organizations to improve end-user adoption and provide on-demand customer support