Post-pandemic, unpredictable change has become, well, predictable. We've grown used to needing to quickly change the way we do things, often without a lot of time to prepare and plan.
What Are the Biggest Change Management Trends in 2023?
Use of digital adoption platforms to facilitate and support change

Managers and early adopters need to step up as change agents

Change is becoming part of company culture

Data-driven approach to change management

Digital-first workplaces

Humanizing change

Handling the Great Resignation with great onboarding
But knowing change is coming doesn't exactly make it easier to adjust. Any time a business or team experiences massive changes, it takes time for employees to get used to and integrate those new behaviors or expectations. 
Change managers need to prepare for rapid innovation and modifications as companies continue to adjust to the future of work. Understanding the trends shaping the way we communicate, buy, and do business can help them prepare their teams for the effective roll-out of an organizational change. 
Top 7 Trends That Will Influence Your Change Management Strategy in 2023
What trends should change managers be on the lookout for in 2023? Here are seven of the biggest change management trends in 2023. 
1. Use of digital adoption platforms to facilitate and support change
Whether you're implementing new tools or new work processes, getting team members to adjust quickly requires making it as easy as possible for them to learn what's expected of them and how to do it. Hands-on training and formal education sessions can be a good place to start, but it can be hard to retain information and apply it to everyday practices — not to mention it's often time-consuming and, quite frankly, pretty boring.
Digital adoption platforms (DAPs) like Whatfix power employees to get up to speed faster with in-app guidance, embedded in their workflows. 
A DAP sits on top of the tools or software your team uses, directing them through how to complete tasks as they go along. There's no switching back and forth between platforms or notes, or trying to remember what the next steps are. 
With a digital adoption platform, organizations are able to create in-app content that provides guidance, in the moment of need, including:
Task lists

Step-by-step flows

Smart tips

Embedded knowledge bases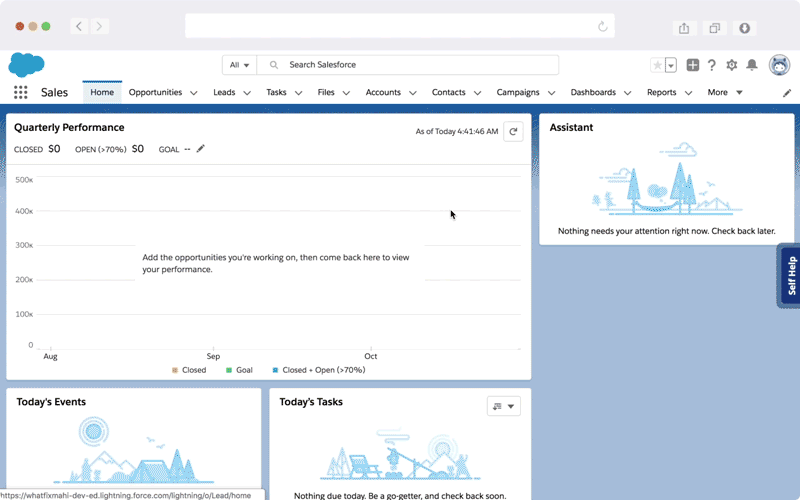 Learning the new changes is intuitive, happens in real-time, and doesn't require guidance from another team member or employee — improving productivity and helping your bottom line. A DAP provides personalized self-help support so teams can learn in their own time. Team or title-specific guidance lets employees prioritize what is most important to their roles, so everyone gets up and running faster. 
A DAP can also give your management team insights and analytics to monitor how well the team is adjusting to change or if they're getting adequate guidance. See what learning content employees have completed or which self-help guides are frequently opened so you can get a better idea of what additional training or support your team might need. 
2. Managers and early adopters need to step in as change agents
While change managers are in charge of leading overall change initiatives, team leaders need to be willing to step in and help others adjust to new processes and expectations. Change management skills must become a requirement for leadership and management roles of all kinds. 
Qualified change agents shorten adjustment periods and provide additional points of support throughout the change process. When team leaders are willing to step in and provide additional direction and insight to their employees, it allows change managers leading the initiative to focus on larger company-wide issues and challenges. 
Team leader as change agents also means employees get questions answered faster, receive more hands-on support, and feel more comfortable and confident with their "new normal." 
Change managers shouldn't wait until a change need to happen to acquire change agents across the organization. Be proactive and start educating team leaders on how to manage change. When the time comes to implement new tools, processes, or procedures, your new change agents will be ready to step up and help manage the new initiative.
3. Change is becoming part of company culture
Change has become something always to expect. While it may have been something companies resisted in the past, new technology and constantly changing customer expectations mean our processes and offerings might look completely different a year from now. Teams need to be prepared for change but also embrace it. 
Companies are adopting change as part of their company culture. They've baked language such as "always learning," "fail quickly", "flexible," and "agile" into their mission and vision statements and look for employees willing to evolve and learn new skills constantly. 
By prioritizing agile change management instead of a waterfall approach and engraining its necessity into employee culture from day one, team members will be more willing to embrace adjustments as they come. Lowering resistance to change will help teams adjust more quickly. 
Incorporating change as part of the company culture can create a more collaborative, forward-thinking work environment. Team members will be thinking about how new ways of doing things can help improve the way they work or the offering they're delivering to clients, so they're always bringing new ideas or thoughts to the table.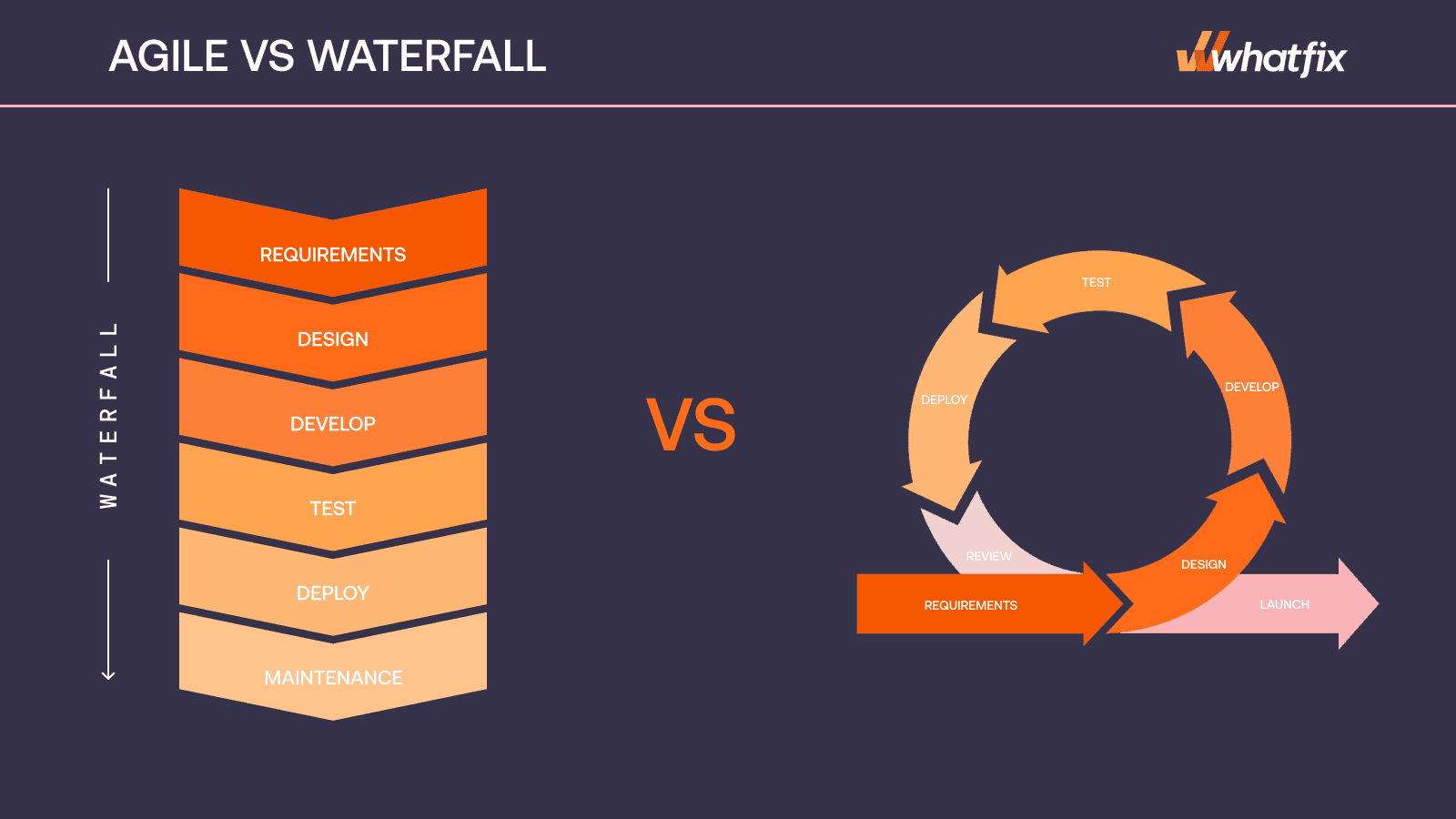 Incorporating change as part of the company culture can create a more collaborative, forward-thinking work environment. Team members will be thinking about how new ways of doing things can help improve the way they work or the offering they're delivering to clients, so they're always bringing new ideas or thoughts to the table. 
4. Data-driven approach to change management
Data is driving most of our decisions in the business world, including how and what we change. Rather than making assumptions about where a company should pivot or waiting until a change is absolutely necessary, change managers can use data to keep their eye on trends and make decisions proactively. 
In the past, change managers mostly relied on internal surveys to determine when it was time to implement change. Now they're able to dig deeper, using things like social media, internal social platforms and communication tools, and employee engagement apps to keep a better pulse on employee needs and expectations. 
The use of data and analytics can also help make change more effective. Change managers can see how employees are adapting to change in real-time to make adjustments or provide additional resources if necessary. They can also keep key stakeholders informed on change progress to keep everyone in the loop. 
Data can even make future change initiatives more effective. Change managers can use surveys, tools, and analytics to figure out what worked well and what needs adjusting to make the next change process even smoother.
Take our change readiness assessment to plan better for an upcoming change.
Get your copy of change readiness assessment now!
✓ Thank you, the assessment will be sent to your email
5. Digital-first workplaces
For many businesses and industries, the standard 9-5 in an office is a thing of the past. Employees and teams are leaning into remote-first or hybrid work environments, which means workplaces are becoming even more digital-dependent. 
Change managers need to adjust initiatives to match today's work environment, including optimizing training materials and resources to accommodate remote and hybrid employees. It's crucial they understand how to appropriately support all team members, especially those who rely on digital communication tools and platforms to stay in touch. 
Digital-first workplaces also mean staying on top of more frequent changes and adjustments. When we depend on tools and platforms to work and communicate, it means employees need to stay up-to-date on updates or process changes. Change managers will be responsible for implementing new policies or tools more frequently. 
Our reliance on digital to do business isn't slowing down. Change managers need to look into solving today's problems but prepare for tomorrow's as well. New technologies need to be implemented proactively in order to stay competitive, and change managers need to be ready to make necessary adjustments to keep up with what's "hot."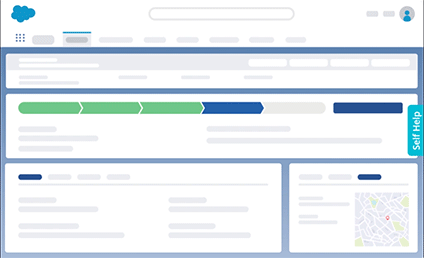 Create personalized learning & training flows for your enterprise apps with Whatfix
Along with making change a part of company culture, companies need to stop treating change as a necessary evil. By embracing change and the value it can create, it can help humanize the change process. 
Change initiatives are an opportunity for both the company and employees to grow. Team members get to learn new skills, try something new, and improve their professional lives. But when change is framed as a complicated process that is forced upon them, they can be resistant and fail to see the benefits undergoing a change can have. 
It's up to change managers to not only get employees on board with change but get them excited about the potential it can create. By humanizing change initiatives, employees can see how the new adjustments can make their jobs less stressful or more fulfilling. 
When employees are more fulfilled in their jobs, they are happier and more likely to stay in their roles. They can view change as an opportunity to continue to develop and even get on board with driving change initiatives. 
7. Handling the Great Resignation with great onboarding
The Great Resignation saw over 4 million employees leave jobs they were unhappy with during the last quarter of 2021. For companies willing to adjust and adapt to meet new employee expectations, this can be a great opportunity — but for businesses that fail to make the appropriate changes, employees could be lining up to leave. 
Change managers can help make the most of the Great Resignation by implementing strong employee onboarding programs. Onboarding initiatives bring employees up to speed on their new roles in a way that works for them, as well as showcase opportunities for growth. New hires get comfortable with expectations while also seeing how they can develop within their role. 
Riversand, a leader in data management, recently partnered with Whatfix to improve its digital onboarding process. They needed a digital-first platform that centralized training materials for various users. Whatfix provided a user-friendly and feature-rich platform that helped streamline Riversand's software adoption and reduced the number of time employees spent switching between applications. 
Whatfix's change management features also helped the Riversand team stay up-to-date with updates or new events, particularly with pop-up notifications and beacon alerts. 
Whatfix helped Riversand onboard 18,000 new users, including industry specialists and customers. In addition to onboarding, Riversand uses Whatfix to alert users of events like webinars, helping them to continue developing their skills and adjusting to new changes.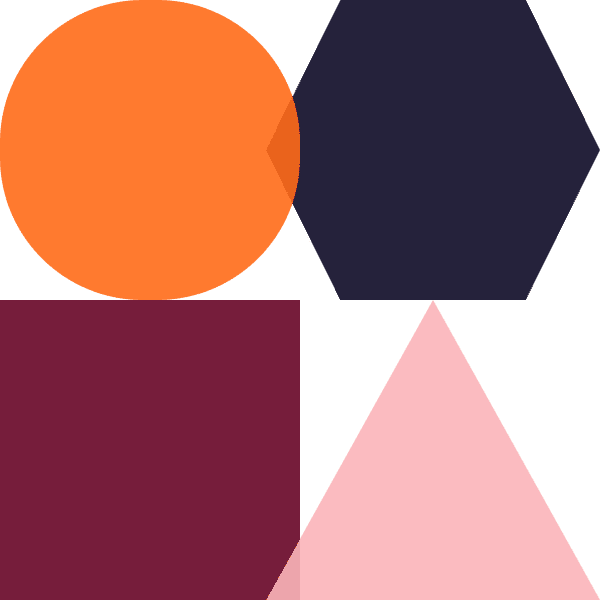 Ultimate Guide to Change Management
Managing Change in 2023 — and Beyond
It's clear that change is something we will need to learn to live with. While change is never easy to adjust to, resisting it will only hold us back. Companies need to be proactive about accepting and implementing changes that not only benefit the company but individuals and employees as well. 
Making a change as easy as possible to implement is crucial in today's ever-evolving world. For most, this means using tools and apps that help facilitate change and get teams excited about what lies ahead. 
Using a DAP for onboarding, training, and continuous education can help new and existing team members learn what is expected of them as policies and procedures change. With the right technology supporting you, your change initiatives can go smoothly and your teams will be happier and more productive. 
Book a demo with our experts to discover how Whatfix can be your partner in change. 
Subscribe to the Whatfix newsletter now!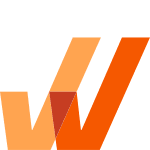 Request a demo to see how Whatfix empowers organizations to improve end-user adoption and provide on-demand customer support