Employee training has many practical use cases – from keeping up with industry standards, onboarding new hires, skill development, and much more. Plenty of strategies can be used to deliver training content, but video training has emerged as one of the most effective ways to engage employees and deliver sophisticated learning experiences – at a lower cost than traditional training.
Creating training videos is an effective employee training method, both in terms of cost and engagement, as video helps your employees digest information in an easy-to-understand format that is easier to retain. 
New technologies have made creating and publishing visually engaging video training easier than ever. With many beginner-friendly video training software available in the market today, any learning and development team can easily produce impactful training videos for their employees. By creating their own video content, they have the power to customize content to meet the organization's training objectives – from video onboarding to compliance training 
What is Video Training Software?
Video training software gives HR teams and managers the tools to create, publish, share, training videos – as well as analytic tracking features to measure the rate of training and learning progression. Training videos are created to provide knowledge and education that can be used for employee onboarding, compliance training, software education, and so on. Video training software is easy-to-use tools that empower L&D teams or course makers to unleash their creativity and create instructional training videos efficiently.
Features of Video Training Software
While all solutions are different, here are the core features that come packaged in most  video training software tools:
Video editing, creation, publishing, and exporting
Custom video templates and branding options
Searchable online video knowledge base
In-app video embedding
Embeddedable quizzes and questions
Video analytics and reporting on employee training completion
Screen recording
Corporate LMS integrations
Benefits of Video Training Software
Here are five of the main benefits of using video training software to create video content for your organization.
1. Saves money and resources
Investing in traditional instructor-led training makes you spend more on instructor time and travel costs than on actual training materials. On the other hand, with video training, you don't need to pay anyone to deliver employee training. When you invest in training videos, you incur only a one-time cost for video production that you can use endlessly. Videos are also hosted online – meaning employees can view them from any location.
2. Increased engagement and information retention
Videos are flexible and can be customized according to the requirements of your organization's training program. Videos can be used for everything from training new hires to upskilling existing employees.
In addition to this, there are plenty of styles used to deliver information via videos. For instance, you can use animation videos, live-action, and more. These styles help convey information in an engaging way that makes learning fun for your employees.
4. Information is absorbed equally
To train a bigger group of your staff, you need to divide your training session into groups and assign each group a specific trainer or date to attend the training. This leads to an inconsistent training experience for the group as a whole – for many reasons like varying training material, different teaching styles, etc.
This inconsistent experience can be avoided with video training, where employees get the same training experience with the same comprehensive videos for every individual.
5. Easier to measure training effectiveness
It's hard to measure training effectiveness with traditional employee training methods. You may conduct a perceived successful training session, but in the end, there is no way for you to find out whether employees have actually digested the information.
However, videos make it easy for you to set employee training goals, and then track and measure the effectiveness of your training and course completion. Your video hosting providers give you access to metrics like the number of views, shares, comments, and whether or not the video has been viewed all of the way through. Many of these video training software solutions also break up the content into small, minute-sized chunks that routinely check in on the alertness of employees, meaning your team members won't be able to simply click, play, and disassociate.
✓ Thank you, the checklist will be sent to your email
Get a free checklist for creating your new training videos now!
11 Best Video Training Software (2021)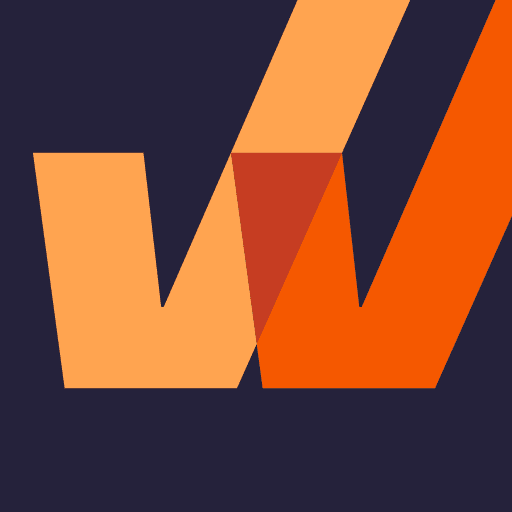 Whatfix is a digital adoption platform that allows organizations to create interactive tutorials and walkthroughs for employee training and onboarding. Flows can be created to provide in-app guidance for users to effortlessly navigate through different processes within the different enterprise applications used in their roles. These flows are then converted to video format and uploaded and embedded directly in the app for users to refer to any time they are unable to complete a process.
The videos can be uploaded to your YouTube/Wistia/Vimeo account as well. This feature comes in handy if you wish to create video demonstrations or tutorials of your application.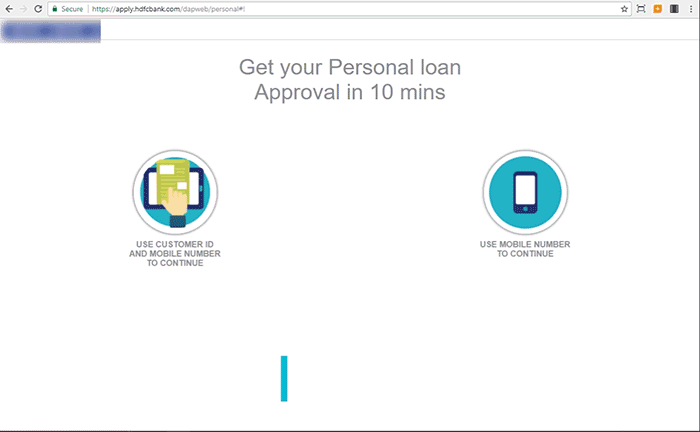 Key Features of Whatfix:
In-app content and course creation.

Personalized learning

flows for various user types or job roles.

No-code course creation.

Multi-language voiceovers can be added to the videos.

Exporting videos to video platforms in Whatfix is easy and automated. 

Videos are auto-uploaded to the platform as soon as the content is created and published.

Easy-to-create in-app content such as

interactive walkthroughs

, tutorials, tooltips, help desks, knowledge centers, etc. 

Analytics to monitor and report on training progress metrics.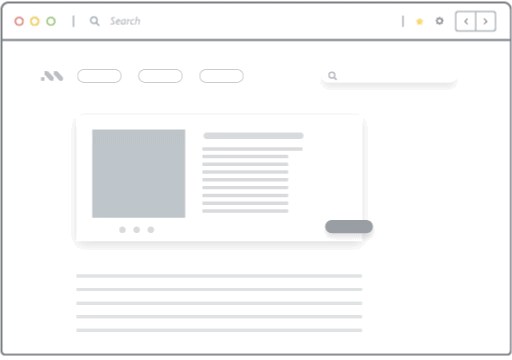 Create personalized learning & training flows for your enterprise apps with Whatfix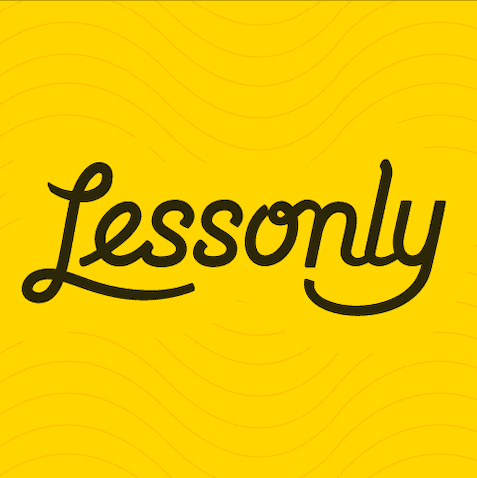 You don't have to be a technologist to upload or embed videos with Lessonly. The software's intuitive lesson builder makes it easy to develop online training courses and content. Lessonly helps you produce elegant, clean lessons that are automatically optimized for mobile.
Key Features of Lessonly:
Include interactive elements in the lessons like peer learning tools, quizzes, flip cards, and more.
Combine videos with supporting text for complete and comprehensive lessons.
The calendar alert feature ensures employees learn at the desired rate and stay on top of key lessons and assignments.
Integrates with dozens of other tools and plays nicely with corporate LMS solutions and is SCORM compliant.
Reporting solution allows to measure and continuously improve training content.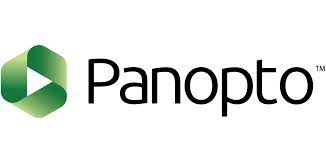 With Panopto's video training software, it's simple for HR teams to create and share employee training videos and house them securely online. It is a cost-effective video training software that includes a variety of features to help improve comprehension and knowledge retention.
Key Features of Panopto:
Instantly transform training videos into just-in-time learning resources, indexing every video using speech recognition and text recognition.
Smart Chapters automatically creates a table of contents and a visual index for all training videos, offering employees more information at a glance. 
Add questions and quizzes in videos to make training content engaging.
Editing in Panopto is non-destructive which allows you to always have the original recording to revert to even after all the edits.
Video analytics allow tracking engagement, completion rates, and more. 
Live training sessions reach hundreds or thousands of employees with just a few clicks.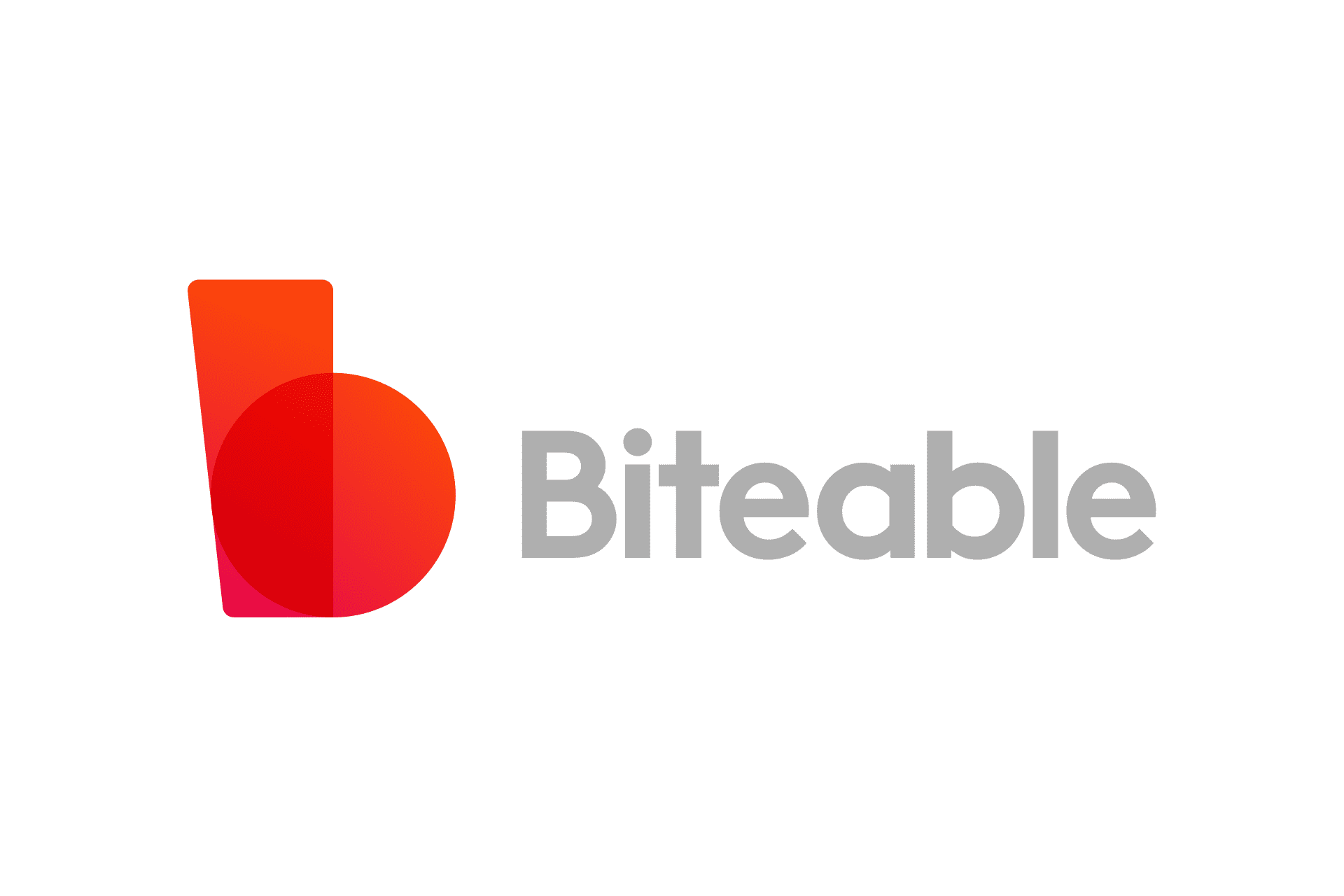 Biteable has 1000+ templates that allow you to craft engaging videos and fit your organization's training goals. You do not need a technical background to create educational videos with Biteable. All you need to do is select the right template, customize the text, add effects and your audience is ready to engage with your lessons.
Key Features of Biteable:
Supercharge the training videos with AI-powered voiceovers, 17.7M Shutterstock clips, and more.
A library of over 1.8 million stock clips and images helps the creator to build training videos with that extra oomph.
Biteable training videos are purposefully bite-sized to make the content more digestible. 
The platform allows teams to collaborate and edit videos across projects using a centralized dashboard.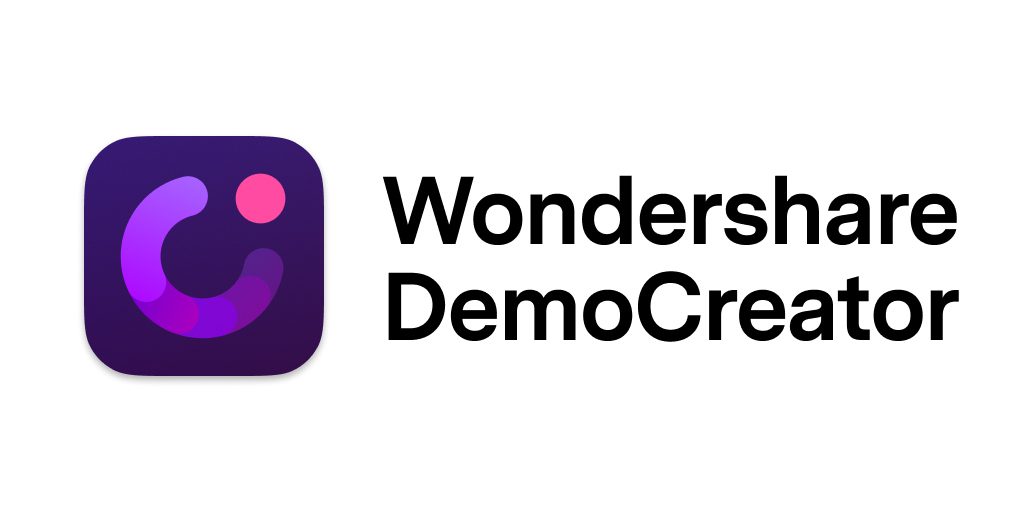 5. Wondershare DemoCreator
Wondershare is great training video training software for beginners who have no experience in video editing. The software mainly focuses on empowering you to create demo videos, but it also has features that allow you to create interactive online courses and many other types of video content in 4K resolution.
Key Features of Wondershare DemoCreator:
The interface is user-friendly with easy-to-use features. 
Screencast enables screen recording.
The green-screen editing option allows users to switch the green background with any image/video they want in their video.
Instructional videos can be enhanced using annotations like captions, overlays, and arrows. 
It supports multiple video formats, video stabilization, and noise cancellation.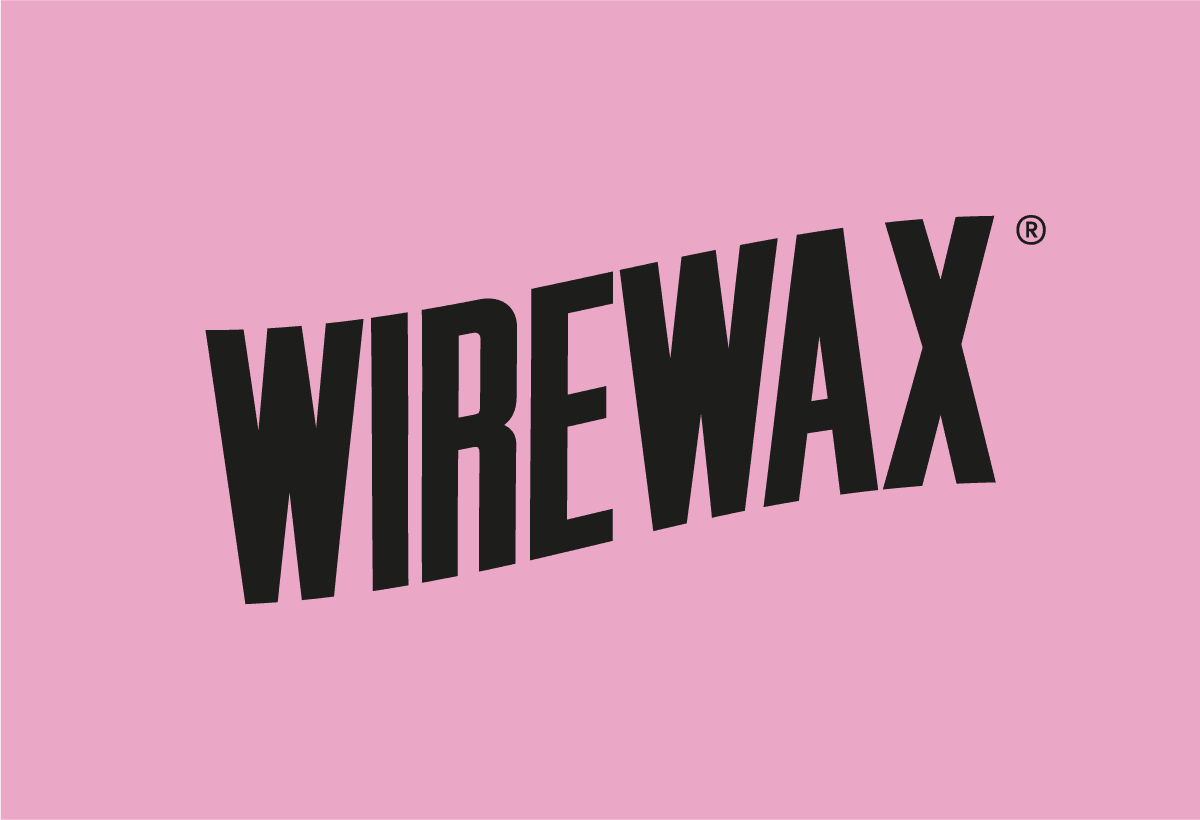 WireWax's video training software has an international appeal. The cloud-based video toolset helps leading brands and communicators around the world create interactive learning experiences with videos and offers flexible learning tools for editing, adjusting, and customising layers of interactivity into any video content. WIREWAX does not offer a free trial.
Key Features of WireWax:
Its AI using the motion-tracking feature automatically identifies people and objects in the video.
Supports automatic subtitle generation in multiple languages.
Videos can be distributed globally through its HTML5 video player. 
It's the first interactive video-editing platform to introduce 360º video or immersive video for better viewing experience.
Audience progression and learning speed can be tracked with 140 data points measured in real-time.  
Hotspots activate audience engagement, promoting immediate points of action throughout the video.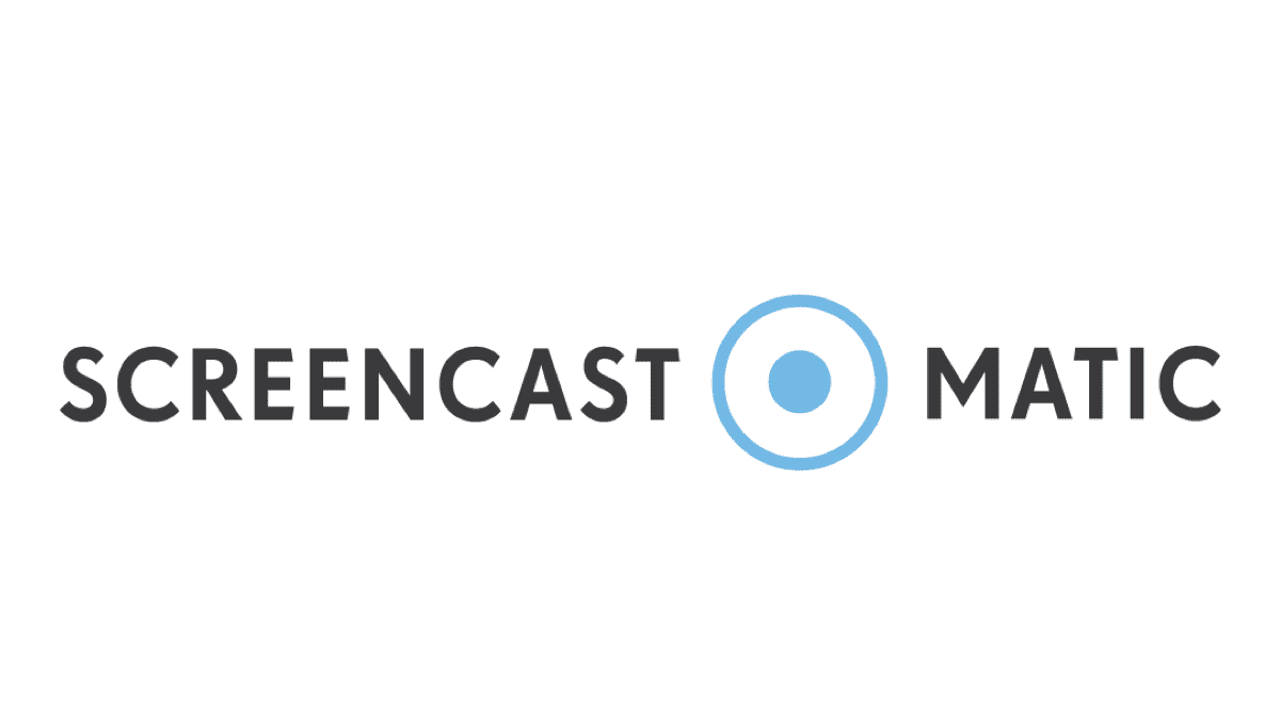 Screencast-o-matic is an online tool that provides fast, free and instant recording of anything on your screen – allowing you to quickly export and publish those screen recordings into full-fledged training videos. Trainers turn to Screencast-O-Matic for easy video communication. While more a video tutorial creation software, Screen-O-Matic is ideal for creating tutorials and demonstrations on how to use software or applications.
Key Features of Screen-O-Matic:
While recording the screen, users can record themself through a webcam at the same time. 
Include audio input and add voiceovers in videos.
The basic version is free to use forever.
Screencast-O-Matic enables images and video sharing on Facebook, Twitter, YouTube, and Google Drive. Paid users can also publish to Dropbox, Vimeo, and other alternative video platforms.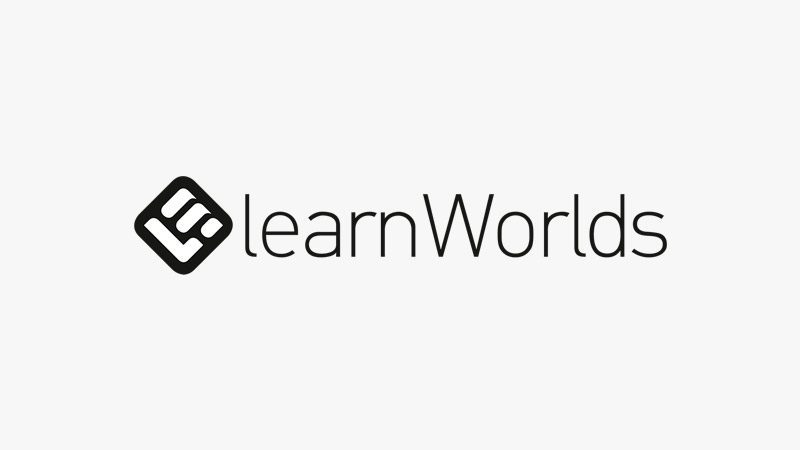 LearnWorlds is a video training software that allows you to create and sell online courses. The platform has its own video editor for you to create interactive video training including interactive transcripts & subtitles, interactive video player, screencasts, navigation, and end questions.
Key Features of LearnWorlds:
Engage learners with video interactions, note-taking, interactive ebooks, self-assessment, and certificates.
Effortlessly convert videos into exceptional experiences with automatically extracted transcripts, quizzes, and tables of contents.
Add questions, titles, pointers, overlay images, links and a lot more interactions to the videos. 
Measure video interaction with advanced analytics.
LearnWorlds provides a networking hub where each learner has a personalized profile displaying their activity, achievements, and the courses they opted for.
LearnWorlds is SCORM compliant.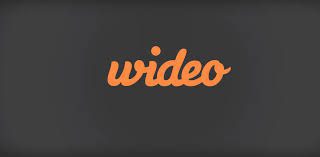 Wideo is an online animated video platform primarily targeted at businesses that allow users to easily create videos using more than 80 ready-made templates. Instead of starting projects from scratch, users can use the ready-made templates and create animations within minutes. The software is suitable for individuals who do not have prior experience in creating video animations.
Key Features of Wideo:
Easily create complex and extensive animations using keyframes.
Browse and pick through more than 100 video templates.
Upload your own video file or browse through thousands of free video clips from the built-in library.
Share videos with anyone by simply copying and pasting the unique video URL.
Duplicate any video to create multiple versions. Useful if you have to translate your videos into several languages.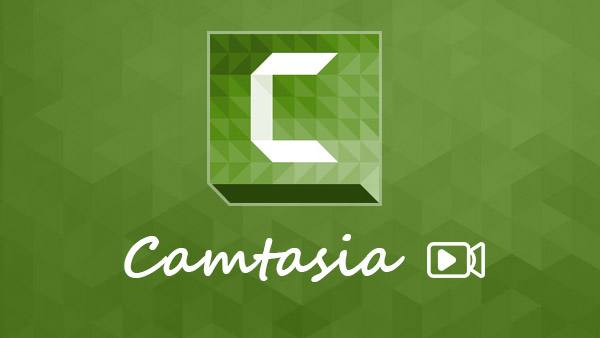 Camtasia is a great video training software for beginners to create high-quality interactive learning video sessions. You can record anything on the screen, and by giving a professional editor touch, upload it on any online video-sharing platform where users can access it.
Key Features of Camtasia:
The user can add animations, sound effects, music of choice, annotations, and transitions in-between video to enhance the course of the video.
Add interactive quizzes directly to the video.
Import high-definition images, audio files, and video clips of up to 4K resolution.
Green-screen editing option allows users to switch the green background with any image/video they want in their video.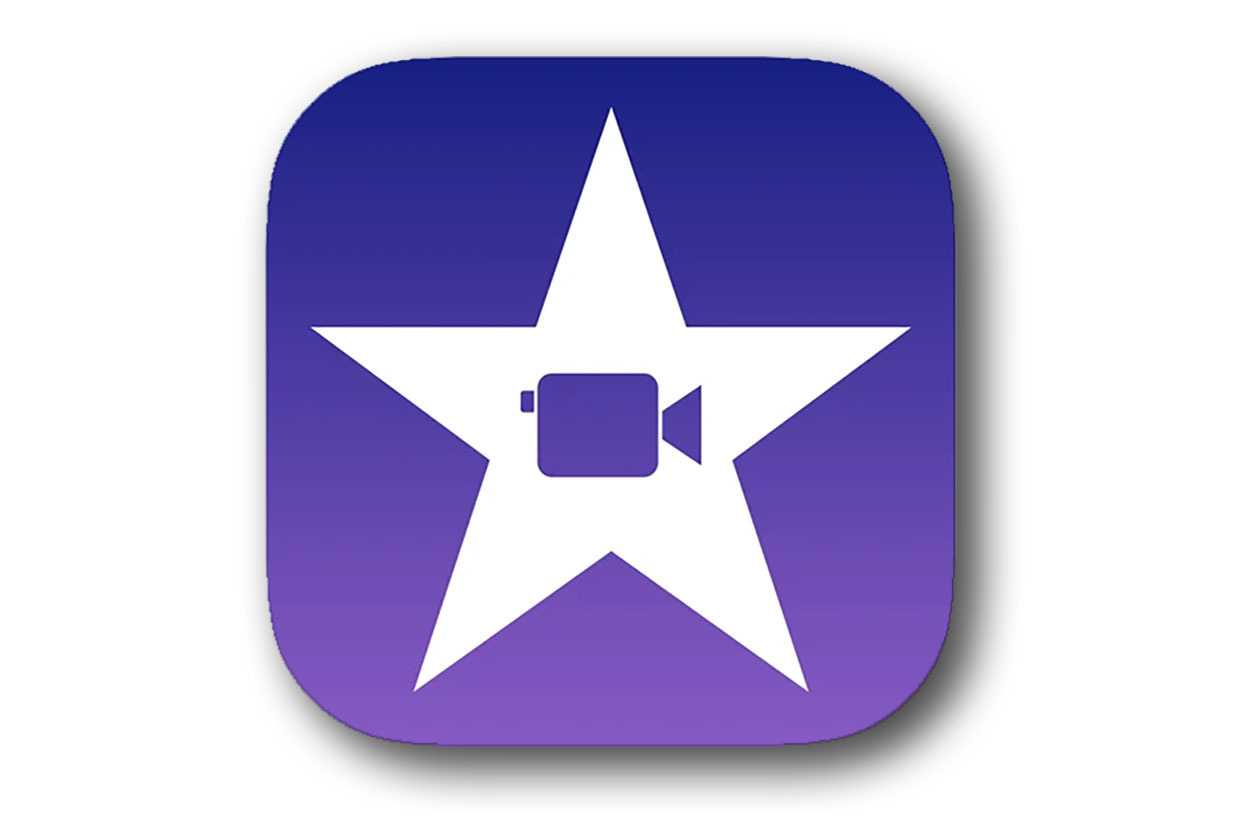 iMovie is a video editing software that covers the needs of a professional editor but might not be the best option for an amateur. iMovie includes excellent tools for media organizations, color grading, speed, narration, and soundtrack for your videos but is only available for Mac users.
Keep in mind that iMovie is a pure video editing and publishing tool – and doesn't come equipped with training-centric features that many of the other video tools on this list have.
Key Features of iMovie:
Start editing on iPhone or iPad, then finish on your Mac.
Built-in effects and themes.
Choose from 13 creative video filters to add a cinematic touch.
80 smart soundtracks on iOS that intelligently adjust to match the length of a movie.
Movies can be shared with family and friends through AirDrop, iCloud, social media, and video sharing channels.
You can use the following steps to create training videos:
Set training goals and objectives
Know your audience
Pick your training topic
Select your video type
Create your script and storyboard
Prepare your equipment
Record your training video
Edit your training video
Review and iterate
Share your training video
A training video is an instructional video with the educational goal of teaching a skill or knowledge. Whether it's employee video onboarding, compliance training, or a software how-to tutorial, a training video is dedicated to educating learners on a specific topic and engaging them in their learning experience.
Impressive techniques that are popular amongst experienced video editors are now available to beginners too with these one-size-fits-all video training software. Our curated list will help you select your ideal video training software that fits your organization's training requirements and enables you to create engaging educational content for your employee training programs.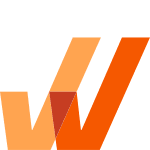 Request a demo to see how Whatfix empowers organizations to improve end-user adoption and provide on-demand customer support
Subscribe to get new content delivered directly to your inbox.