Employee turnover, low morale, poor performance – all of these can be caused by the loss of institutional knowledge. 
There's one common mistake many growing companies make. While focusing on capturing and serving more and more customers, they fail to build a solid foundation. They fail to build a knowledge-sharing culture. 
Of course, it's not easy to create a framework for effective knowledge management. It takes resources, time, and excellent organizational skills to effectively manage knowledge at an organizational level. But if done correctly, it's well worth the effort.
Sharing and preserving institutional knowledge improves collaboration, enables faster decision-making, and removes a lot of roadblocks for business growth. We're here to help you make sense of the concept and maximize your institutional knowledge.
What Is Institutional Knowledge?
Institutional knowledge is the experience, data, best practices, and other information that company employees develop at work. 
As this knowledge is often developed by individual employees independently, it's critical to find a way to capture it and make it accessible for other members of an organization. It's done by encouraging employees to document work processes through a dedicated internal tool, also known as a knowledge base or internal wiki.
Types of Institutional Knowledge
The main purpose of institutional knowledge management is to prevent the loss of knowledge when team members leaving. However, there are three major types of institutional knowledge, and two of them aren't so easy to document:
This is the type of knowledge is obtained by reading information stored in documents, manuals, or reports. It doesn't require real-life experience or in-person training to share or gain explicit knowledge. Example: The information on how to set up an email campaign can be easily documented and reproduced.
This type of knowledge is only gained through experience. It can be transmitted through workshops or personal contact. Example: The "aha!" moment that users experience when identifying the real value of a product. They can share this information with their colleagues.
Similar to implicit knowledge, it's obtained through experience, but can hardly be codified and transmitted. Example: You can explain how to create content that sells, but learners won't be able to follow the process without months or years of real-life experience.
Note: There are many more types of knowledge, but all of them can be categorized as explicit, implicit, or tacit.
The Importance of an Institutional Knowledge Strategy
Institutional knowledge fosters business growth. Sounds vague, doesn't it? 
Let's guide you through the direct effects of having an institutional knowledge strategy and show how they impact your business.
1. Documents and transfers critical knowledge
An institutional knowledge strategy requires capturing and transferring the knowledge that is critical for streamlining your business processes. 
Learning by trial and error is an incredibly costly path for a growing business. You can avoid it by documenting workflows, policies, best practices, and all the other aspects that your employees deal with daily with process documentation.
More precisely, institutional knowledge documented facilitates the following processes:
Employee onboarding

Customer training

Employee upskilling

Company culture promotion

Offboarding
Preserving knowledge plays an important role in every activity that your employees or customers are involved in. An institutional knowledge strategy allows to structure information and transfer it in the most effective way (knowledge base, webinars, workshops, help center, etc.), without the need to repeat it over and over again.
Have you ever calculated the cost of onboarding a new employee? The average cost of hiring a midrange employee is about 20% of their annual salary. 
With that in mind, developing your employees is way more cost-effective than hiring experienced talents. Luckily, with an institutional knowledge strategy in place, it's easy to train and upskill employees on the fly.
Workshops, on-demand resources, and in-person training are inevitable components of a knowledge-sharing culture and fit into an employee development plan strategy. Long-serving employees continually pass on their experience so that your junior and mid-level employees don't get stuck in their positions and constantly develop.
And what happens when you don't manage internal knowledge effectively? First of all, you become overly dependent on your long-tenured employees. They accumulate knowledge, isolate it, and take it with them when leaving the company. 
The result? You don't have a proper replacement when they leave (either temporarily or permanently) and need to go through an expensive hiring and onboarding process.
3. Improves employee retention
Would you prefer to work for a company with unlimited growth opportunities or become stuck in a less-than-desirable position? Along with fostering employee development, knowledge sharing reduces turnover and drives employee retention.
First of all, when reskilling or upskilling is easily accessible, there's a place for internal mobility. How is that related to employee retention? Employees that have an opportunity to move across different wolves within an organization are 3.5x more likely to be engaged at work.
Most importantly, 92% of respondents agree that community-based learning at organizations creates a sense of belonging. In its turn, high belonging is linked to a 50% drop in turnover risk.
4. Reduces costly mistakes
"Ignorance of the law is no excuse" – everybody knows this important legal principle. In a way, you can apply it to your organization.
Knowledge hoarding also results in unknowingly breaking company policies, code of conducts, or even local compliance laws. 
A clear knowledge management strategy allows you to keep all the members of the organization updated on the policies that affect them themselves, you as a business, or your customers.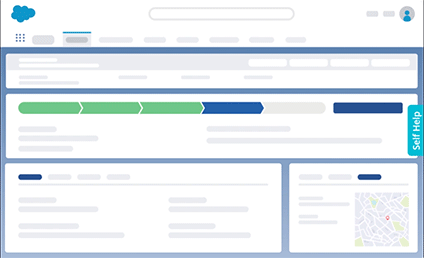 Create personalized learning & training flows for your enterprise apps with Whatfix
4 Institutional Knowledge Use Cases in the Workplace
How is institutional knowledge applied in the workplace? Below are the 4 top use cases for institutional knowledge. 
1. Creating a knowledge base or internal wiki
Most forms of institutional knowledge can be documented in a knowledge base or an internal wiki. This is the easiest way to transfer knowledge used by companies of all sizes. 
An internal knowledge base is a hub where your employees document, share, and find information about an organization, product, operational procedures, workflows, etc. It's difficult to keep it up-to-date, but it's the least you can do to support institutional knowledge sharing in your organization.
A good internal wiki is distinguished by the following features:
Clear sectioning and content hierarchy

Table of contents

Tagging

Internal linking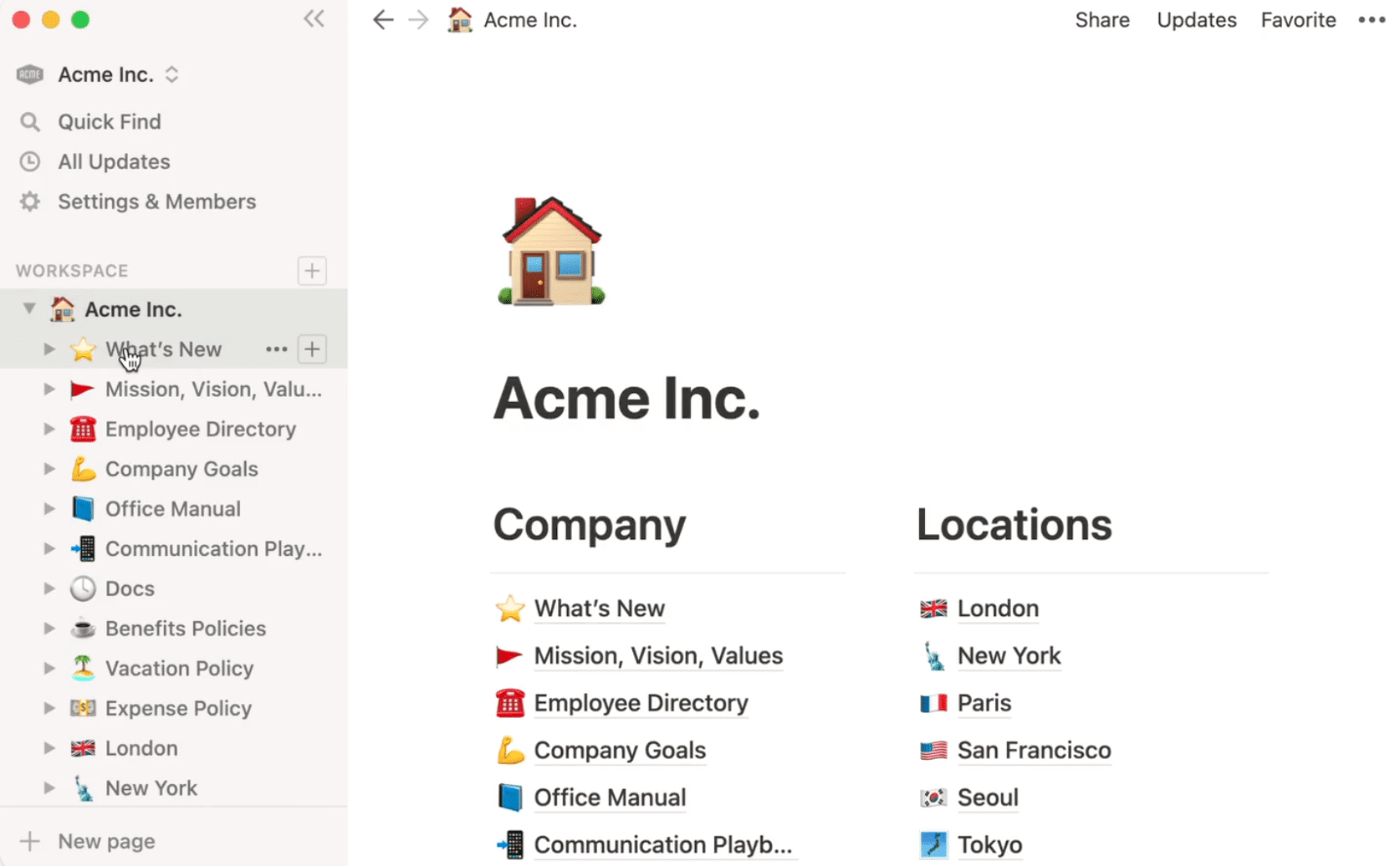 2. Documentation and tutorials for better onboarding
Institutional knowledge management has a significant effect on the success of your employee onboarding process. Resources that a new employee uses while familiarizing themselves with a new role are a part of your company's institutional knowledge. The better you preserve it, the more effective the onboarding process will be.
Institutional knowledge may come in the form of bootcamps, welcome videos, coaching programs, step-by-step guides, and other helpful activities and resources for new employees.
Grubhub, a food delivery service, has filmed a training video to help new drivers to navigate their first days at work.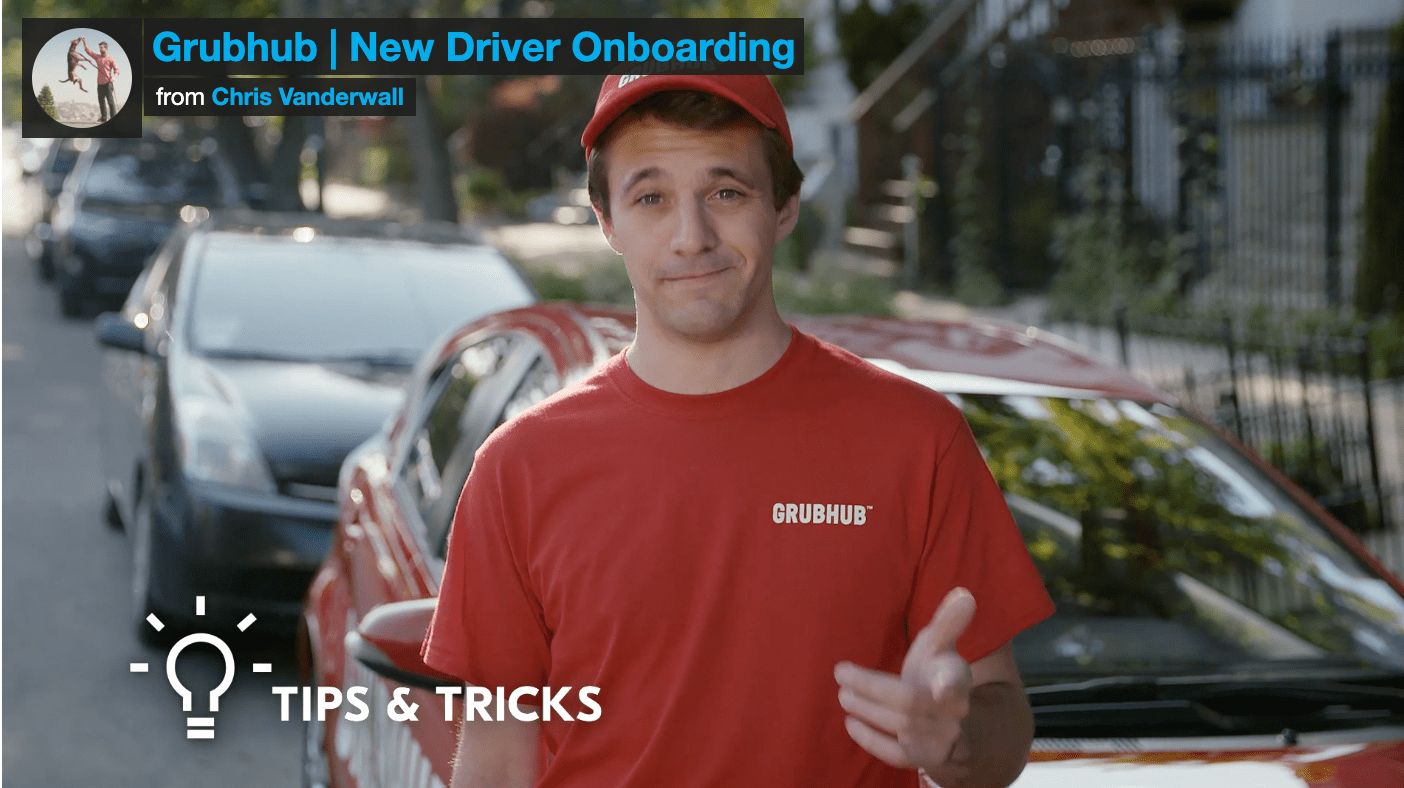 A digital adoption platform such as Whatfix empowers employees with better instutitional knowledge, in the flow of work, for better employee onboarding experiences.
The Whatfix Digital Adoption Platform allows you to share knowledge with new hires by creating guided tours, interactive in-app walkthroughs, task lists, etc.
Download a customizable copy of our employee development plan template
✓ Thank you, the template will be sent to your email
3. Cross-training programs
One more example of institutional knowledge in use is the creation of cross-training programs.
A cross-training program is a practice of teaching employees to perform tasks outside their direct roles and responsibilities. This knowledge-sharing practice is helpful in many ways:
It fights monotony at work;

It provides employees with a better understanding of their colleagues' responsibilities;

It allows you to temporarily fill the roles of employees that are leaving;

It results in more effective collaboration;

It builds flexible and agile organizations.
4. Succession plan during offboarding
Preserving institutional knowledge facilitates the hand-off process during offboarding. To avoid knowledge loss when key employees leave, organizations create a succession planning – a process of developing talents that replace managers, c-suite executives, or other critical employees.
Succession planning is no less important than developing an onboarding program. With it, you're well prepared for possible contingencies that might otherwise damage your business processes.
To avoid being caught off-guard, you'd better be doing succession planning before the need arises. Pinpoint succession candidates and start investing in their professional development by connecting them with mentors, making them work closely with senior colleagues, giving them the tasks they might need to perform regularly in the future, etc.
The question is, how do you involve the key employees in training their successors? On one hand, it's a sensitive topic. On the other hand, any professional understands they should prepare a successor to help their company navigate through the times when they get promoted or leave.
"I see my role as CEO to prepare as many people as I can to be CEO, and that's what I'm doing. And then the board makes a decision at that point in time," says Tim Cook, Apple CEO.
3 Tips to Maximize Your Institutional Knowledge
Alright. You need to keep a knowledge base updated, maintain an onboarding program, encourage cross-training, and develop a succession plan. Isn't that too much? Not if you follow these simple tips.
1. Rely on your internal knowledge experts to document knowledge
Creating a comprehensive knowledge base or internal wiki from scratch will take weeks of work from dedicated specialists. You can (and should) optimize the process by encouraging subject matter experts to document their knowledge as they acquire it.
Don't limit knowledge sharing to written documentation though. You should invite your knowledge experts to host lunch-and-learn workshops, certifications, or other educational programs.
2. Create streamlined documentation processes
Who is responsible for what? Oftentimes, there's a group of employees involved in a project – you need to clearly define who will be responsible for documenting the insights gained while working on it. 
Here are some of the practices for streamlining documentation processes:
Assign people responsible for knowledge sharing;

Have a centralized hub for internal documentation;

Specify aspects that are subject to documentation;

Avoid over-documenting and micro-managing.
3. Make it simple for employees to access knowledge
There are tons of ways to document and store information. You can use Google Docs, Slack threads, dedicated knowledge management software, or your own website. No matter which option you choose, it's crucial that all the members of your organization stick to it.
Choose one channel where you post all the information related to your organization and employees and keep it organized.
4 Tools to Document Your Institutional Knowledge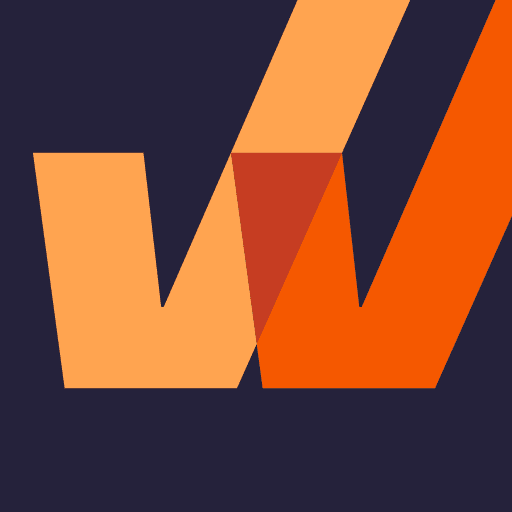 Introducing new tools in the workplace is just one more aspect of institutional knowledge sharing. 
Whatfix, a digital adoption platform, help you provide your employees with in-app guidance, smart tips, personalized experiences on any application that your organization uses. With Whatfix, managers and L&D leaders create walkthroughs, in-app task lists, and self-help menus to guide their teams through specific processes and tasks. 
You can even integrate the platform with your knowledge base software and aggregate feature-specific tips directly in the app.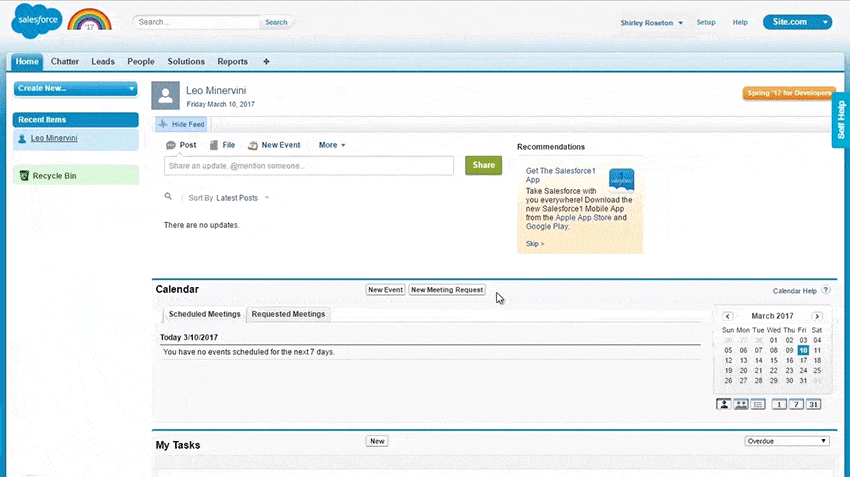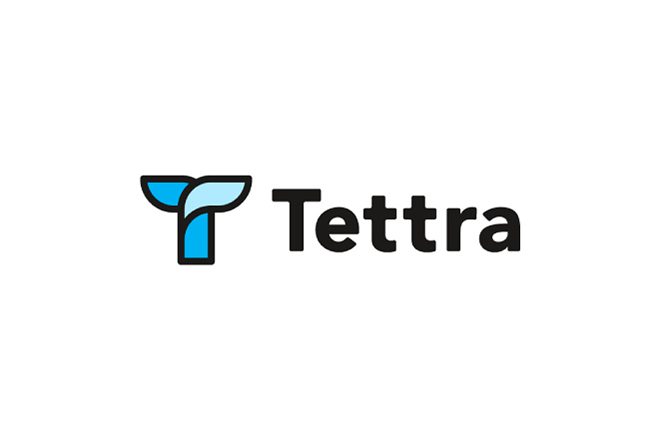 Tettra is internal knowledge base software for hybrid teams. The platform creates an environment where your employees can ask questions, share experience, and most importantly, structure the knowledge.
You can integrate it with Slack to provide fast answers to employees' questions without making them navigate to the knowledge base app.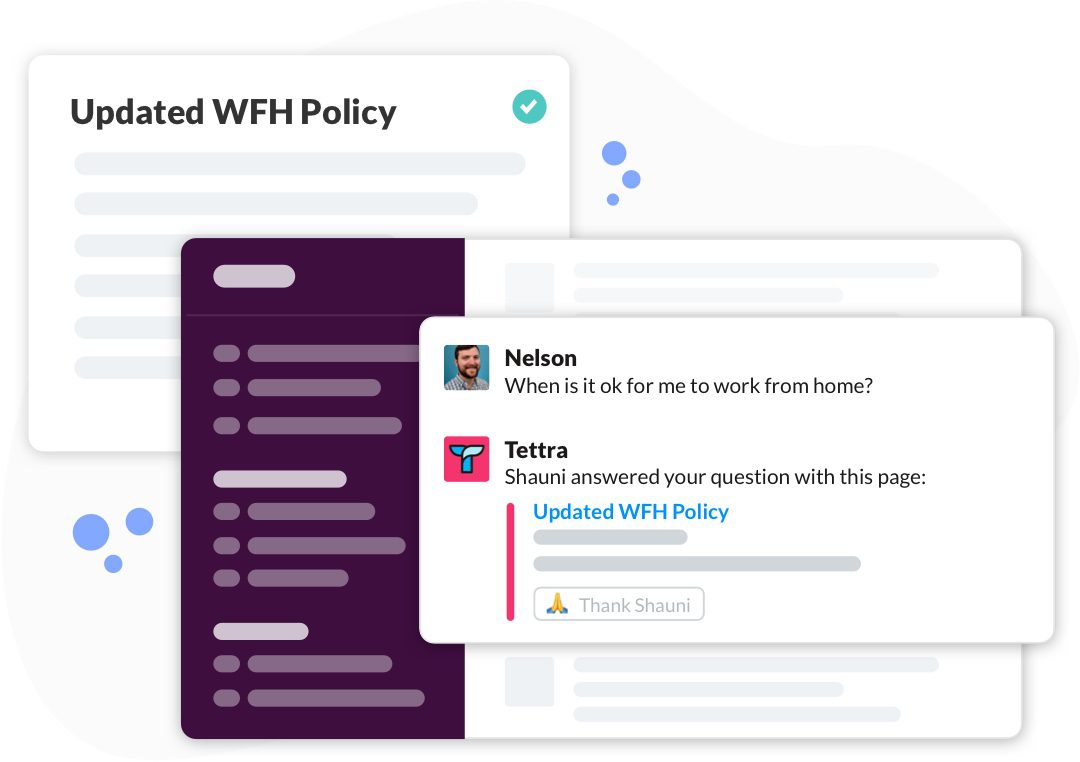 Nuclino, a cloud-based collaboration software, is great for distributed teams that need to visualize their projects, collaborate in real-time, and have full control over the documentation. Inside the app, you can access templates for brand guidelines, briefs for freelancers, meeting agendas, job descriptions, workflow documentation, etc.
Nuclino integrates with a range of apps, such as Slack, Microsoft Teams, Miro, Dropbox, and others.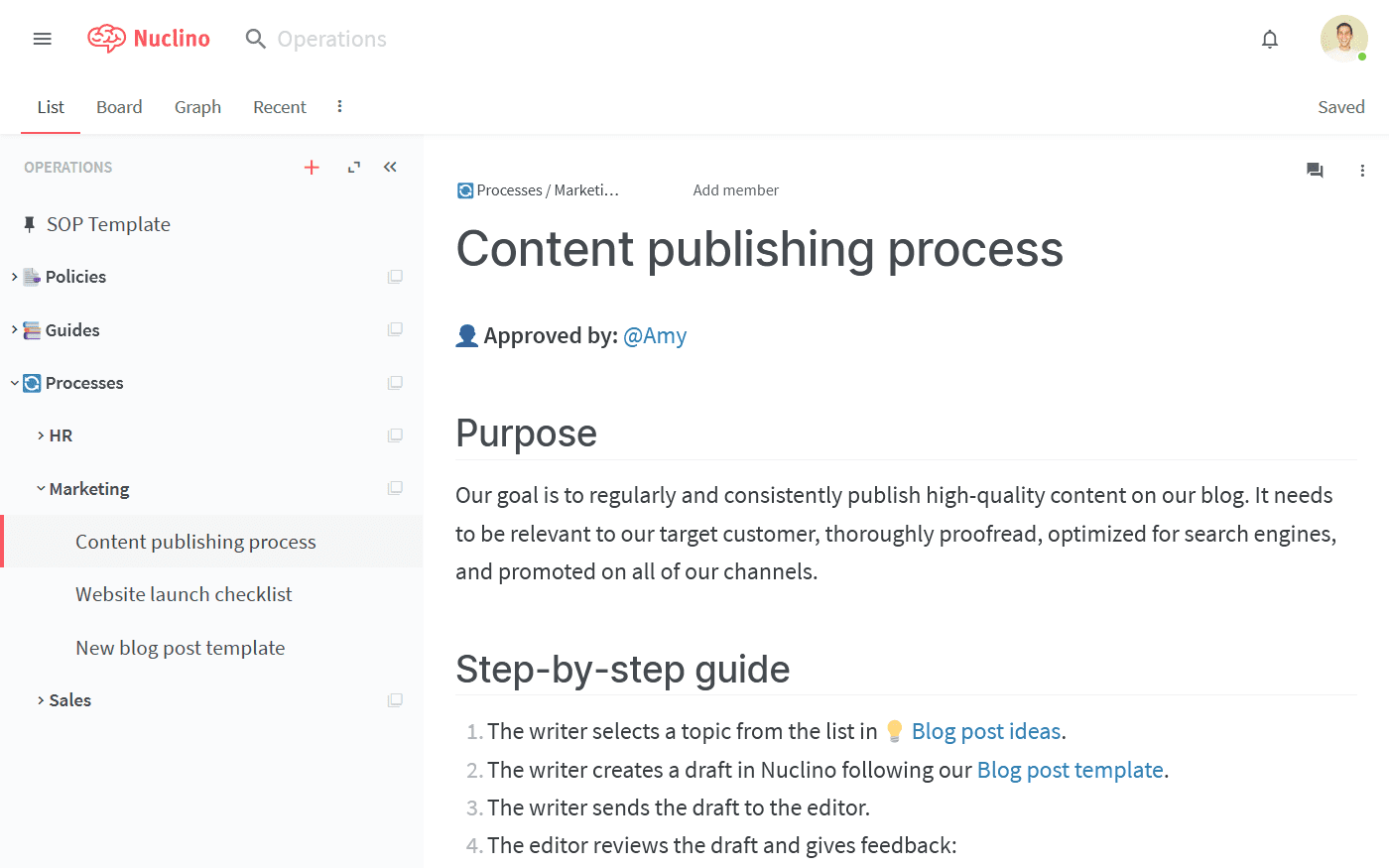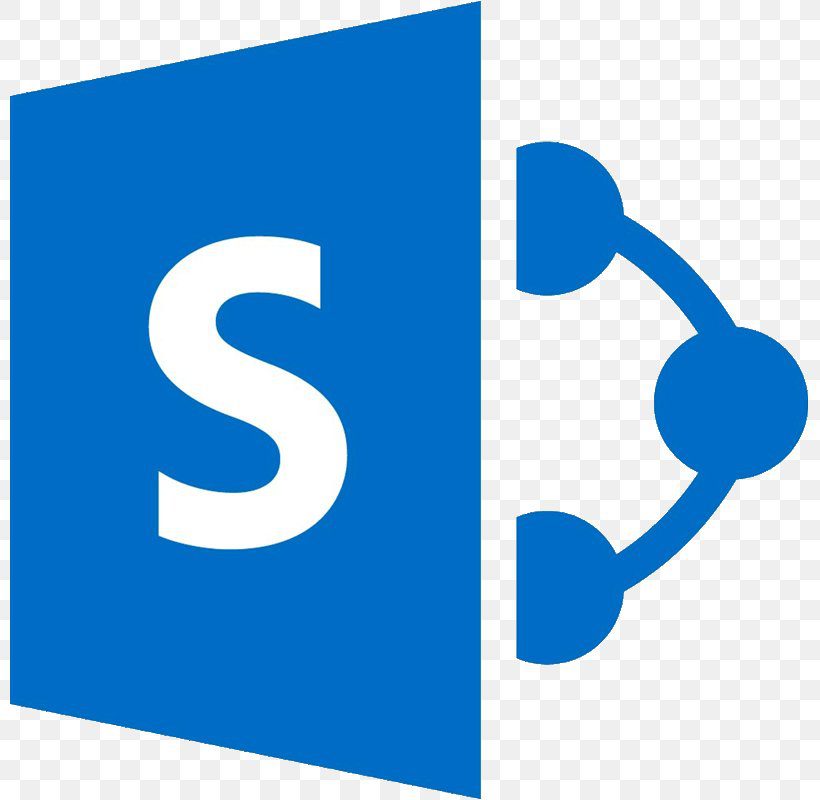 SharePoint offers an intranet portal that integrates with Microsoft Office. Available both on the web and as a mobile app, SharePoint is the right choice for enterprises looking for a tailor-made app for knowledge management and community building.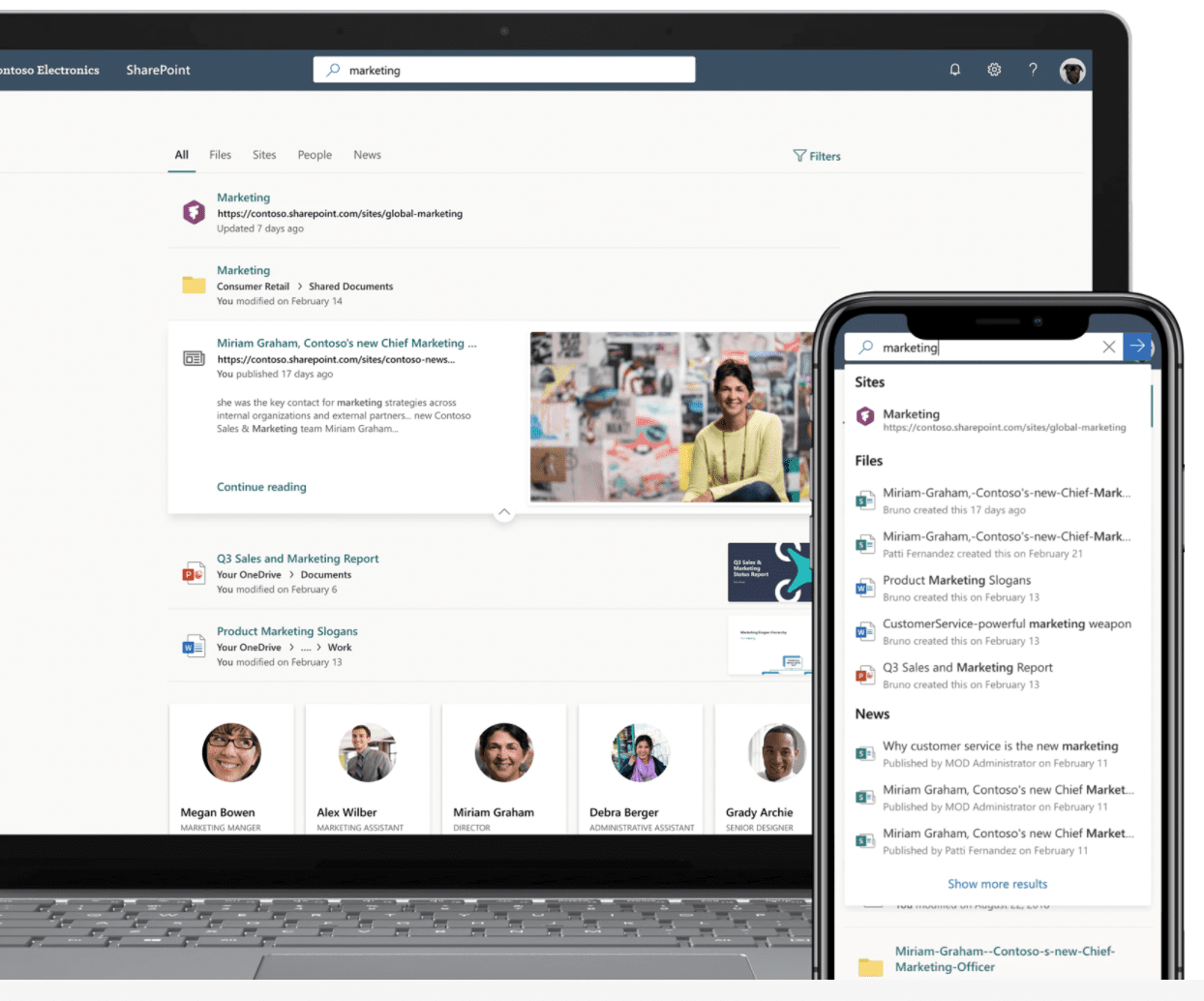 Choosing the Right Platform for Your Company's Knowledge Management Strategy
Knowledge management tools provide a central location for all of your knowledge, making it easy to store and retrieve your information. It's critical to choose the right tools when you're building and scaling a knowledge management system. Leverage a digital adoption platform to support your KM strategy and provide your organization with a self-service customer and employee knowledge base, built directly into your applications. 
Subscribe to the Whatfix newsletter now!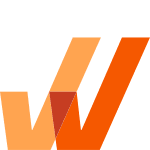 Request a demo to see how Whatfix provides your organization with a self-service customer and employee knowledge base, built directly into your applications.