What are the top CRMs to consider in 2023?
Salesforce
Hubspot
Pipedrive
Zoho
Microsoft Dynamics 365
What user experience will my CRM need to be the most productive for my team? 

How much can I invest in a CRM now and in the future as data needs scale? 

How will the platform support a seamless team onboarding and

adoption strategy

? 

What KPIs will define the success and

ROI

of investing in this platform? 

How do you expect your CRM needs to evolve as your company grows?
A timeline to work with

The types of new and historical data you want to prioritize

Data migration tools

you can use to automate the process 

Dedicated team members you can rely on to lead the migration 
Prep and clean your data pre-migration 

Assess your data mapping needs

Test your migration on a sample size of data

Backup your data

Double-check all your migrated data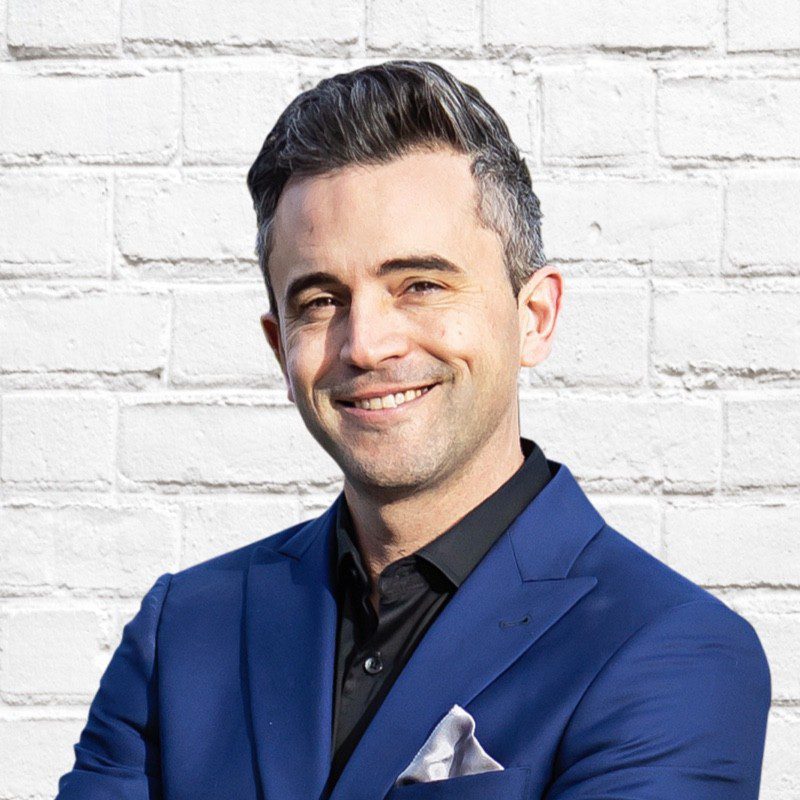 "The biggest challenge we experienced when migrating to a new CRM was data stability. We had to ensure that all our customer data was transferred safely and securely, which took some time."
RYAN McKENZIE
FOUNDER, TRU EARTH
Are there native integrations with your existing tech stack that you can use to save time? 

Can you use connector integrations like Zapier to bridge the remaining gaps? 

Is there a dedicated person or team you can rely on to implement and maintain these integrations?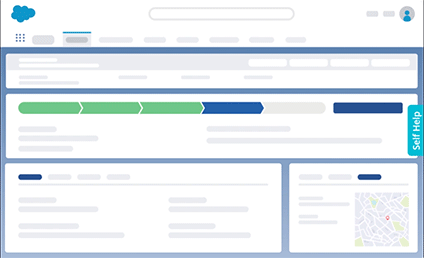 Support your organizational change with Whatfix's digital adoption platform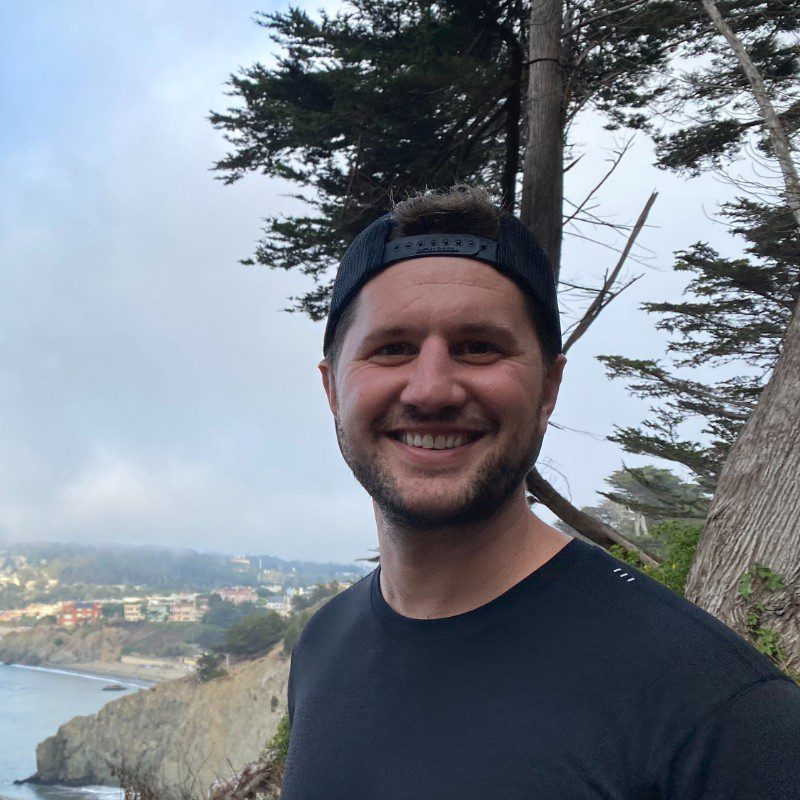 "As a result of the scope creep, the project eventually failed. We were unable to deliver the new system on time or within budget, and the result was not what we had hoped for."
MICHAEL McCarty
CEO, EDGE FALL PROTECTION
Why you're switching to a new CRM

The expected ROI of this new system

A timeline of the entire migration duration

Roles and responsibilities throughout the process

The KPIs needed to measure

CRM implementation

success

Risk mitigation strategies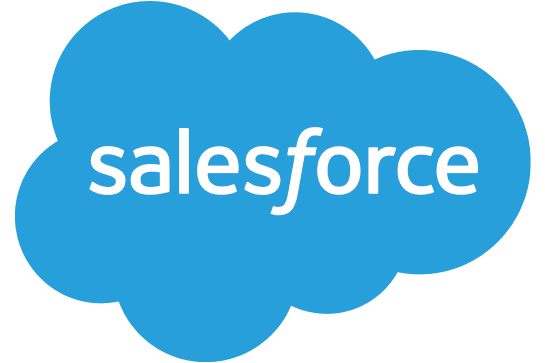 Enterprise-level businesses enjoy using Salesforce because of the platform's expansive suite of features and functionalities. It gives teams advanced reporting and analytics tools with highly customizable reports, dashboards, interfaces, and integrations with a wide range of business applications. The platform can be complex, but Salesforce has no shortage of training resources and customer support representatives that work with companies to set up their integration.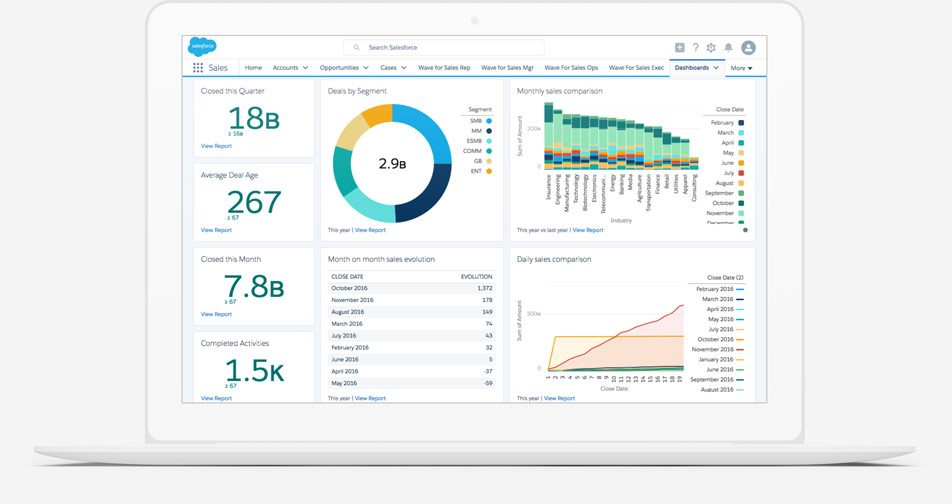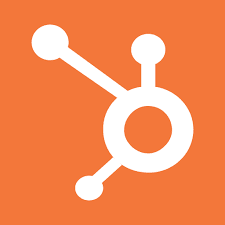 Hubspot can be easily adopted by companies of all sizes and is recognized for its modern and user-friendly software experience. On top of having a wide range of third-party integrations, Hubspot combines marketing, sales, operations, and customer service tools within a centralized platform — which means more built-in capabilities and fewer complications integrating with other Hubspot products.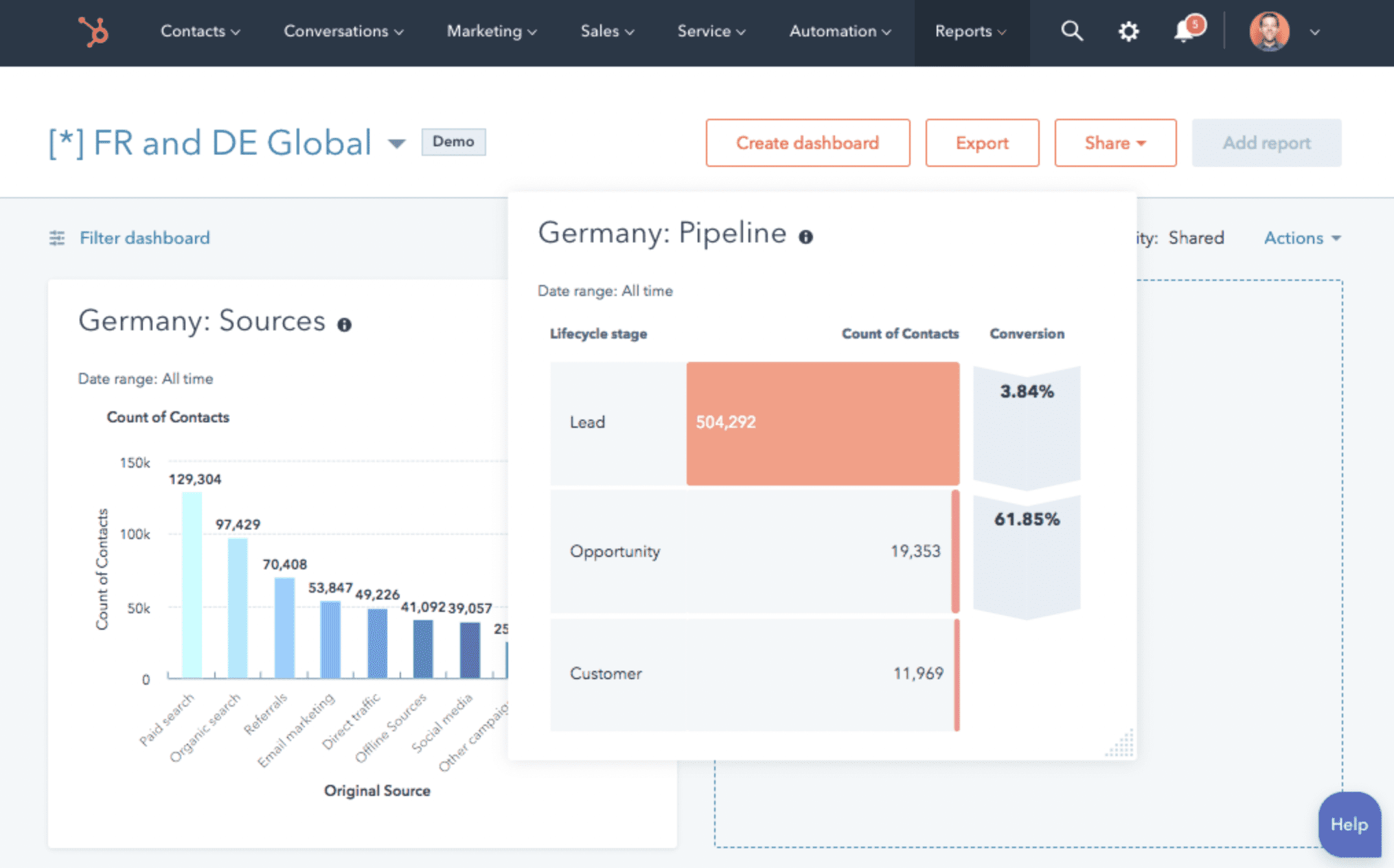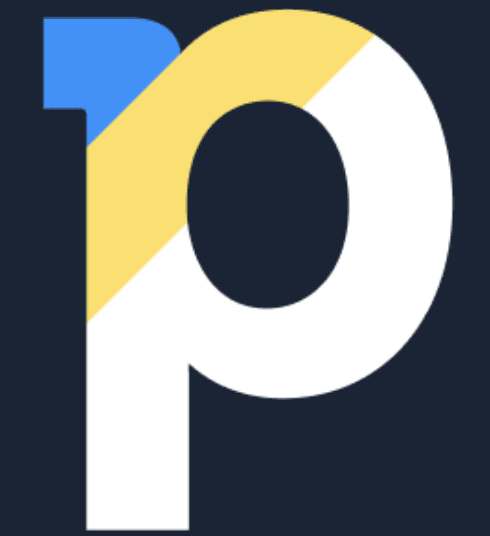 Pipedrive is a suitable platform for companies that want their CRM geared toward sales pipeline management. If you're a sales-heavy or sales-assisted business, you'll enjoy using Pipedrive's features and visually-driven user interface to track the progress of deals at different stages. The platform also has easy-to-use automated workflows to help your sales team move deals along the pipeline faster.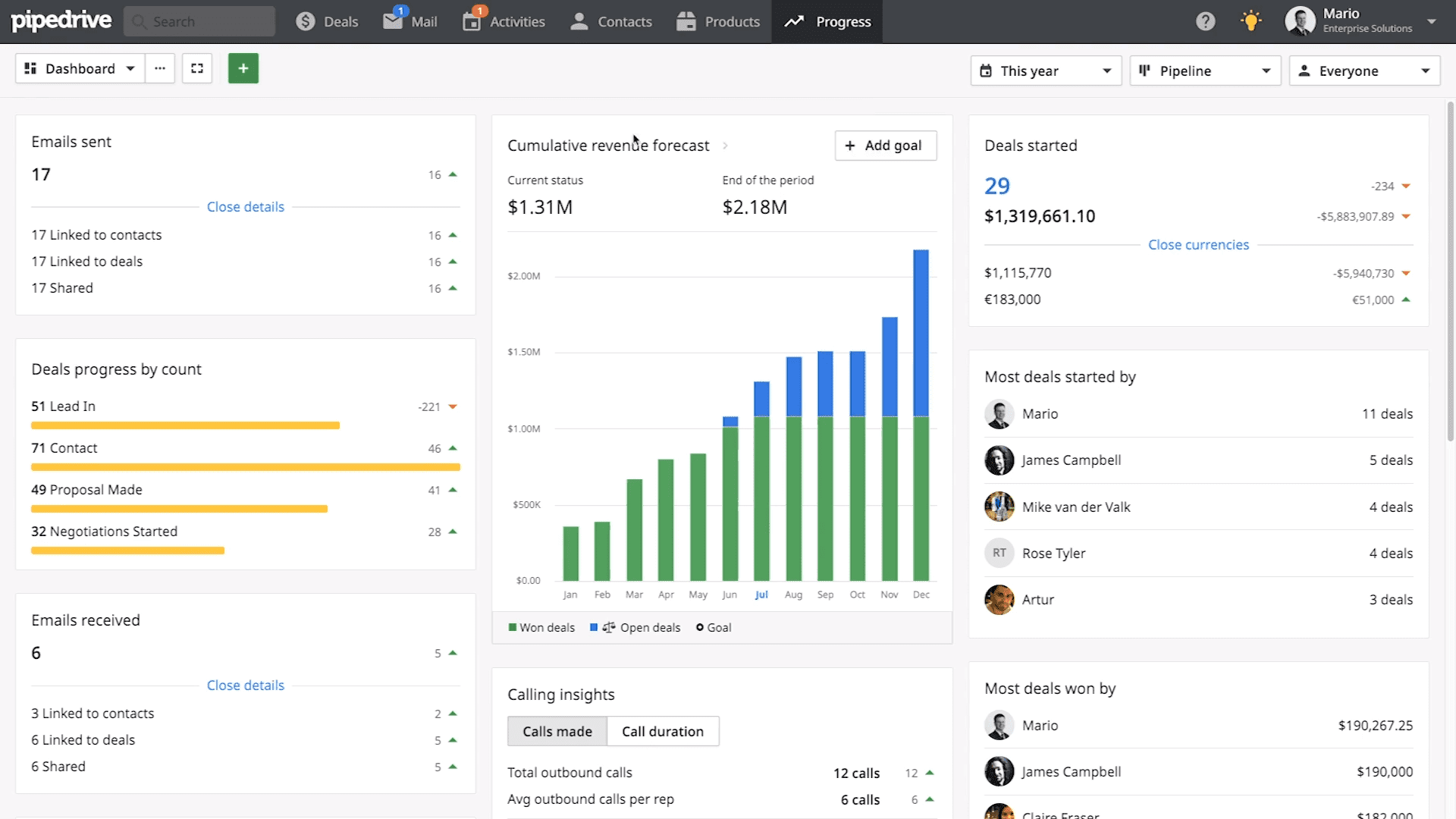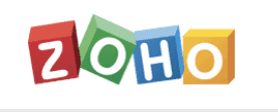 Zoho CRM is an affordable and highly customizable system that companies can use to connect easily to communication channels and set up new users. Users enjoy the platform's straightforward features and functionalities, especially regarding email templates, managing invoices, setting daily email quotas, and managing contacts. With Zoho Marketplace, you can personalize your CRM with extensions for business productivity, sales, and finances.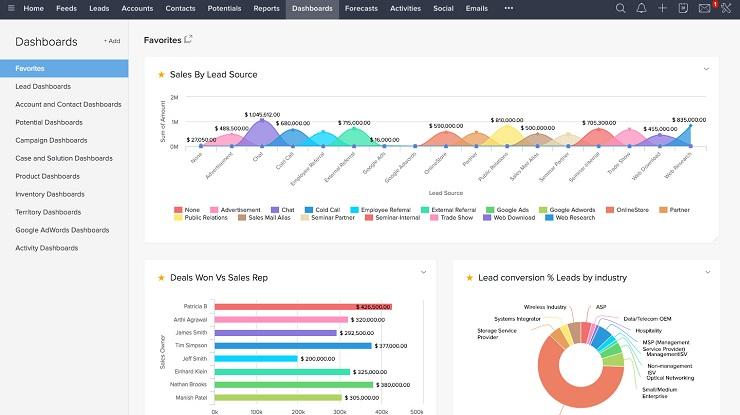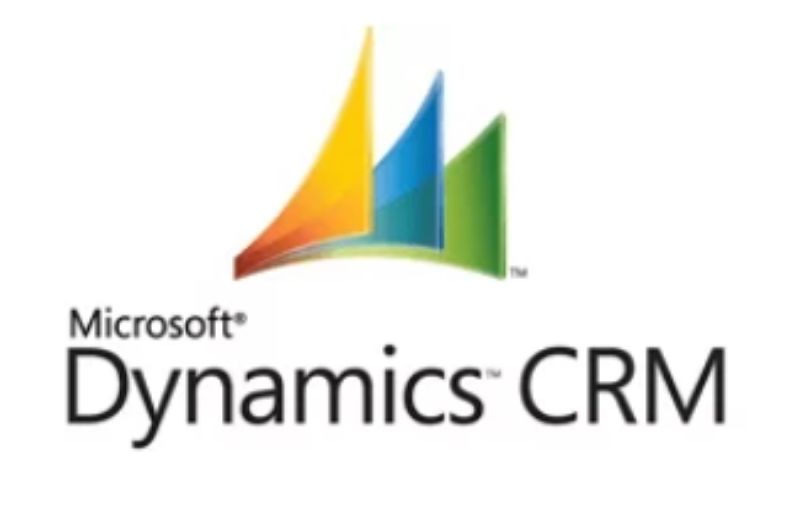 5. Microsoft Dynamics 365
Microsoft Dynamics 365 is an excellent option for companies who use other Microsoft products like the Microsoft Power Platform, which includes analytics tools, workflow creation, and app builders. The Microsoft solution ecosystem powers this CRM's customization capabilities, which support extensive languages and localization options and seamlessly extend capabilities. The platform also offers AI-powered predictive analytics.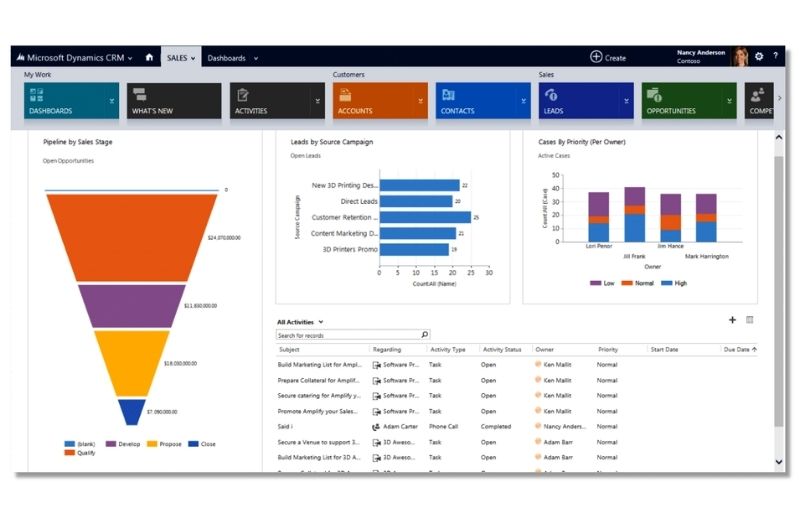 Whatfix is a digital adoption platform that provides organizations with a no-code editor to create in-app guidance on any application that looks 100% native. With Whatfix, create interactive walkthroughs, product tours, task lists, smart tips, field validation, self-help wikis, hotspots, and more. Understand how users are engaging with your applications with advanced product analytics.
Like this article? Share it with your network.
Subscribe to the Whatfix newsletter now!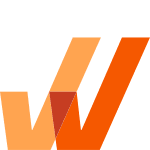 Software Clicks With Whatfix
Whatfix's digital adoption platform empowers your employees, customers, and end-users with in-app guidance, reinforcement learning, and contextual self-help support to find maximum value from software.