Most businesses today aim at getting satisfied customers. But we think, they shouldn't stop there. Customers who are just 'satisfied' don't recommend the products and services in their circles. And will never really be an active part of your customer loyalty program. What you want are overjoyed customers and not satisfied ones.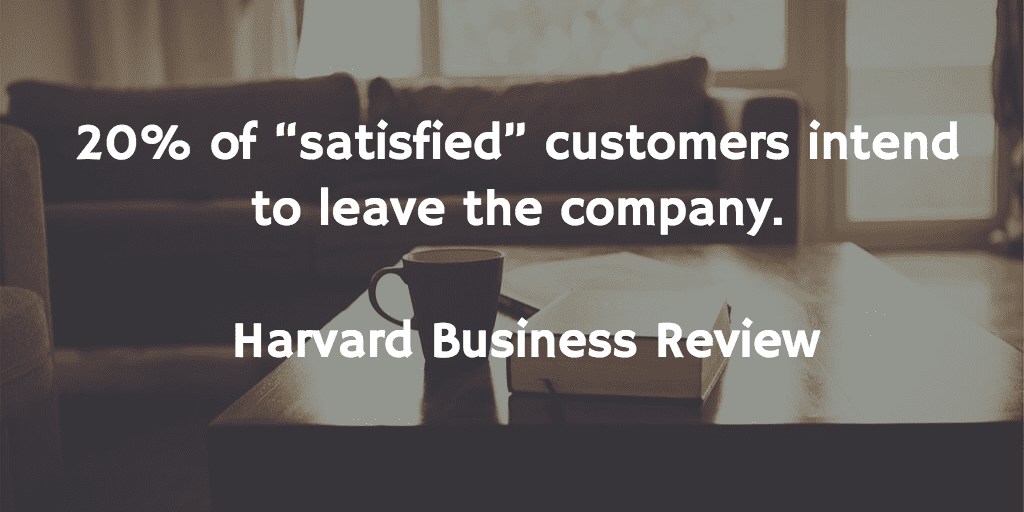 Customers who are overjoyed by a company's products and services will definitely share their reviews on social platforms. In fact, they might just get onboard a prospective customer and deliver your sales pitch in the form of the best use case ever!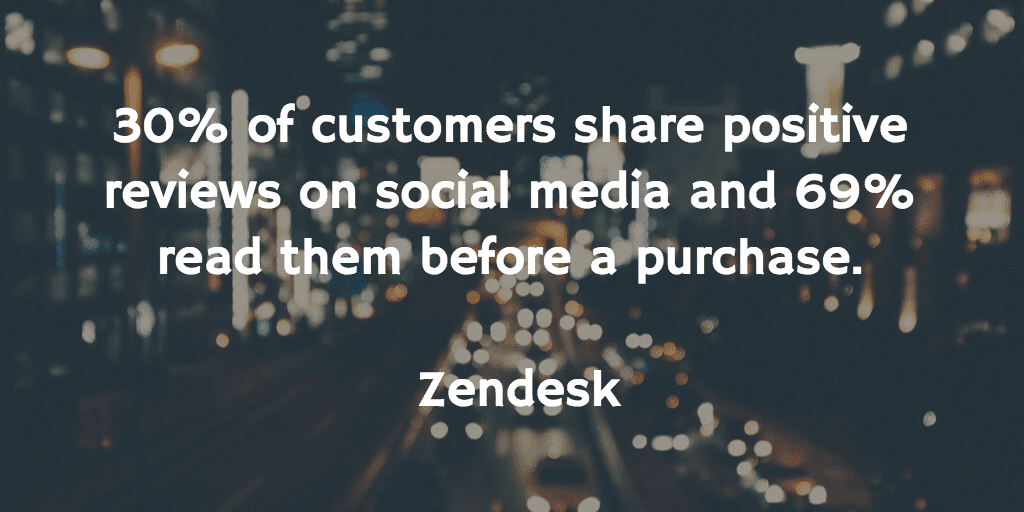 The more advocates you have, the lesser you need to spend on marketing. So here are 6 savvy ways we use to make our customer service reviews better than satisfactory and you should too:
1. Make 'delighting' your customers a priority
Make delighting your customers a priority. Ask the entire team – right from the representatives to the last person to deliver the product or service, to focus on the same. The hyper-informed generation of today craves total experience, and not just a one time deal.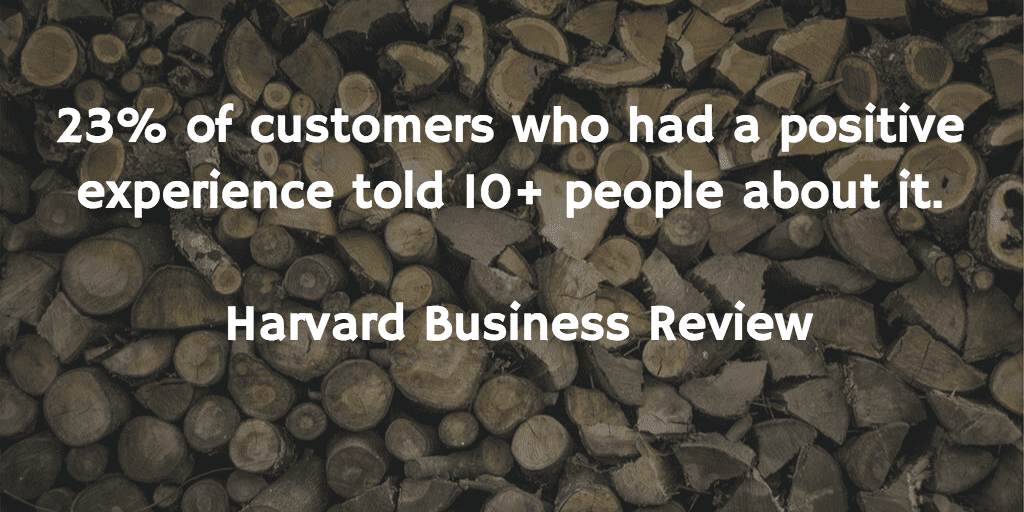 Some of the most successful businesses have their customer service mission statements written down and make it a part of their employee onboarding process. It is a good practice to help keep the goals of a team in sync with your brand right from the beginning.  
2. Value every customer
Some businesses follow a simple rule for gauging who their most valuable customer is – the one who sells the most, gets the top slot. But the truth is, customer value must not be associated with revenue.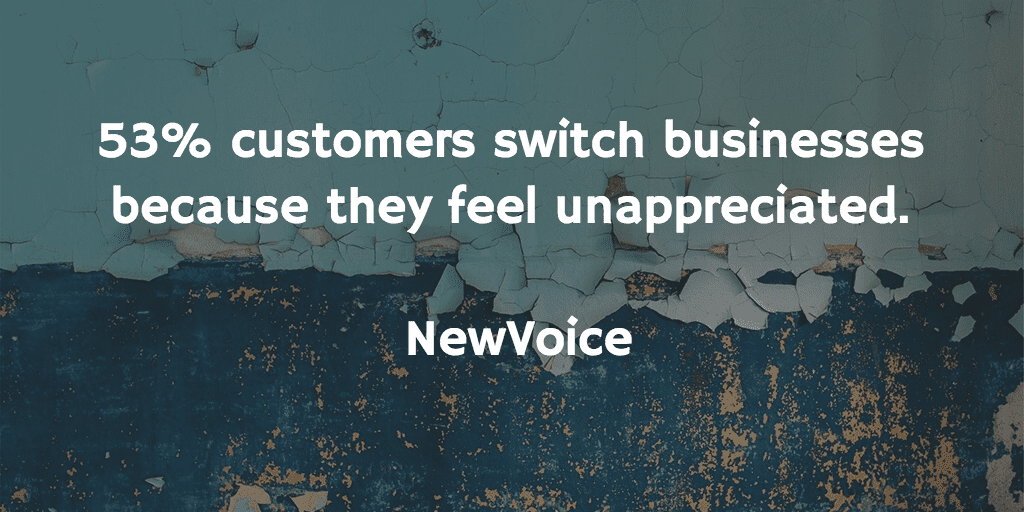 If they're actively reviewing and promoting your products in their circles, their value is much greater than the one who brought you a one time sale. Change your focus from customer lifetime value to advocate lifetime value – people buy from people and not companies.
3. Think like the customer   
We are all customers of some company. Trackback and think what is it that they do to retain you and what is that one thing you wish was better about them. Also, think about whether you have recommended their products in your circles and what made you do that.
If you have been actively advocating their brand, chances are they gave you a positive experience –  be it prompt online customer service, an incentivised loyalty program, a special discount or simply an impressive customer service representative. List down what pleased you the most and incorporate that for your customers.
4. Harness the power of word-of-mouth
Believe it or not, a majority of your target audience is on social media and they're definitely going to talk about their experiences with businesses – positive and negative. While most businesses consider social media as a platform for addressing complaints and resolving customer issues, it can actually be used as an effective and inexpensive way to delight your customers.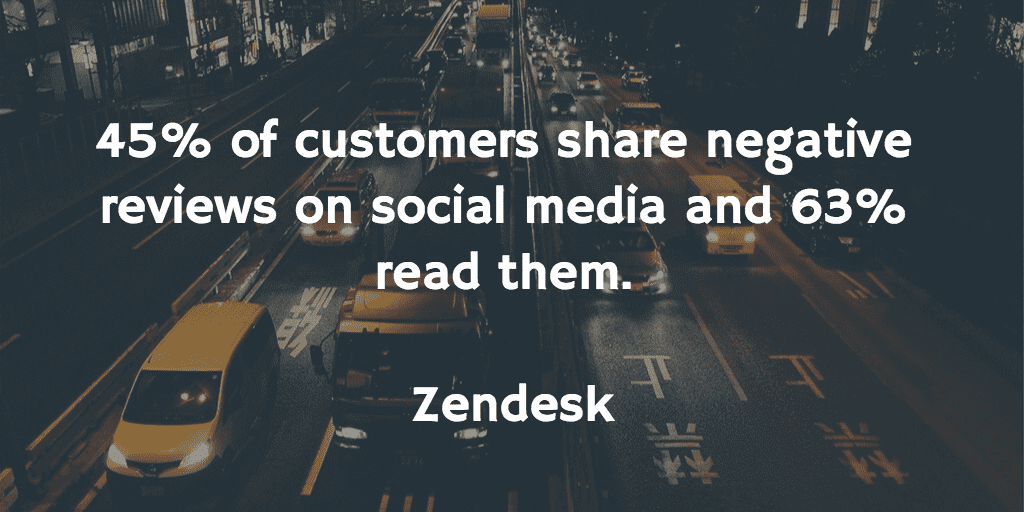 Encourage your customers to talk about your brand more often and create campaigns that motivate them to stay active. The more they talk about your products and services, the better it is. Take a look at how Gary Vaynerchuk grew his family wine business from a $3M to a $60M business using Twitter in its first 5 years, here.
5. Promote self-service
Educated customers are happier than those who need to reach out to the customer support representatives every time. Apart from live support via phone, email, social media and other channels, promote self-service. It serves their need for instant gratification faster and for free!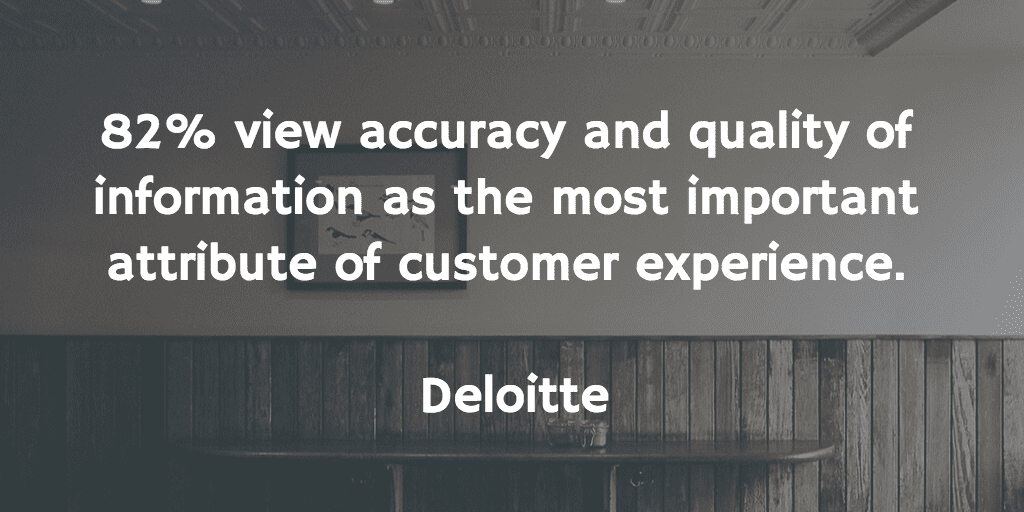 Analyze the common issues and concerns of your customers, and make the solutions to them easily available to them. Be it in the form of FAQs, blogs, videos or interactive how-to guides, don't make finding solutions a task for them.
6. Delight your own employees
Your industry competition can make a similar product, but what they can't copy, is the culture you follow and your people. Employees who are happy at work, will automatically develop a higher commitment to their roles and deliver better results.  
The simplest way to ensure your employees are happy is to cultivate a company culture that is employee-centered. Make communication and openness a part of your daily work routine and include employee friendly policies like vacations, bonuses, appreciation, etc. Take care of all their needs – personal and professional, if you want them to take care of your customers. 
Build a customer experience that is so strong that it lasts you forever. Aim at fulfilling long term goals instead of seeking short-term benefits.
For more interesting posts like these, do subscribe to our newsletter by clicking here.