Effective sales training has a direct impact on business results. Stronger sales training paves the way for better performance across organizations, and choosing the right sales training program makes all the difference.
Sales training programs allow sellers to develop the necessary skills they need to efficiently utilize sales tools, effectively navigate the sales cycle, and provide an exceptional customer experience. 
In this article, we'll review tips for choosing a sales training program for your sales team and the top sales training programs to consider in 2022.
Top Sales Training Programs for 2022
Hubspot
Smart Calling College
ASLAN Training & Development
IMPACT Sales Team Training
Pearl Lemon Sales
GoSkills
Dale Carnegie
Franklin Covey
New Velocity
RAIN's Consultive Selling
Northwestern's The Art of Sales
Value Selling Associate's VallueSelling Framework
Sandler Training's Sales Mastery
Richardson's Sprint Selling
Winning By Design's Remote Selling
Factor 8's Sales Bar
3 Tips for Choosing a Sales Training Program
If you're unsure of which training program is right for your business, consider these 3 tips to help you choose:
Sales training programs only work when there's buy-in from multiple stakeholders. So why not involve them in the decision-making process. Include members who understand your business goals and the current state of your sales team since the solutions are designed to impact the bottom line and influence seller behavior.
2. Research sales training companies
Once you reach a consensus on the areas of improvement and the business metrics that need to move up and to the right, look into sales training companies and narrow them down based on your needs. Look for:
Experience in the focus areas

Ability to customize solutions

Assessments, tests, and quizzes offered

Coaching and reinforcement strategy

Thought leadership content
3. Interview potential providers
Get in touch with sales training providers to understand their offerings better. Here are 5 things you should ask for: 
Opportunity to observe their training methodologies

Approach to customizing solutions for companies

Their USP compared to other competitors

Case studies of businesses like yours

Sales training formats offered
16 Best Sales Training Programs in 2022
We considered the following metrics to create the list of best sales training programs:
Location (Online or offline)

Focus

Price
Note: Some of these programs fall into more than one category so we'll explicitly mention the intended audience for those. 
Here are the best inside sales training programs: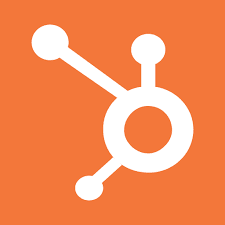 Location:

Online

Focus:

Inbound sales methodology

Price:

Free
Intended for sales teams and inbound marketers, Hubspot's inbound sales course covers how to sell with integrity and explains the entire process from prospecting to developing personalized sales enablement decks.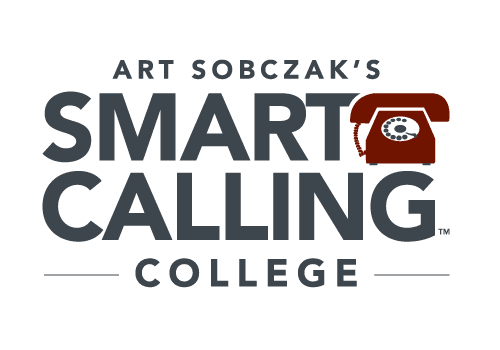 Location:

Online

Focus:

Sales calls

Price:

$895 for the first attendee and $795 for every additional attendee from a company

Intended Audience:

Inside or field sales professionals
The Smart Calling College program zeroes in on sales calls for reps that rely on it as their primary communication method. It teaches salespeople how to engage with buyers, resolve objections, book a follow-up call and add value to every interaction.

3. ASLAN Training & Development
Location:

Online

Focus:

Driving receptivity

Price:

Available on request
ASLAN Training creates hyper customized development plans for every organization. Their instructor-led workshops and digital learning modules help sellers train and complete necessary certifications. To ensure ongoing development, ASLAN focuses on sustainable tactics. 
P.S. ASLAN also offers a field sales training program.
Here are the best service sales training programs:

4. IMPACT Sales Team Training
Location: Online, on-site or both
Focus: Varies
Price: Varies
Like ASLAN, The Brooks Group offers thoroughly customized solutions via its IMPACT program. They typically spend 3-12 weeks learning about your business through ride-alongs, field observations, account reviews, interviews, audits, and assessments but promise a permanent improvement.

Location: Online, on-site or both
Focus: Helping field sales reps close deals in person and virtually
Price: Available on request
Pearl Lemon offers a bespoke training solution for field salespeople who need to pivot to a virtual setting by laying out a roadmap for a buyer-focused interaction. The program dives into the specifics of what managers and salespeople will learn before, during, and after each session and includes a long-term strategy.
Here are the best service sales training programs: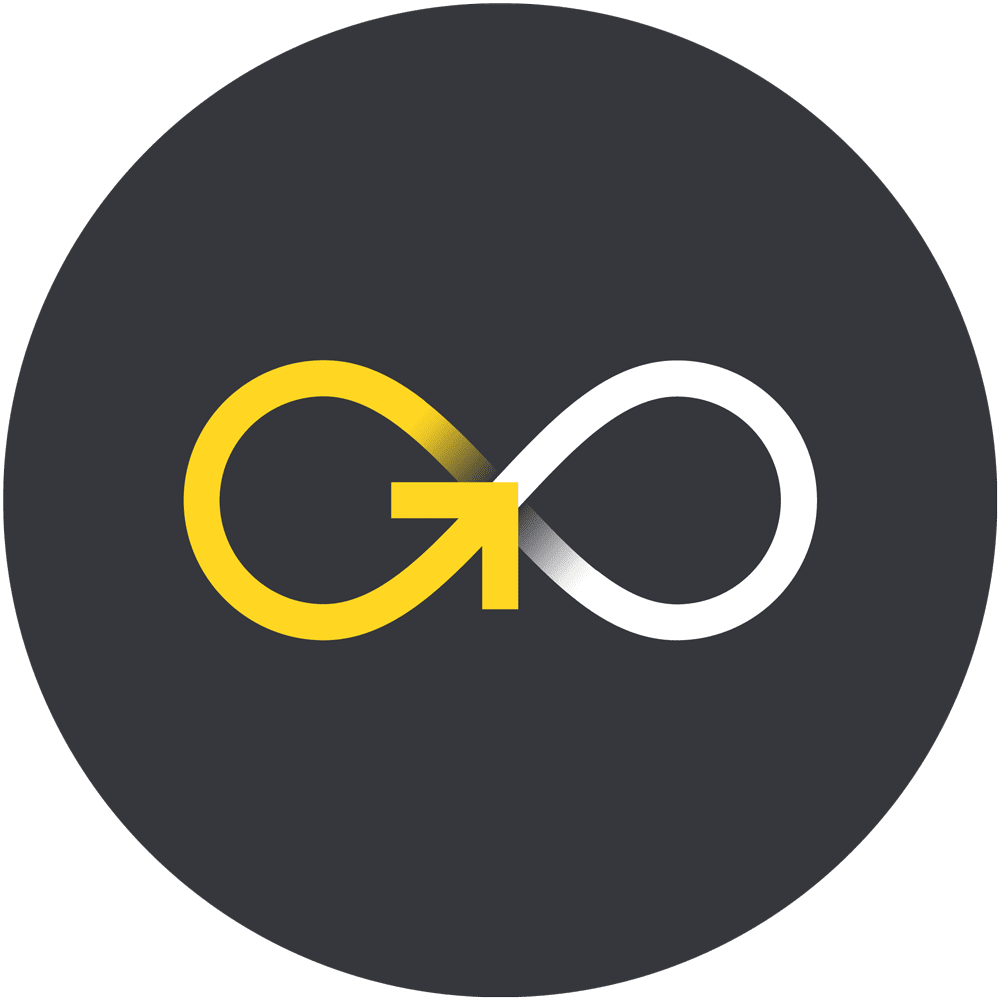 Of the many courses, GoSkills offers, the customer service training program is particularly beneficial to customer service reps. The self-paced course can be personalized and offers unlimited tests and quizzes. It helps reps understand the underlying psychology and create positive interactions as well as helps them develop loyal relationships with customers through empathy.

Location:

Online

Focus:

Becoming a customer advocate

Price:

$199
Dale Carnegie's Attitudes for Service Workshop helps reps take 100% responsibility for themselves and the attitude they convey. Reps can learn how to maintain a friendly, low-pressure high service environment while making sure they're productive and service-oriented. The course teaches participants how to incorporate the four drivers of customer service to build relationships, and apply attitude control principles and conversational language to keep the interactions low pressure.
Here are the best sales management training programs:

Location:

Online

Focus:

Helps sales leaders boost their performance

Price:

Available on request
Franklin Covey's Sales Leader Base Camp work session helps leaders identify breakthrough potential, coach to results using G.R.O.W.®, a proven performance improvement methodology, and introduces the concept of effective time management. Franklin Covey's seasoned sales coaches work directly with sales leaders to implement processes and help leaders upgrade their own skills.
Location:

Online

Focus:

Help new leaders gather expertise

Price:

Available on request
New Velocity has two courses to enable sales leadership development—managerial courage and Sales and Leadership Development Accelerator Series. Both these courses are designed for leaders who were earlier salespeople and need to develop the skills needed to lead, hire, manage, coach, and train others.
7 other courses you should check out
There is a course out there for each area of improvement you've defined. So if the list above doesn't meet your needs, here are 10 more training programs you can consider: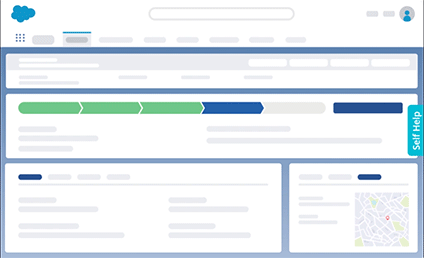 Create personalized learning & training flows for your enterprise apps with Whatfix
Bonus Recommendations from Sales Experts
Virtual selling became the norm during the pandemic but it isn't going anywhere.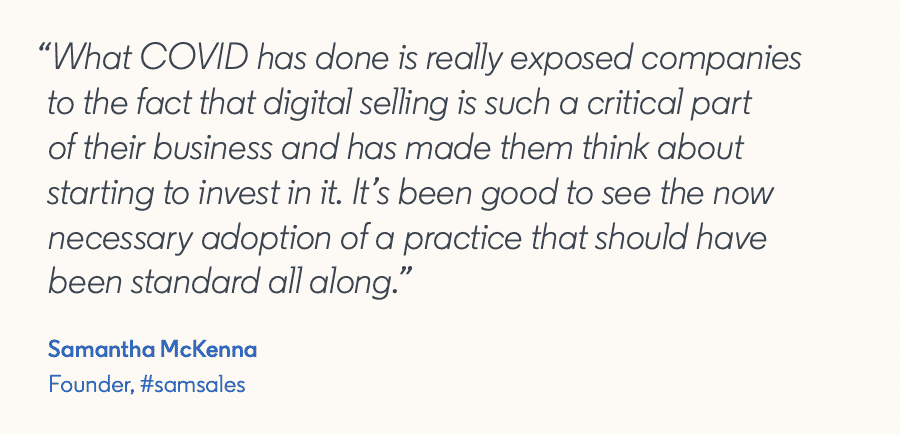 Many sellers have embraced technology like sales enablement and sales intelligence tools. These platforms often also offer sales training since that is a key part of meeting quota and consistently driving more sales. 
Sarah Ichord, Dialpad's Sales Enablement Program Manager, shares her tech stack for sales training: 
Andrew Monaghan, Founder & CEO of Unstoppable.do has some unconventional tools to recommend:
Mural.co – great for virtual collaboration and workshops.  Best way to get trainees involved and collaborate in the training

Zipmessage.com – awesome for doing 1 to 1 coaching of trainees, asynchronously.  We use this a lot.

Gong.io – great source of real conversations that the sales reps are having to show them what needs to improve but also to coach them on how to get better.
Empower your sales training with Whatfix
The difference between companies seeing results from sales training and those that don't boils down to one thing—effectiveness.
Training is meaningless if it's reinforced often and when needed. 
What you need is a digital transformation platform like Whatfix. You can guide, train, and support your sales teams as they navigate the CRM, CPQ, and CLM platforms in 3 simple ways: 
Create and update sales training content directly into your app without writing any code

Create a self-sufficient workspace with contextual help embedded directly into the apps you use

Use in-app checklists to kickstart onboarding and training and monitor employee progress.
With Whatfix, businesses have seen a 1.25x increase in productivity, a 45% reduction in support queries, and an 84% reduction in training content creation costs. 
For anyone deterred by the cost of ongoing sales training ending in negligible results, platforms like Whatfix help you see training as the opportunity it is to drive a high ROI instead of viewing it as a cost center.
Subscribe to the Whatfix newsletter now!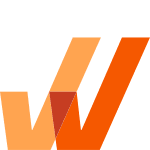 Request a demo to see how Whatfix empowers organizations to improve end-user adoption and provide on-demand customer support