If you're finding it challenging to keep up with changing workflows and misplaced documentation, you're not alone.  To help stay on top of team processes and workflows, you need a work instructions software tool.
Work instruction software empowers teams to adopt new workflows, share internal knowledge, and stay compliant.  These tools streamline processes, drive productivity, and help teams achieve their goals.
We'll dive into each software and highlight each product's key features, benefits, and pricing models. 
What are the best work instruction tools in 2023?
Whatfix

Scribe

NudgeAlong

Tango

Stonly

Dozuki

ABB Electronic Work Instructions

ScreenSteps

Smart Work Station

SwipeGuide

SweetProcess

Notion

Loom
What Is Work Instructions Software?
Work instruction software (also known as visual work instruction tools or digital work instructions software) are tools you can use to transform the way you manage business processes. To simplify—it's a digital solution that makes it easier to create, manage, and distribute work instructions to save time, improve results, and reduce errors.
Shared folders and static documents may work for some teams and industries, but for those working in manufacturing, factories, and frontline positions—accessing work instructions from mobile devices is crucial. 
Complex machinery and tools require specific instructions that are often difficult to define with just text. In these industries, every second counts, and delays caused by confusion or miscommunication can result in costly downtime or dangerous situations. 
Work instruction software solves this problem by ensuring everyone is on the same page and can access the latest instructions. Work instructions tools provide teams with content editors to create step-by-step instructions and in-app guidance to provide contextual workflow support and end-user documentation for employees, at the moment of need.
Benefits of Work Instructions Software
Here're some of the benefits of using work instruction software for your business:
1. Increased productivity
Work instruction software increases productivity by providing a clear set of instructions streamlining processes, and minimizing confusion. With work instructions readily accessible, team members can perform their tasks more efficiently and accurately, saving time and effort.
Work instruction software reduces onboarding and training costs. By providing clear instructions and minimizing errors, work instruction software reduces the need for training and prevents mistakes that can cost you money.
Work instruction software ensures team members work from the most up-to-date and accurate guides, minimizing errors and miscommunication. With consistent and precise instructions, teams can achieve better results and meet quality standards.
Work instruction software helps maintain consistency and accuracy when following standardized processes and procedures, ensuring everyone follows the exact instructions. This consistency leads to better quality and improved communication across teams.
Work instruction software provides a centralized platform for all documentation, making it easy for team members to access the necessary information. With all instructions in one place, team members can easily find and follow the correct procedures.
Work instruction software promotes knowledge sharing among team members, making onboarding new staff and transferring skills easier. With a centralized platform and standardized instructions, team members can learn from each other and improve their skills over time.
Features of Work Instructions Software
Here are the core features of process and work instruction software.
Work instruction software should prioritize ease of use, with creators and executors able to navigate the software with minimal training regardless of their education level. 
2. Visual work instructions
Visual work instructions are very beneficial, and by adding charts, gifs, and videos, you can easily simplify complicated procedures and reduce the chances of errors. This is an essential feature in industries where you need a high level of accuracy, such as assembly, quality control, or manufacturing.
3. Document sharing permissions
As you invest in work instruction software, you need to ensure you can share those guides without sacrificing the security and confidentiality of your organization. This feature is non-negotiable in larger organizations with multiple departments and teams working on different projects simultaneously.
13 Best Work Instructions Software in 2023
Here are thirteen of the best work instructions tools to use to get your employees up-to-speed faster: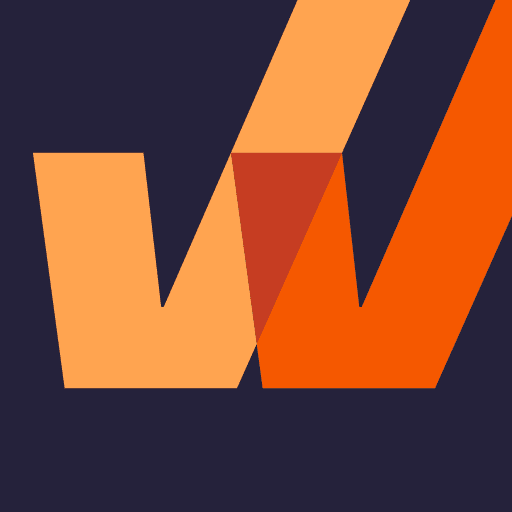 Whatfix is a digital adoption platform that provides enterprise organizaitons with a no-code editor to create, manage, and analyze how employees are engaging and using digital applications, tasks, and workflows.
With Whatfix, organizations can create in-app guidance and on-demand help content that overlays on their digital applications, such as product tours, walkthroughs, task lists, tooltips, field validations, and self-help wikis that link to guided flows and external documentation from your intranet, Google Drive, or knowledge base.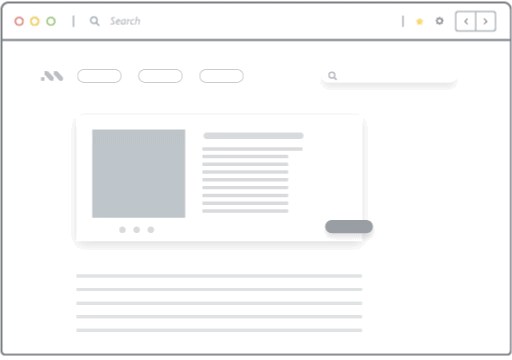 Whatfix also provides organizations with analytics to track how employees are engaging with their digital tools and workflows, allowing leaders to understand overall digital adoption, identify new support content to create, fix drop off areas in digital workflows, and more.
Create personalized learning & training flows for your enterprise apps with Whatfix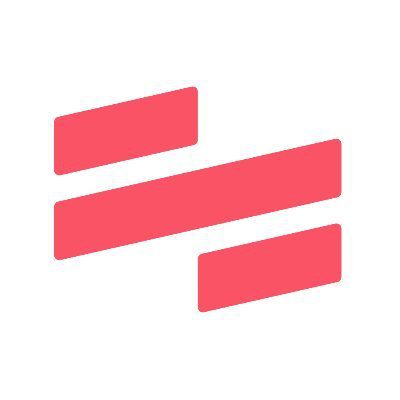 Review Rating:

4.8 out of 5 stars

Price:

$23 per user a month
Scribe is a powerful tool that allows you to quickly turn any process into a step-by-step guide in just seconds, making it a valuable asset for anyone looking to save time on work instruction documentation. 
With Scribe, all you need to do is activate the extension or desktop app, and the tool works in the background to document a shareable guide with text and screenshots as you work.
With its user-friendly interface, you can easily capture, edit, and share any workflow, making it accessible via a quick link or embeddable in hundreds of tools. Scribe Pages is a unique feature allowing you to combine multiple scribes with text and other media if you have several work instructions for one process.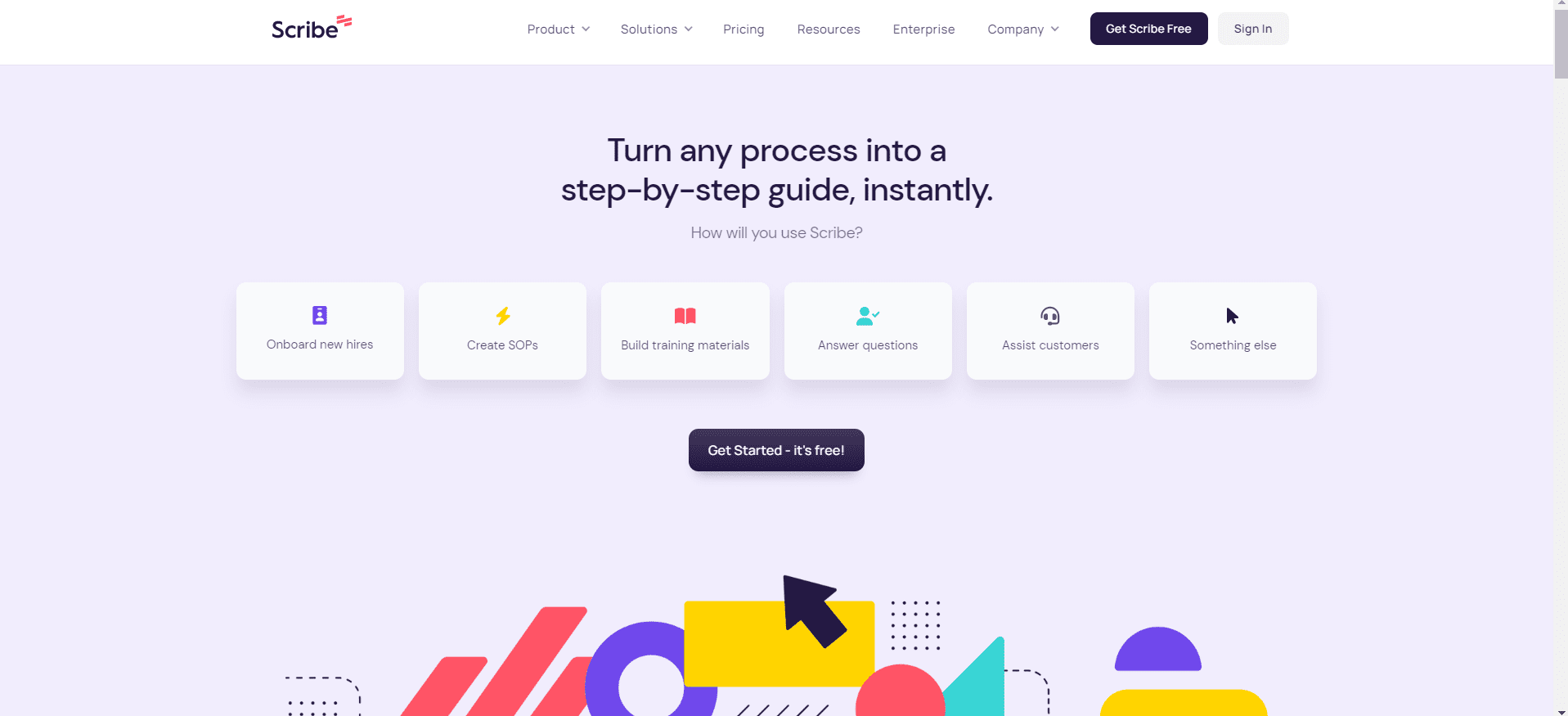 Review Rating:

N/A

Price:

Free
With NudgeAlong, organizations can easily create customized workflows and interactive guides that provide step-by-step instructions to users. It adapts to users' needs and preferences, making it an ideal solution for companies looking to boost productivity and streamline their processes. 
You can use NudgeAlong to create guides for employee onboarding, training, and performance management. And if you want to personalize your guides a bit, you can record yourself completing a process and customize each step with easy-to-use tools. 
Additionally, you can share your Nudges with a click of a button and store everything in an organized dashboard.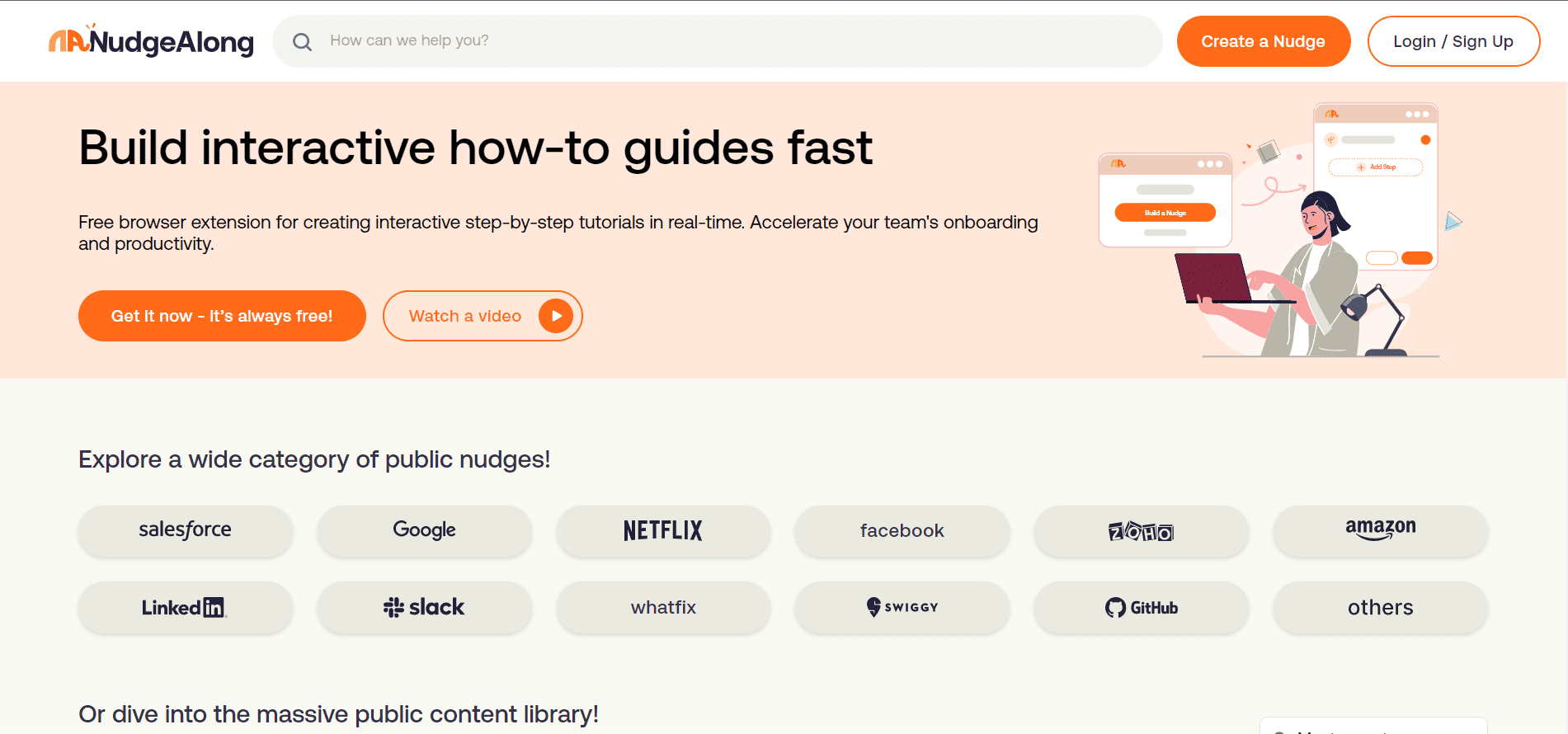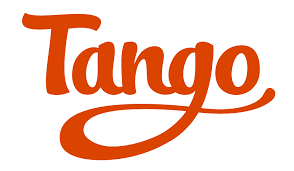 Review Rating:

4.9 out of 5 stars

Price:

$16/month
Tango simplifies the process of creating how-to guides with instant screenshots. It can streamline systems training and process documentation, eliminating the stress and time-consuming task of writing guides and capturing screenshots.
With Tango, you can capture your actions, edit and annotate titles, descriptions, and URLs, and mark up and blur parts of their screenshots for privacy and emphasis.
Tango's screenshot cropping and annotation is an automatic feature, but users can make edits themselves. The application automatically generates step-by-step instructions and allows you to store and retrieve the guides and share them quickly as needed.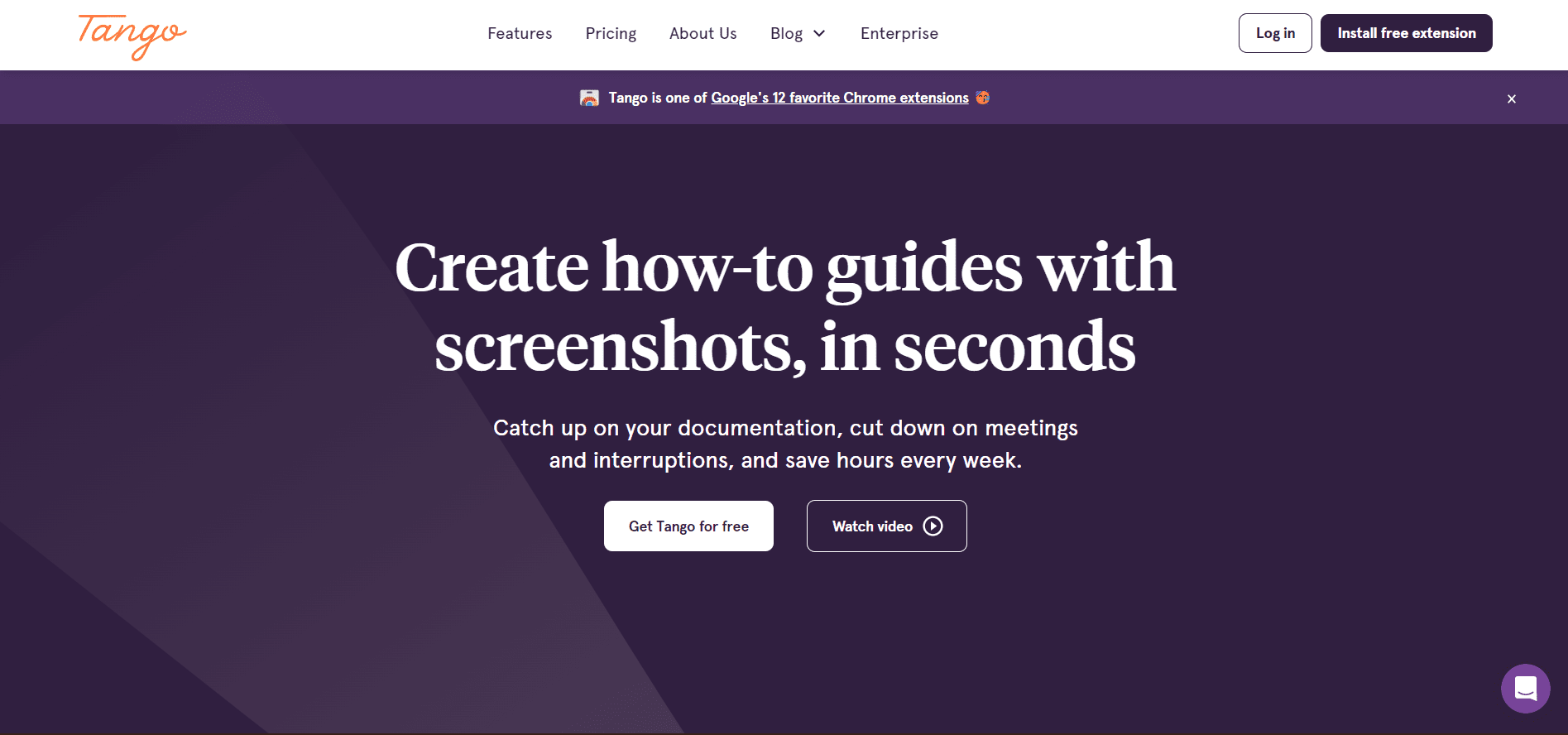 Review Rating:

4.8 out of 5 stars

Price:

$199/mo
Stonly is a user-friendly software with which you can create interactive, step-by-step guides, and tutorials that help users solve their problems or answer their questions. It's a great tool to improve customer support by offering an effective and engaging way to educate your users.
It has several core features that make it stand out from other similar software. For example, it offers a drag-and-drop interface; with it you can create interactive guides without coding knowledge. If you need a software that requires minimal efforts then Stonly is the one for you.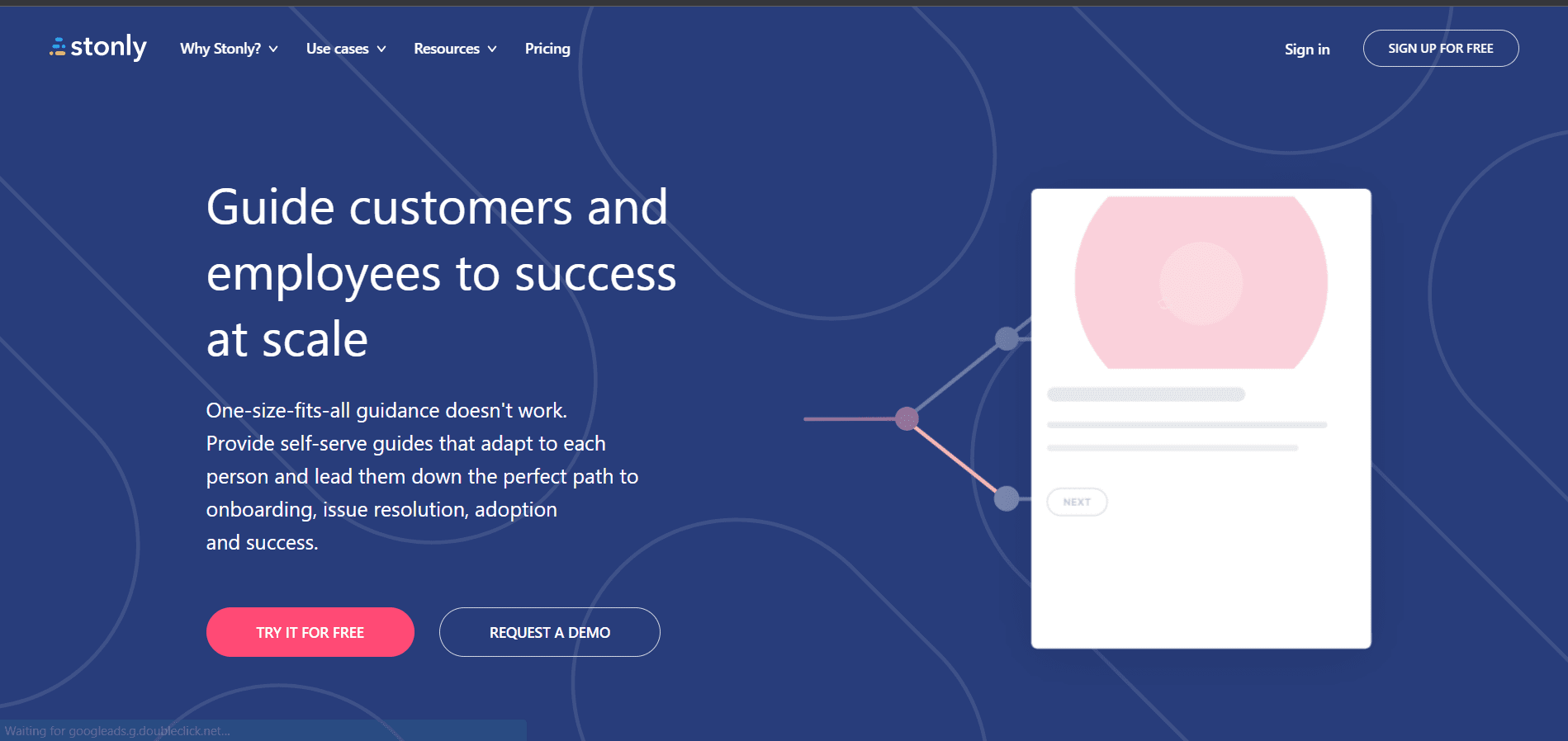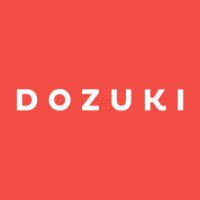 Review Rating:

4.5 out of 5 stars

Price:

You need to contact the team for more information on this
Dozuki simplifies the standardization, training, and execution of work in manufacturing plants, factories, and the field. It captures knowledge from experienced employees and collects real-time data insights to ensure that work instructions are up-to-date and precise.
With Dozuki, you can house all your work instructions and create modules to guide new hires and employees through training and instructions. Employees can access past guides and learn something new, while built-in analytics and tracking allow supervisors to monitor completion status.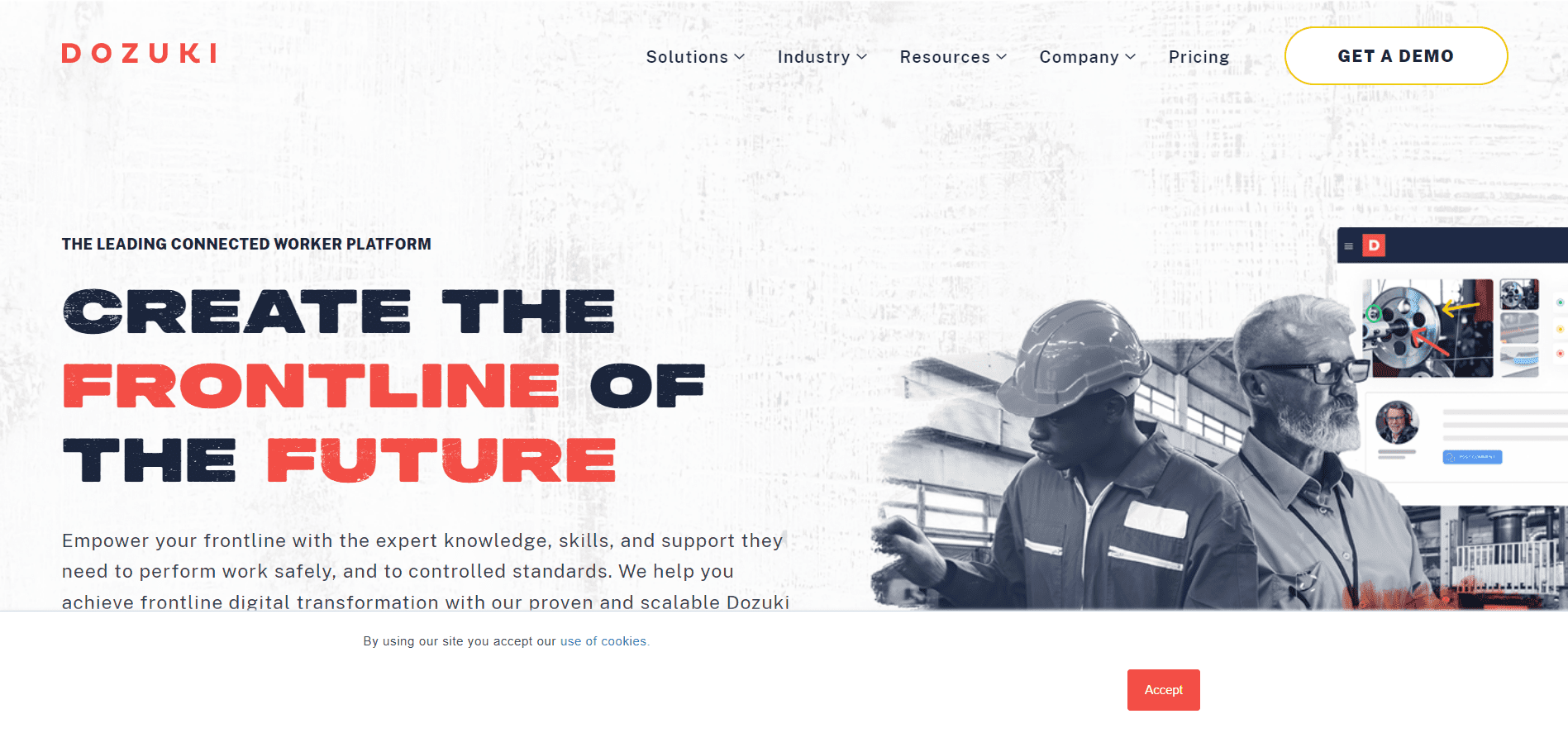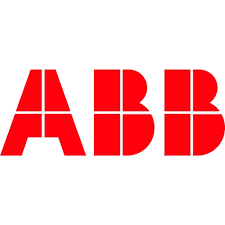 7. ABB Electronic Work Instructions
Review Rating:

4.3 out of 5 stars

Price:

N/A
ABB Electronic Work Instructions is a comprehensive solution for creating, managing, and executing work instructions in industrial environments. This powerful tool can help manufacturers improve productivity, reduce errors, and increase quality by providing workers with clear, step-by-step instructions for performing tasks. 
It's particularly useful in assembly line operations, providing workers with clear, step-by-step instructions for assembling products. This helps to reduce errors and improve efficiency.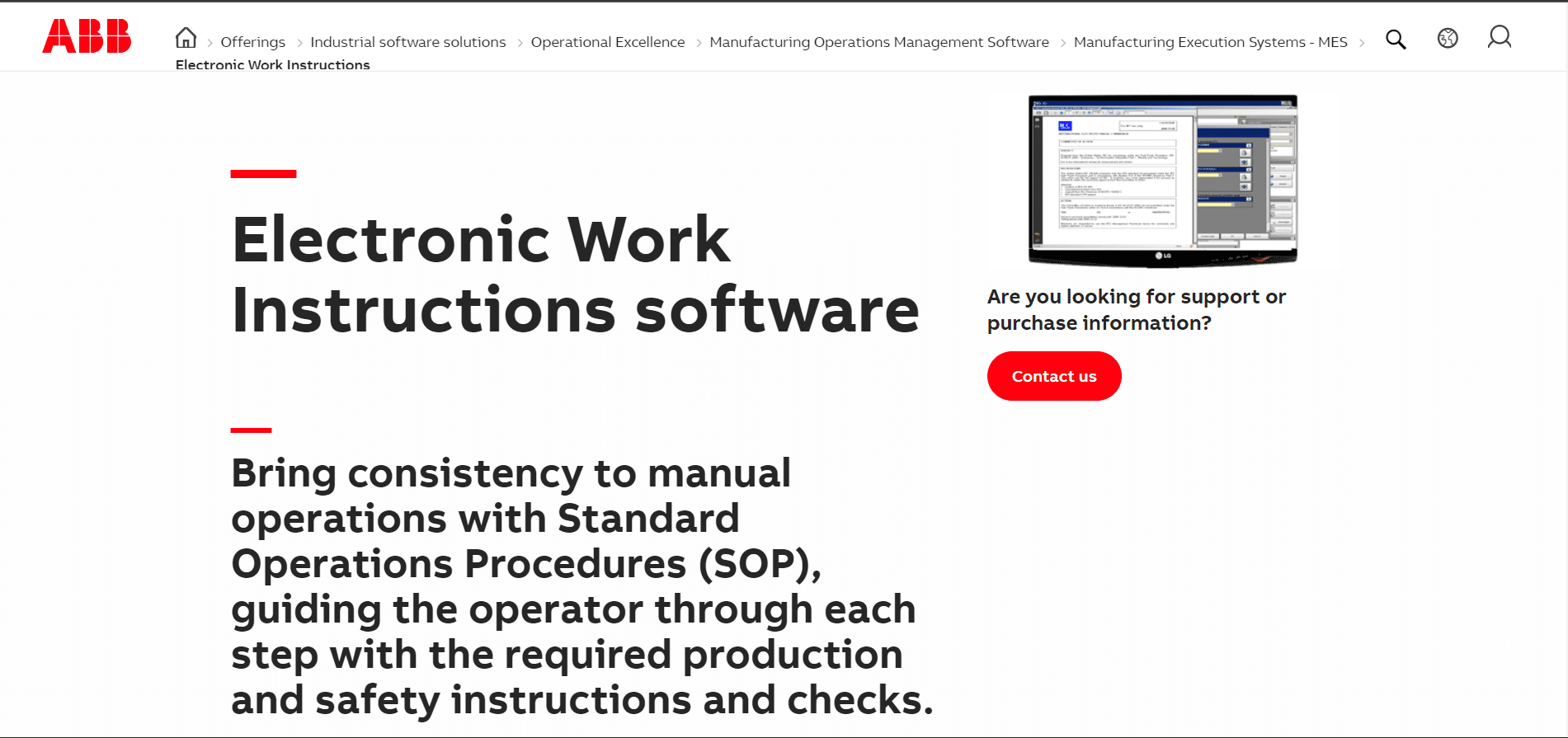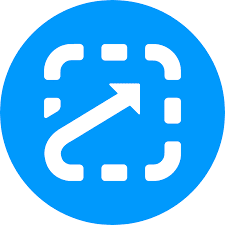 Review Rating:

4.7 out of 5 stars

Price:

$2,500 / year
ScreenSteps is a knowledge-sharing and training tool that contact centers, software implementers, and B2B SaaS vendors use. 
By giving employees and agents the information they need at the right time, ScreenSteps eliminates the need to memorize processes or steps. This improves productivity by reducing errors and confusion.
With a searchable knowledge base, employees can easily find the exact work instructions they need and share them with team members. Troubleshooting guides for complex issues and courses for employee training can be created as well.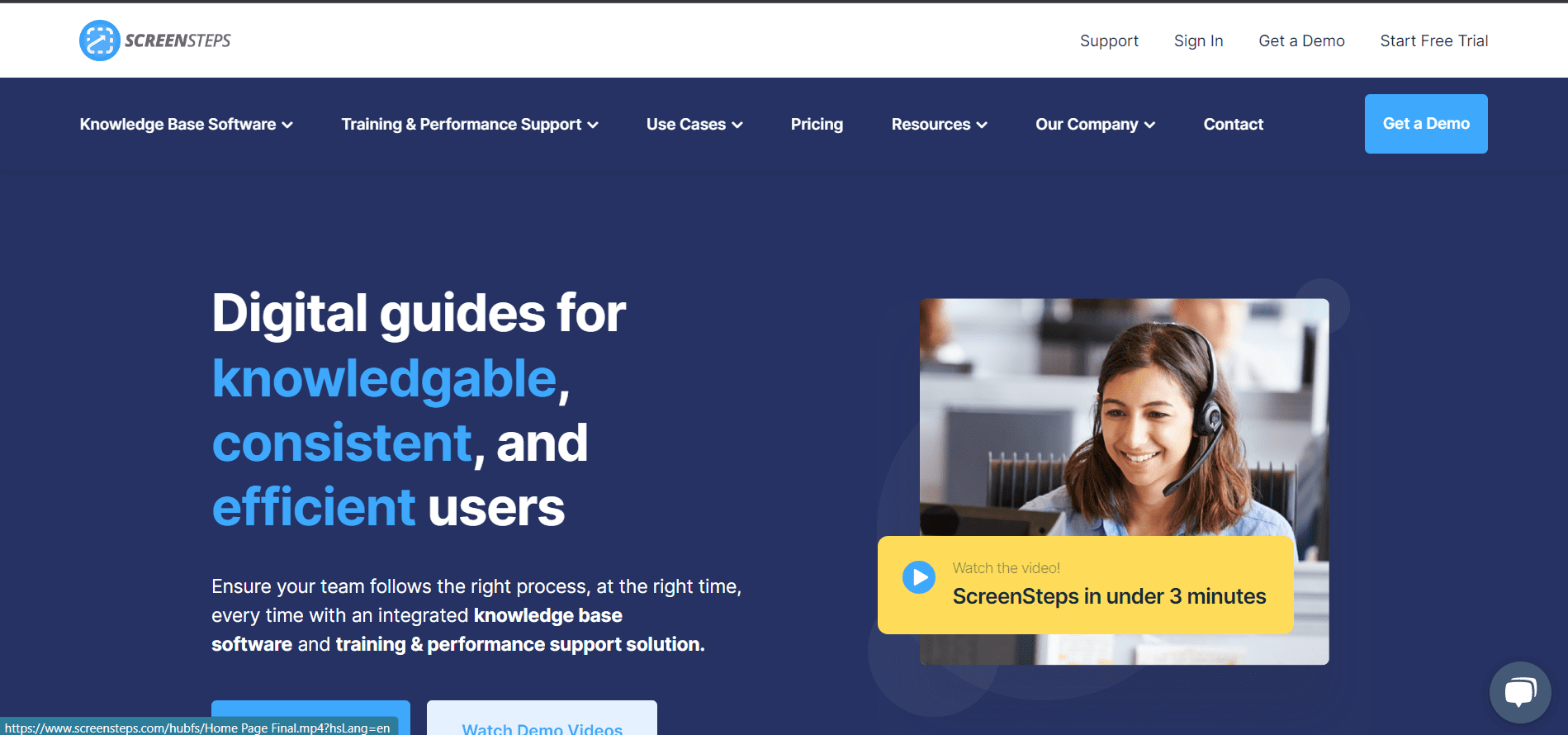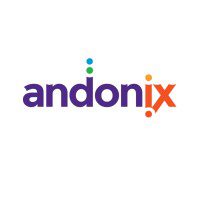 Review Rating:

4.8 out of 5 stars

Price:

N/A
Andonix is a powerful and versatile software solution designed for industrial and manufacturing companies. This product combines a variety of features and tools to provide companies with the ability to manage their operations, streamline their workflows, and optimize their production processes. 
One of the unique features of Andonix is Digital Andon Cord—it can identify, react, and contain disruptions eliminating downtime, problems, and scrap to increase your production. Apart from that it also simplifies communication and coordination with its in-app chat and communication. 
It's a versatile product that can be used in a variety of industries, including manufacturing, energy, and logistics. It is ideal for companies that require real-time monitoring and management of their operations, such as those in the automotive, aerospace, and food and beverage industries.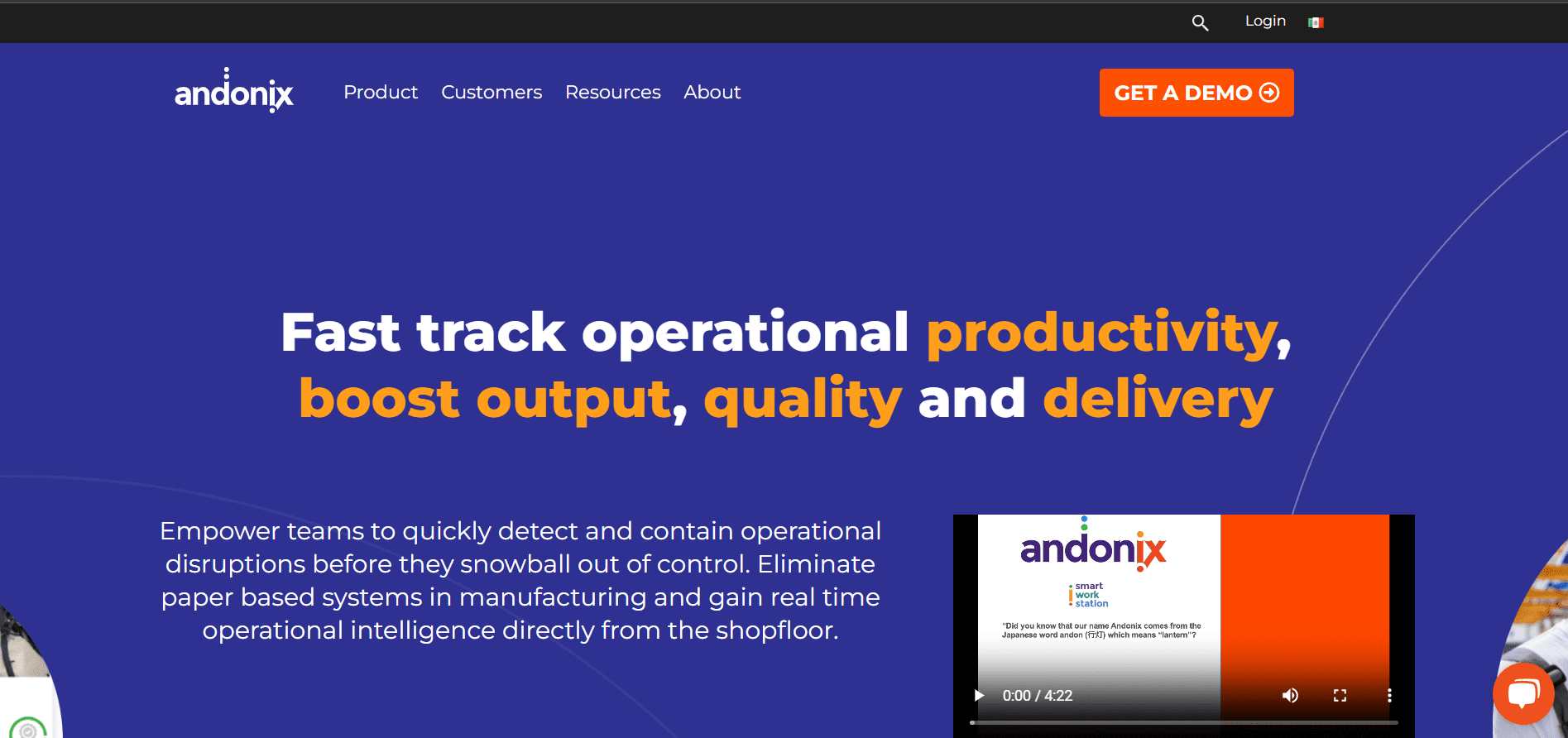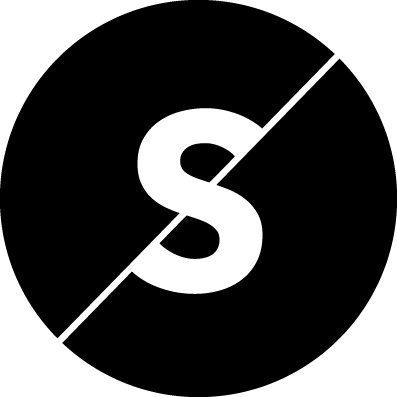 Review Rating:

4.8 out of 5 stars

Price:

Starts with $349/month
SwipeGuide is a powerful digital tool that uses a combination of visual and textual content to simplify complex procedures and make them more accessible to users. 
One of the core features of SwipeGuide is its intuitive authoring tool. This tool allows users to create guides quickly and easily, using a range of multimedia elements such as images, videos, and animations. The platform also offers a range of customization options, allowing users to add their branding and tailor guides to their specific needs. 
With its powerful features and intuitive design, SwipeGuide is a versatile tool you can use in a range of applications, from employee training and onboarding to product documentation and customer support.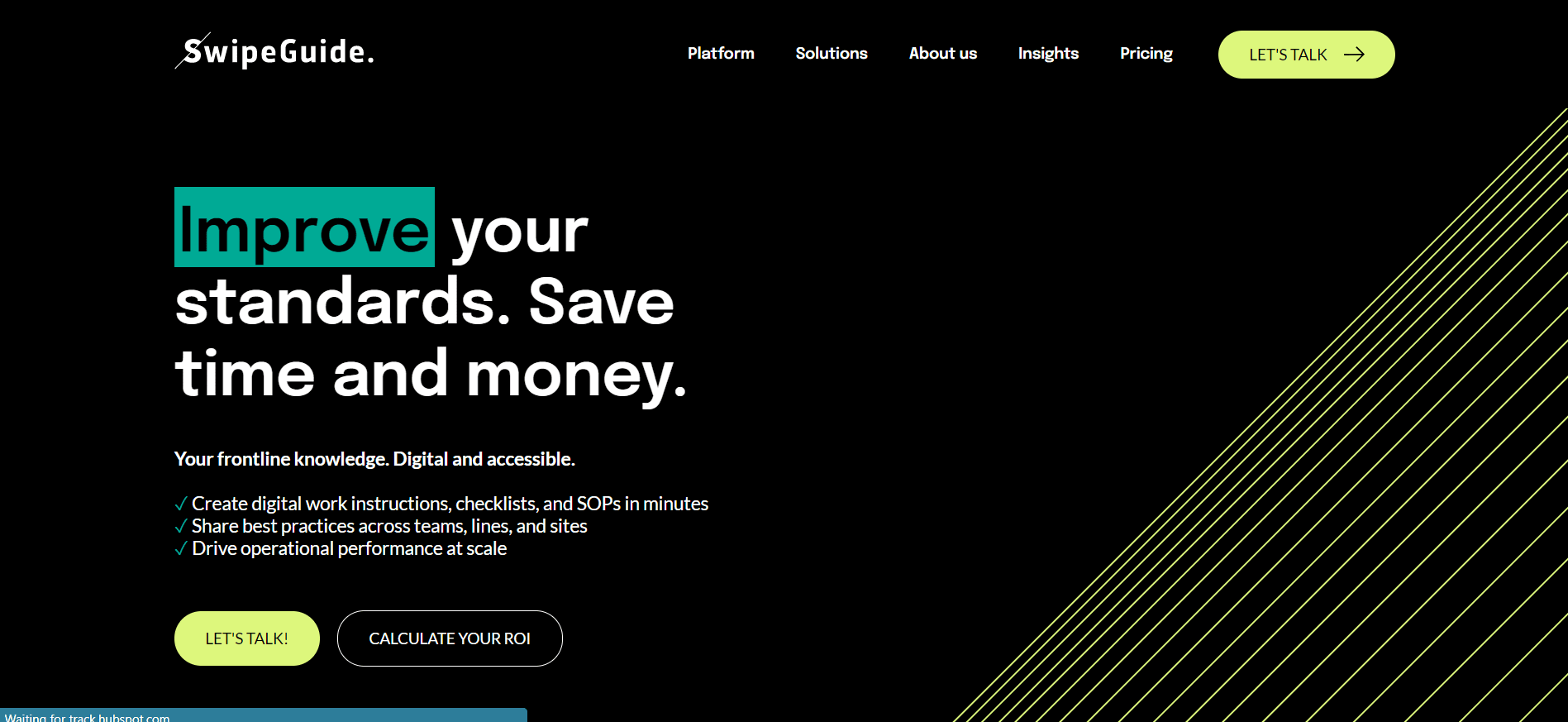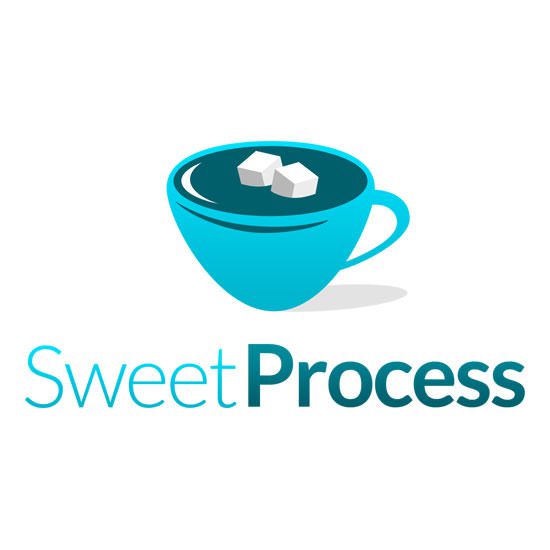 Review Rating:

4.5 out of 5 stars

Price:

Starts from $5/month
SweetProcess is a powerful business process management software helping companies to streamline their processes, track progress, and increase productivity. With its user-friendly interface and powerful tools, SweetProcess enables companies to improve efficiency and eliminate inefficiencies in their operations.
Some of the core features of SweetProcess include the ability to create and manage checklists, assign tasks to team members, track progress and completion of tasks, and store all relevant information and documents in one central location.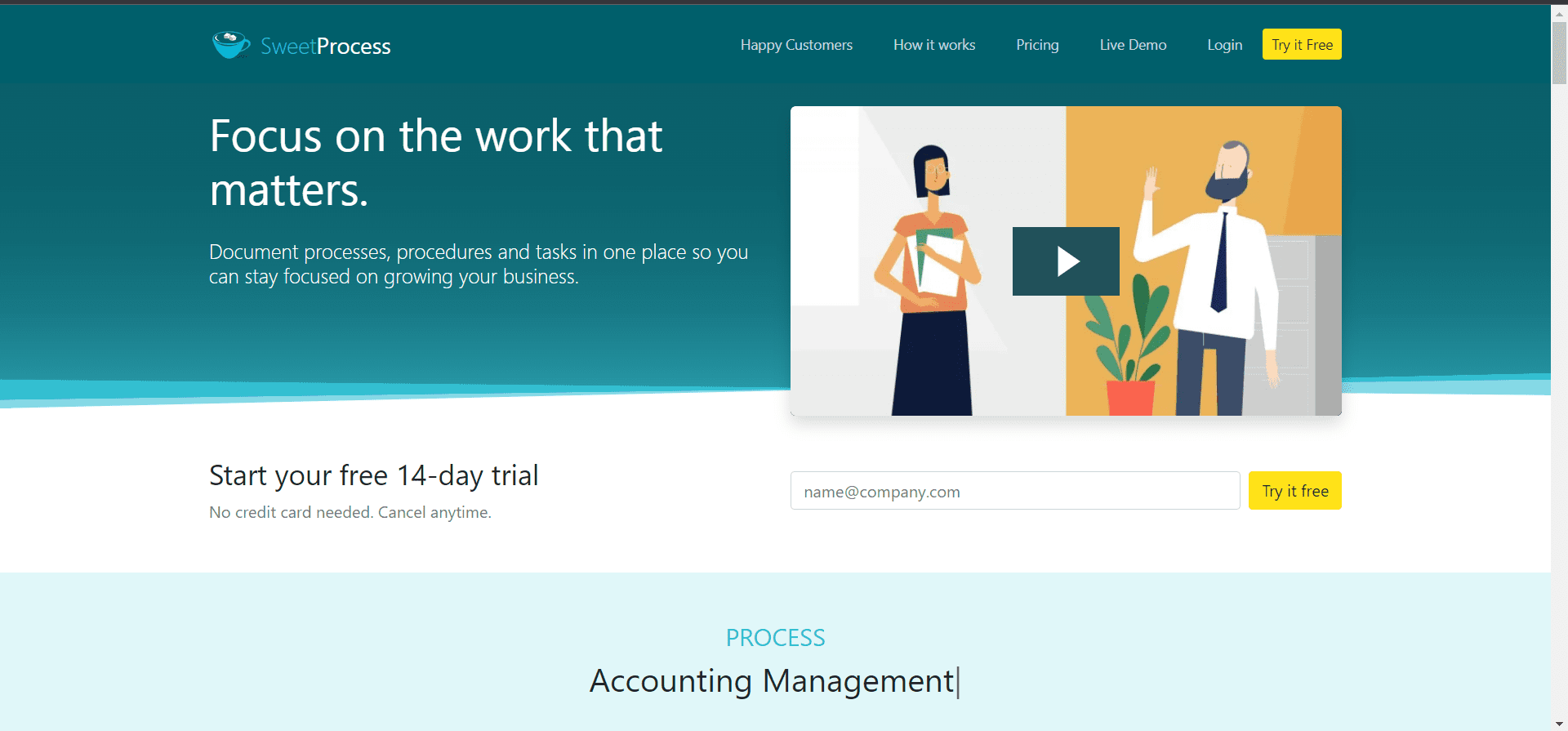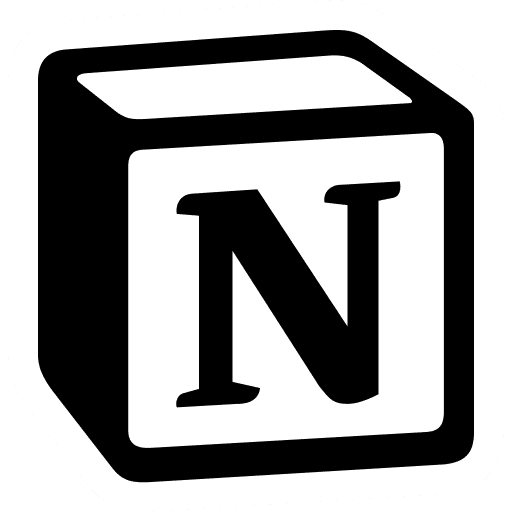 Review Rating:

4.6 out of 5 stars

Price:

Starts from $8/user/month
Notion is the original internal wiki and project management solutions that empowers teams to create work instructions.
Its flexible internal knowledge base workspace allows you to easily organize and customize work instructions using templates and tables. Additionally, you can add images, videos, and other multimedia assets, and collaborate in real-time with your team. 
You can track progress and manage deadlines for work instructions with the help of kanban boards, to-do lists, and reminders. Notion's collaboration features make it easy for you and your team to work together on work instructions with real-time editing, comments, and mentions.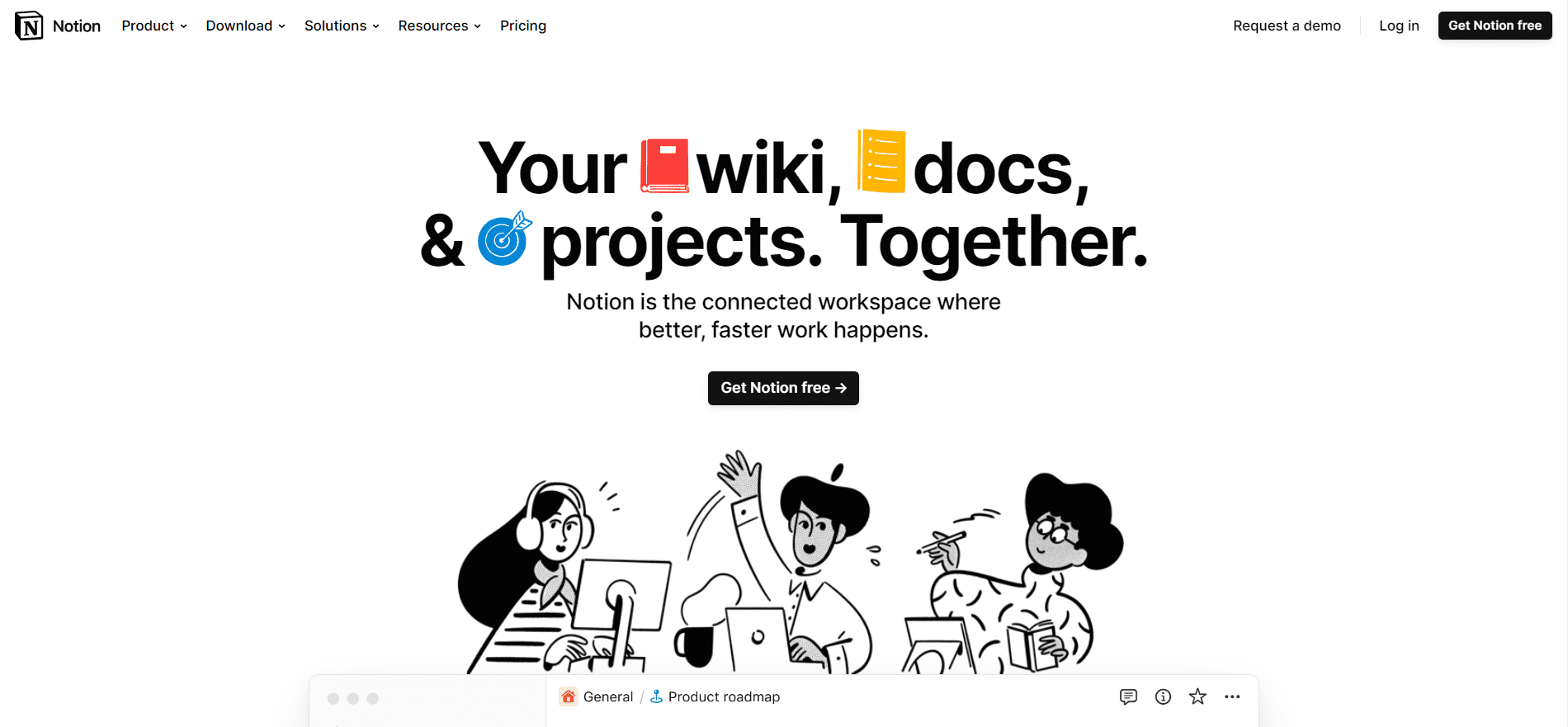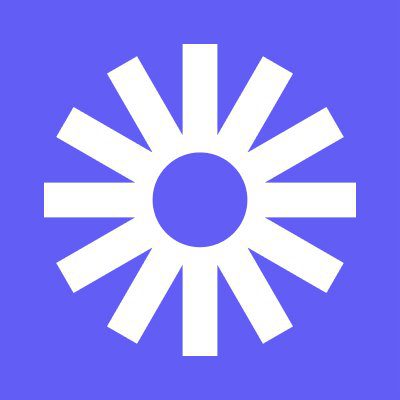 Review Rating:

4.7 out of 5 stars

Price:

Starts from $8.00/user/month
If you're looking for a tool to create visual work instructions, look no further—Loom is your ultimate solution. With its intuitive interface and advanced features, Loom makes it easy to record and share step-by-step instructions for any task or process.
With Loom, along with recording your screen, its annotating feature allows you to add text, arrows, and other annotations to your videos, providing additional context and clarity for your work instructions. This can be particularly helpful for pointing out specific parts of a process or highlighting essential details.
Additionally, it integrates with various project management and collaboration tools, making it easy to share your work instructions with your team and keep everyone on the same page. This can be particularly useful for ensuring everyone follows the same process and avoids errors.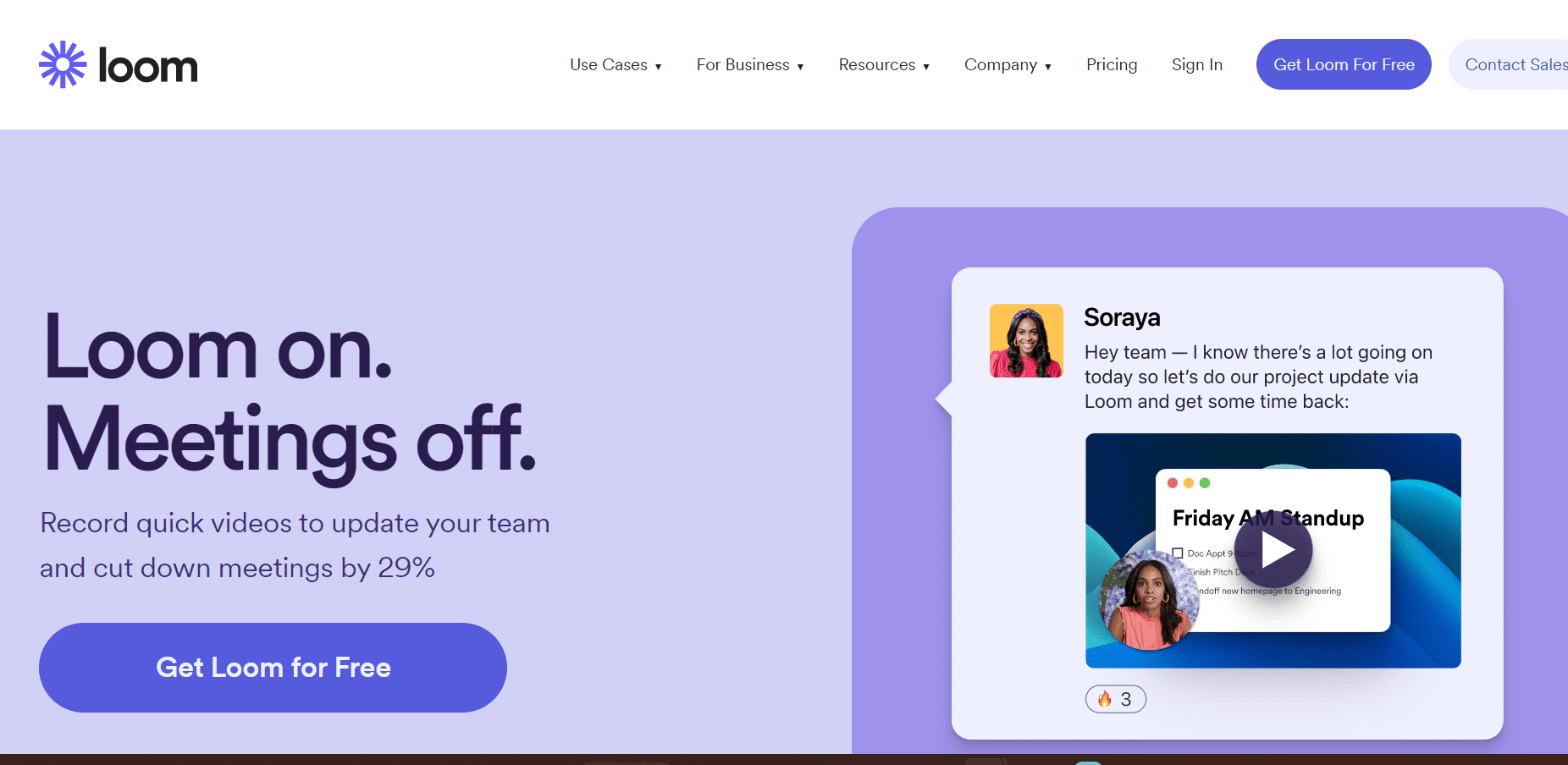 Analyze, build, and deliver better work instructions across your digital workflows with Whatfix's in-app guidance
If you're looking for a powerful solution to help you create and deliver better work instructions, look no further than Whatfix. 
Whether you're looking to improve employee onboarding, reduce errors, or streamline your organization's workflow, Whatfix can help. Its powerful features, including customizable templates, multi-language support, and contextual guidance, make it easy to create work instructions tailored to your team's specific needs.
Sign up for Whatfix today and create better work instructions across your digital workflows. With Whatfix's in-app guidance, you can improve efficiency, reduce errors, and ensure your team has the knowledge they need to succeed.
Like this article? Share it with your network.
Subscribe to the Whatfix newsletter now!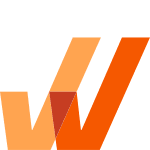 Software Clicks With Whatfix
Whatfix's digital adoption platform empowers your employees, customers, and end-users with in-app guidance, reinforcement learning, and contextual self-help support to find maximum value from software.