In this article, we pick up from where we left off in part 1 of this series and focus on the steps involved in creating a solid digital adoption process.
Let's start with an example. Kate is a newly inducted HR head of a company (X). The firm had onboarded the latest Salesforce Lightning technology along with a few collaboration tools, but she noticed that less than a quarter of its employees were using any of these software applications. 
At Whatfix, we ran a quick survey and found out that the poor engagement levels with the new applications were due to the following factors:
Users forgot the knowledge gained from the initial training process

Too much time and effort was expended into entering and updating data in the CRM system

Of lack of awareness about how to navigate complex cross-application workflows across the 14+ CRM tools managed by the sales department
Since these users didn't have the knowledge (or mindset) to use the tools effectively, the HR head took it up as a challenge to turn the existing digital adoption process on its head. She set up a digital adoption team, with representatives from sales, IT and CRM departments. And then, they went on to outline a detailed digital adoption process; which successfully amped the CRM adoption rate by 65%!
Here is a list of tried and tested steps that we recommend to those looking to similarly improve employee behavioral changes with respect to enterprise digital adoption:
Step #1: Segment users and set goals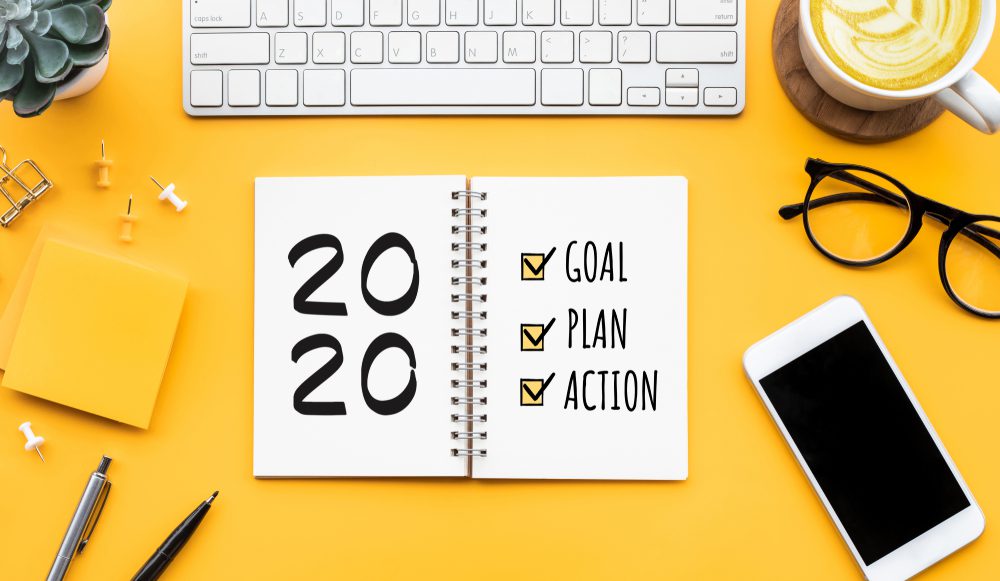 Get your digital adoption team to create user segments/personas based on demographics, psychographics, and workplace hierarchy.
And in the case of company X, we also mapped out the day-to-day sales reps' journey and flow of work and the identified areas where they could benefit the most from digital adoption.
We saw that the CRM required 10+ clicks to enter new lead details – this was not very user-friendly. Like most sales reps, they expect the same digital adoption features that they enjoy in B2C apps, from the CRM app too. The digital adoption team thus needed to provide an Amazon-like user CRM experience.
We helped Kate realize that the company's CRM needed better CX and faster and accurate sales lead input.
Based on this insight, they locked down on two types of digital adoption goals.
Goals linked to specific user actions:


This means understanding what success means to each of these personas and assigning unique goals to them. Ask yourself, how you would motivate and guide employees toward a specific set of goals at different stages of the software adoption lifecycle. Start with high-value tasks and then move on to more complex ones as the user gets comfortable with the tool. 

High-value critical business activities that have a business impact include creating and then closing opportunity records and creating sales forecasts. 

There are also actions that users struggle with, which can be measured in terms of the number of clicks, time to complete, drop-off rates, lack of completion of records, and least number of fields filled.
Goals for the digital adoption team:

Your digital adoption team's overarching goal is likely to be related to maximizing usage of all digital applications and assets by employees to the maximum extent possible. Further to that, you could also focus on:

Improving usage of high-value activities and features

Greater user engagement

Reduce task fails 

Improving user satisfaction

Boosting user productivity

Improving the quality of pipeline data
Goals for DAP:


You may collect and analyze user and customer journey data and associated number of clicks/ touchpoints and then identify which areas to target for DAP.
At this stage, you also need to prioritize. Try not to push the adoption of all your new tools at the same time. Focus on critical applications first, will help employees resolve their day-to-day issues completely, one app at a time. 
Step #2: Build a powerful adoption campaign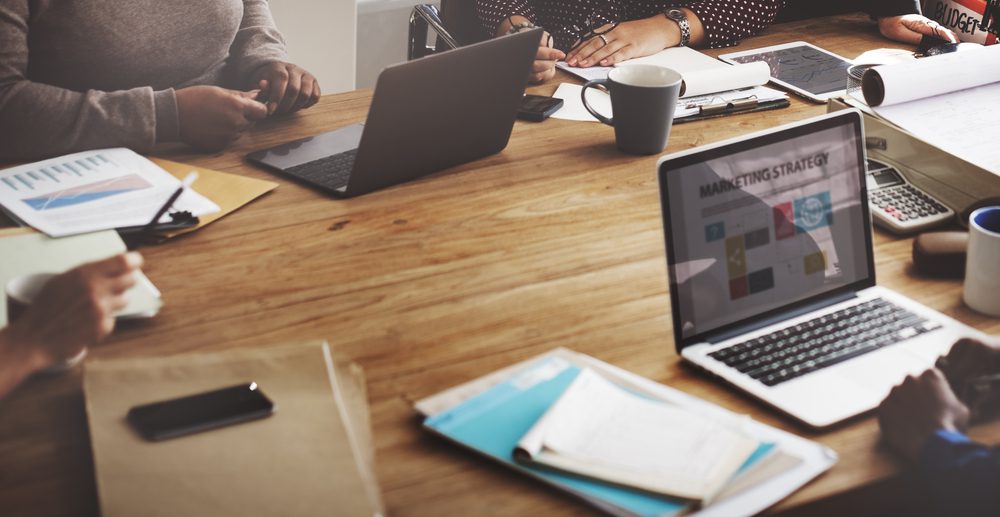 It may seem like a simple enough exercise, but there is so much more planning that needs to go into digital adoption. After all, digital adoption is not a project; it's a way of life to get ROI from all your applications and ops.
So, you need to design a comprehensive software adoption plan which features digital adoption strategy and tactics, timelines, individual responsibilities, goals (from our previous step), budget and so much more.
Getting your employees comfortable with the new tool that changes their workflow is very important. So, in your campaign, make sure to include hyper-personalized training, change management efforts, and communication. Also, ensure that there is a consistent onboarding methodology in place so that all the new employees receive the same knowledge and are gradually made to feel comfortable about using the CRM.
If this change management is planned and conducted effectively, according to a study conducted by Prosci CMROI Model, it is six times more likely to meet objectives than efforts with poor change management.
Step #3: Train in the flow of work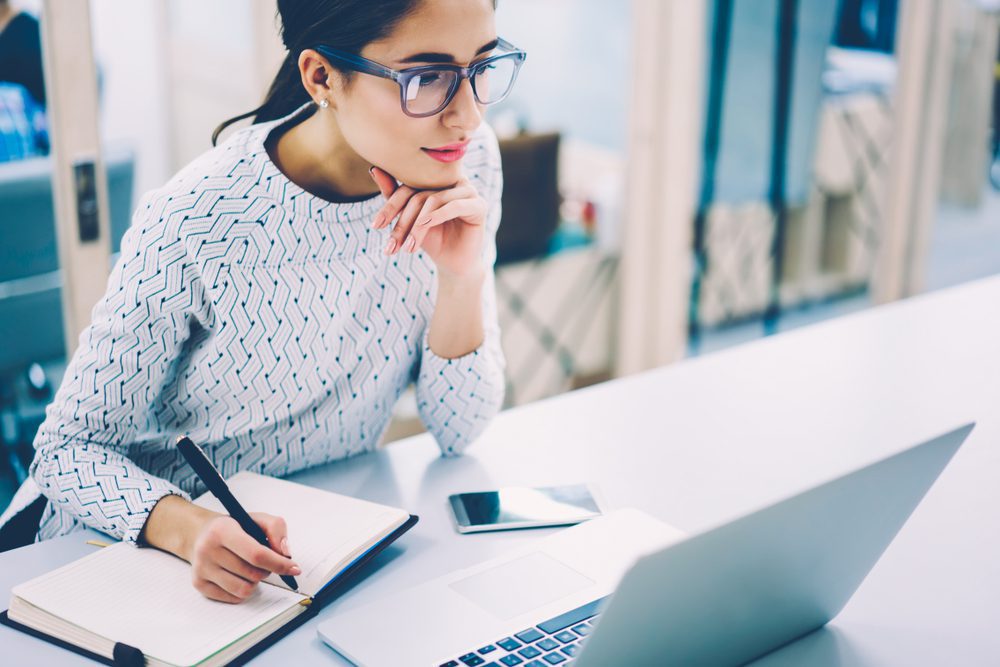 Always remember the simple (but oh-so-apt) saying coined by Steve Krug, usability expert – "Don't make me think." And based on this credo, whenever you deliver software training, make sure that it helps employees on board with the greatest ease – without having to think about how to go about using the tool.
A well-balanced mix of micro and macro learning modules, bolstered by in-depth employee data tracking and analytics, is likely to do the trick.
Traditional training

Classroom-style training sessions, with PowerPoint slides and handouts, are perfect if you are looking to deliver a big picture view of the enterprise software. This information-dense format could :

Answer questions about why users need the enterprise tool and how it helps meet KPIs

Deliver confidence to your employees to kick-start new software-led behaviors
Traditional training is not effective for an in-depth view of the software for on-boarding and helping employees develop a new skill to seek a promotion or change in role. These sessions can be time-intensive and costly. Also, since employees cannot internalize all this information nor can they retain it for long, macro learning sessions are not enough to improve adoption rates.
Interactive & continuous training

Not all enterprise software has great UX. And new software updates and innovations can confuse users, thus preventing them from making the most of the tool. This is why there is no platform better than a digital adoption platform to:

Deliver efficient product training (for faster onboarding): Whatfix integrates with your enterprise software application to offer training while minimizing disruption to work and maximizing productivity. It breaks the complex training into smaller chunks and allows users to practice using the learning tools in its live environment. Its tooltips feature helps identify each in-app feature, in real-time, while its interactive step-by-step walkthroughs (flows) support in onboarding.
Reinforce training at the point of need: Completed microlearning during last week, but don't remember how to update a new lead into the CRM? Via in-app and contextual walkthroughs and widgets, DAPs can offer real-time guidance, tailored to suit each employee's immediate software concern. And this support will be made available to the user, whenever (s)he needs a refresher, and in the format of their choice, with just a click of the button.
Promote new features: You could send one document with all the recent updates for users to read through. Boring? Instead, what Whatfix does is enable in-app alerts about new additions and how it works. Also, the DAP's beacons help draw users' attention to new features in the latest release.
24/7 in-app support: An Edelman Digital report states that 50%+ consumers expect a response from customer service within an hour; even on weekends. Assuming that the same is true with enterprise software users, 24/7 personalized support from Whatfix's widget ( that delivers answers about what, where, and who, in real-time) can help meet user expectations. The DAP's self-help widgets also provide contextual help documents, as soon as the query pops into the user's mind.
No wonder, in a survey conducted across 100 Whatfix customers, nearly 100% of the users claimed that they would be very or somewhat disappointed if they couldn't use Whatfix. This report also showed that Whatfix is seen to have wide applicability across the employee base.
But the maximum benefit is gleaned by content writers, instructional designers, training designers, L&D HR and learning departments, and functionally-aligned training such as sales enablement.
Step #4: Build a digitally savvy culture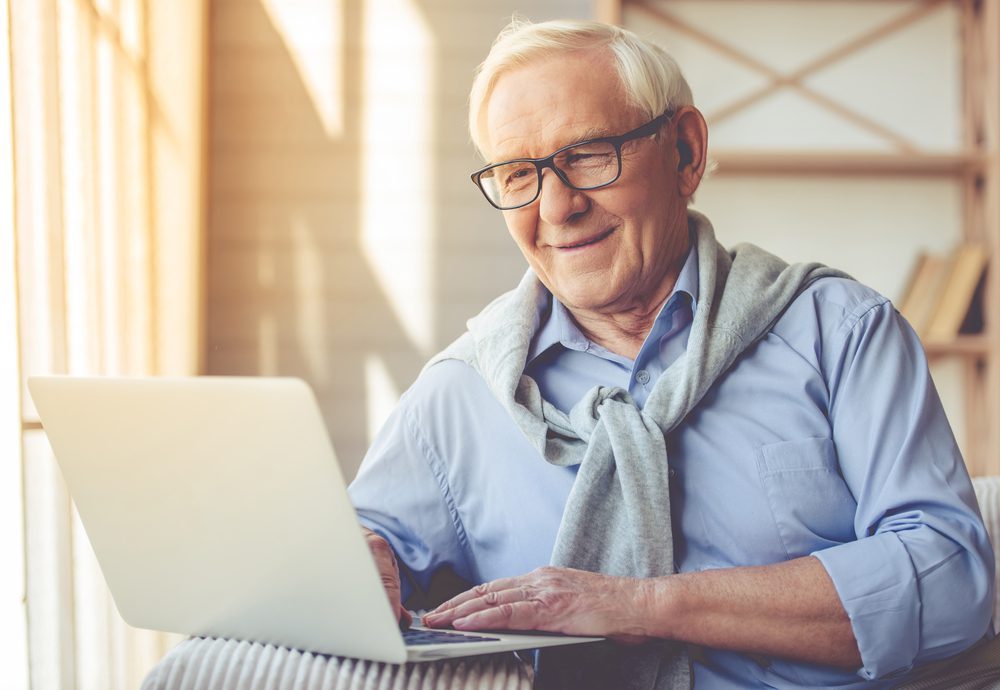 The key to driving digital adoption is changing the company culture to embrace change and innovations (especially related to new technologies). You need to get your employee base to believe that engaging more with the software can really help them achieve their goals easily.
Below are a few steps to promote this digital-first 'way of working':
Get change champions involved:


Every company has a set of digitally savvy early adopters who can be the perfect ambassadors for your digital adoption process. You can encourage them to set time aside to help other users overcome any hurdles they face with using the software.
These volunteer advocates can also be incentivized to get more employees to use the platform, by demonstrating how much it has helped them. Such a casual, yet determined, effort to engage employees can have a dramatic effect on improving adoption rates.


Build accountability, top-down:

Bosses need to set the right example by using the relevant enterprise tool to get work done and specifically ask their reporters to do so too while communicating its strategic benefits. If this happens, chances are the subordinates will follow suit.
Though it sounds pretty intuitive, most managers don't explicitly do so. In fact, according to a study by MIT Sloan Management Review and Capgemini Consulting, 63% attribute slow workplace changes to a "lack of urgency" about using the tool. To this end, adoption teams should get sales leadership buy-in even before purchasing the tool. 

Make additions in the company policy:

As a company, you should encourage curiosity and sharing information about technology upgrades and innovations. 

To that end, some firms leverage peer-to-peer tech support forums or social media platforms to share knowledge or get queries answered. 

Another way to improve engagement with software is to ensure that they take regular digital micro-breaks. Yoga, meditation, power naps, etc can be dispersed in between work to refresh the mind. This may seem counter-intuitive, but employees are seen to be more receptive to software training and engaging with the tool after periodic digital detoxes.

It also helps to develop policies and programs that encourage functional and departmental leaders to be digitally savvy from early on, so that they may pass on this behavior to their juniors.

Get user buy in:

Before even subscribing to the new SaaS tool, it is best to get buy-in from employees. If they feel involved in the decision-making, they are more likely to embrace the change and the tool faster. Also, a feature in TechRepublic mentions 62% of employees feel like they are unable to attain their full work potential due to a mismatch of SaaS tools. Therefore, you should also clearly communicate value, in using the tool, to the users.
Help them answer 'What's in it for me?" via welcome and follow-up messages or even videos with Whatfix DAP's onboarding overlay widget. You can add to the impact by personalizing each piece of communication.

Motivate via innovation:

You could create reward structures through gamification, wherein users accumulate points every time they complete everyday tasks on the enterprise software. This could motivate employees to keep using the digital tool and is a fun way of adding training into the daily workflow. Additionally, you could use VR, AI and 3D graphics in software training to capture the imagination of the user.  
Step #5: Constantly review progress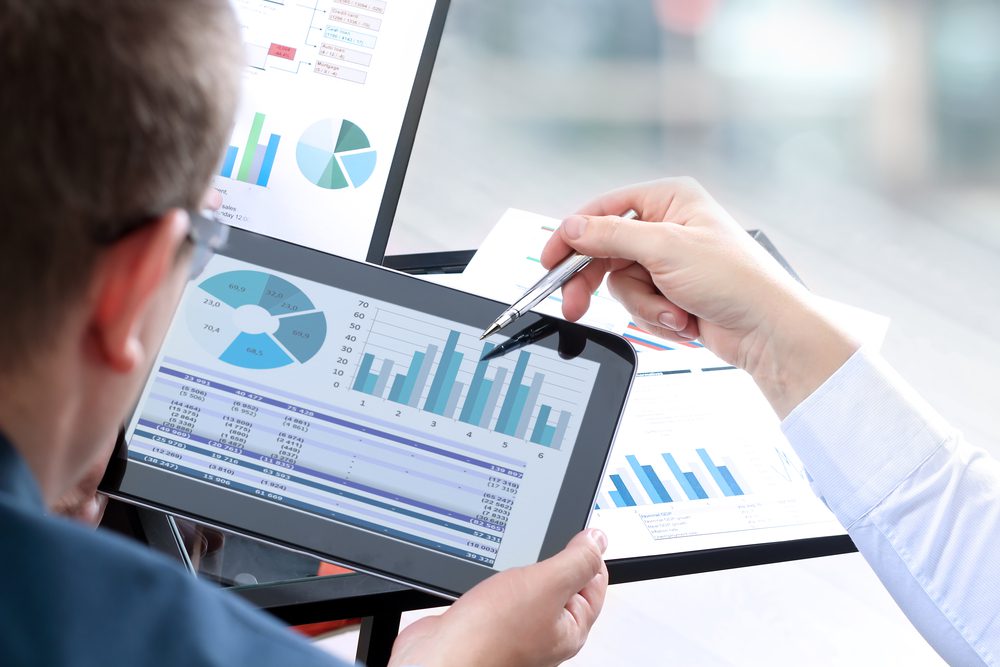 When trying to promote consumer apps, developers always take feedback, which they use to improve the user experience, Similarly, your employees' concerns relating to the software need to be heard and suitably actioned. You could keep an eye on who is using the platform, when and how, via advanced user analytics features on Whatfix, and continuously tailor your training efforts and communication accordingly.
By making your training user-led, you can deliver software experiences that are relevant, and useful. It takes the guesswork out of how to combat user experience roadblocks. 
By keeping track of how each user interacts with the enterprise platform, DAPs personally nurture, guide and assist users – thus solving their software pain points to deliver improved experience and adoption. 
If you have recently purchased or built a new enterprise software application, make sure you check all the boxes for a smooth digital adoption process. Especially for the change management and real-time, in-app training, check out digital adoption platform Whatfix. Click here for a free trial of this tool to see how it helps your employees master the ins and outs of the enterprise software. We are also happy to offer a quick demo to show you how Whatfix can help improve adoption rates.