Did you know that 59% of white-collar employees are unable to name all the software their own department uses — according to a G2 report. No, really! This scenario is even more stunning when you consider that businesses spend $1.4 trillion a year on enterprise software and related IT services. 
Clearly, there is an urgent need to introduce and educate employees on the tools they have at their disposal.
After all, even if you get the most user-friendly software, there are learning curves, forgetfulness curves, and awareness gaps that employees need help with. Addressing these issues is key to achieving optimum ROI, utilization, efficiency, and productivity for the technology investments you make.  
To help you on this journey, this blog series will share insights on the 'how' of building a first-class Digital Adoption process.
In this first part of the series, we'll have a look at the most important cog in the wheel of improving user proficiency and adoption – understanding the people who use your software – your employees. Once you have their buy-in, the rest will fall into place.
Why Base The Digital Adoption Process on Employee Data?
Your first step towards getting your employees to use the software effectively is to figure out what makes them tick. Digital adoption should be personalized to the needs of individual users, based on click behavior, search history, demographics, devices used, etc.
For simplicity's sake, let's try to first understand a few common idiosyncrasies of the modern workforce. Many of your employees might:
1) Prefer flexible work environments: According to Forbes, over 36% of U.S. workers are contractors, part-time workers, and freelancers. This number is likely to have skyrocketed since the work from home (WFH) mandate was issued; in the wake of the recent health crisis. Since most employees now work remotely, special care needs to be taken to make their software training accessible from their homes or on the go.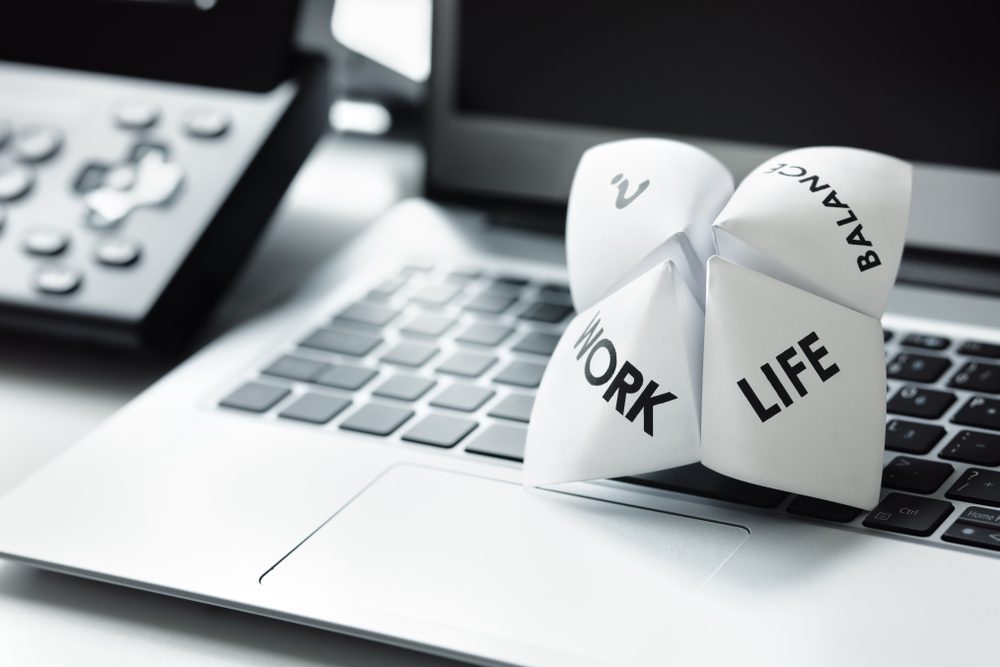 2) Bore easily: 33% of the workforce is bored, and desperately seeking a challenge or change in their routine, based on the Korn Ferry Survey 2018. Most of them have also been forced to stay at home for months now, owing to Covid-19, reducing their drive to go through mundane software training sessions. Considering these circumstances, getting users to download and use the software once might still be doable. But, the real challenge lies in improving their understanding of the tool and sustaining the usage.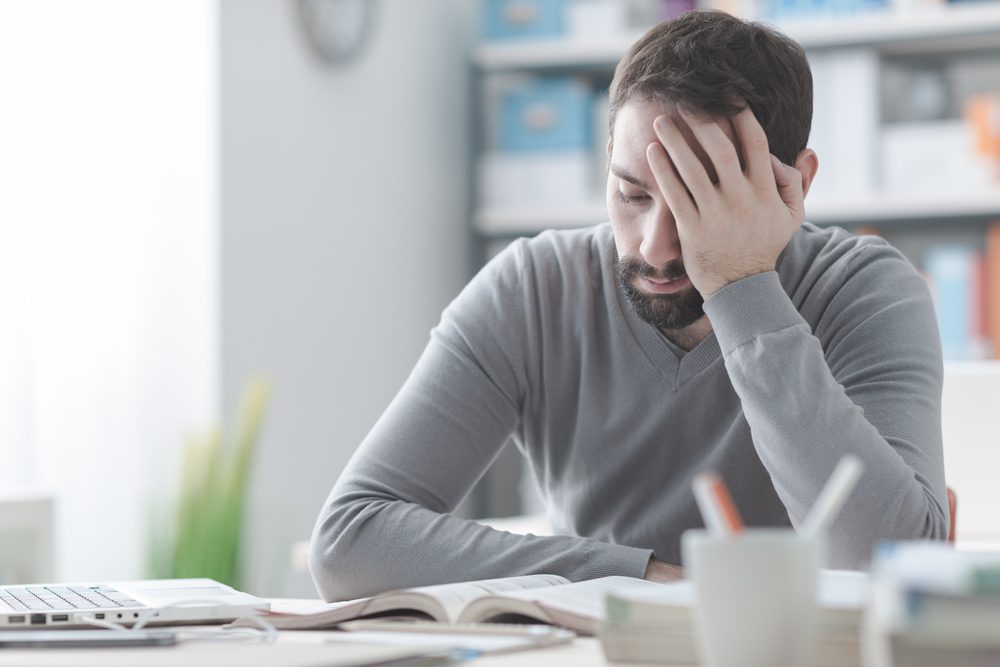 3) Need technology to be easy to use: As WHF becomes the new normal, there are also a lot of house-hold distractions to deal with – from walking the dog to cooking meals and tutoring your child. The average knowledge worker was already struggling to set aside time (even five minutes per day) for formal learning. In today's world, enterprises need to find new ways to make technology more intuitive and user-friendly, so that workers can easily navigate it. Else, they are likely to avoid using it altogether.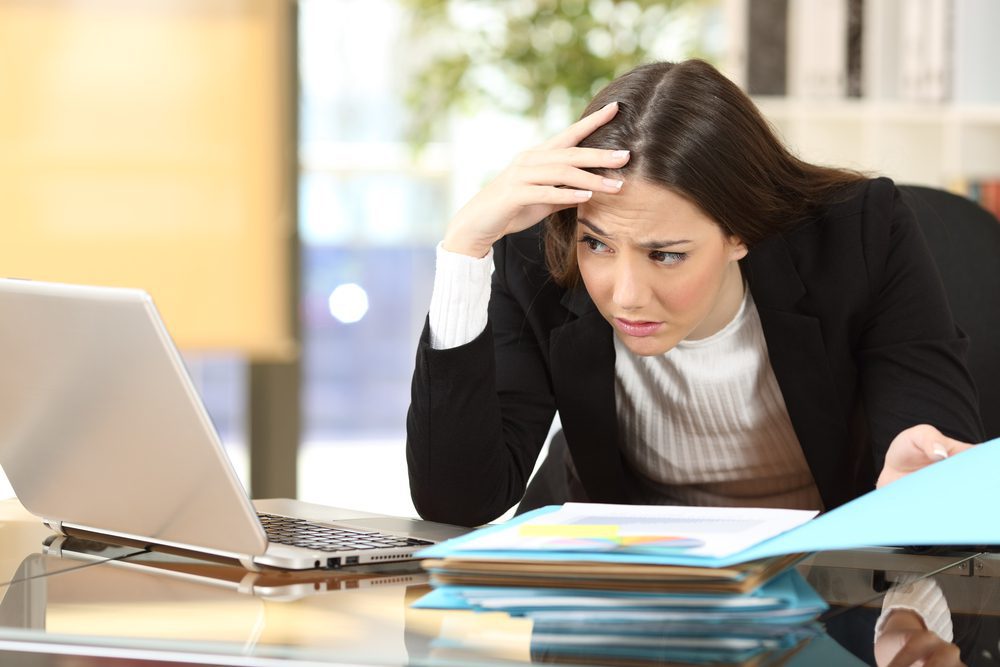 4) Trust chatbots for dispensing the information they need: According to Mindshare, most (63%) people would be comfortable messaging a bot to reach out to a company. In fact, many believe that chatbots offer better 24-hour service and can register complaints better.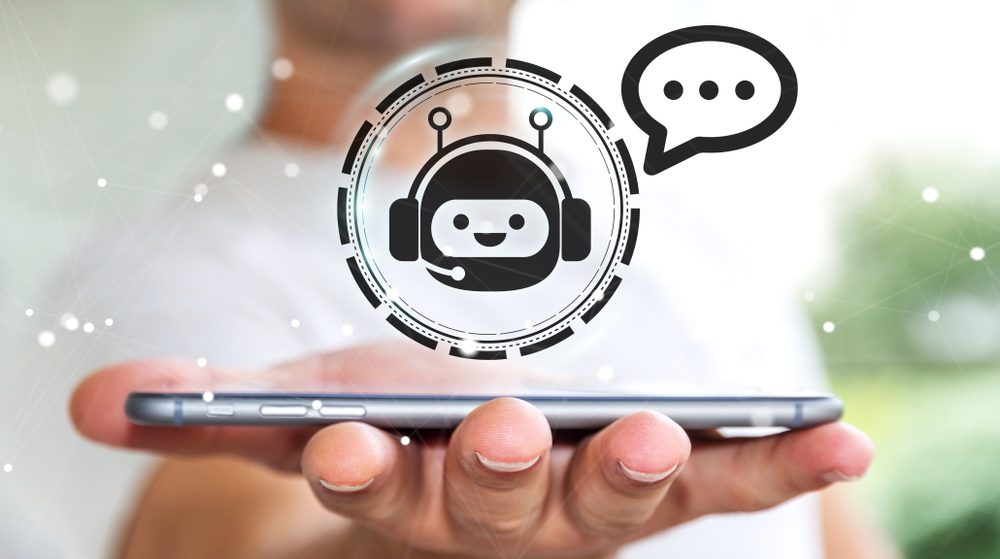 In light of all these characteristics, the question is how to get all employees to confidently use your enterprise software to its full potential? That's what we'll examine in Part 2 of this series. 
If you liked this article, subscribe to our newsletter to be notified of part 2 of this series. If you would like to understand more about what's covered in this blog, schedule a conversation with our experts.