Exploring Pendo alternatives and competitors?
Our comparison guide compares the best alternatives and competitors to Pendo's digital adoption platform. You'll understand why Whatfix is consistently chosen by companies as the best Pendo alternative, helping companies drive enterprise product adoption and understand user behavior through deep product analytics.
If you're looking for tools like Pendo to help streamline customer onboarding and drive product adoption, you have dozens of digital adoption platform (DAP) choices.
But how do you know which one is the right fit for your company? G2 alone lists more than 50 Pendo competitors and alternatives. Trying to compare them all on your own could be intensive and time-consuming.
To save you time and effort, we put together some background information on Pendo and tables comparing Pendo and its top five alternatives. We'll explore feature differences, as well as the strengths and weaknesses of each tool – helping quickly and easily find the best digital adoption platform for your business. 
What are the best alternatives to Pendo in 2022?
Whatfix

WalkMe
Userlane
Apty
Appcues
Pendo is a product-experience platform designed to help customers learn your product and to show you how they are using it. The platform enables you to collect customer feedback as they use your application, and it provides insights regarding how customers are engaging with your product. This kind of information can help you prioritize product updates and features based on customer needs.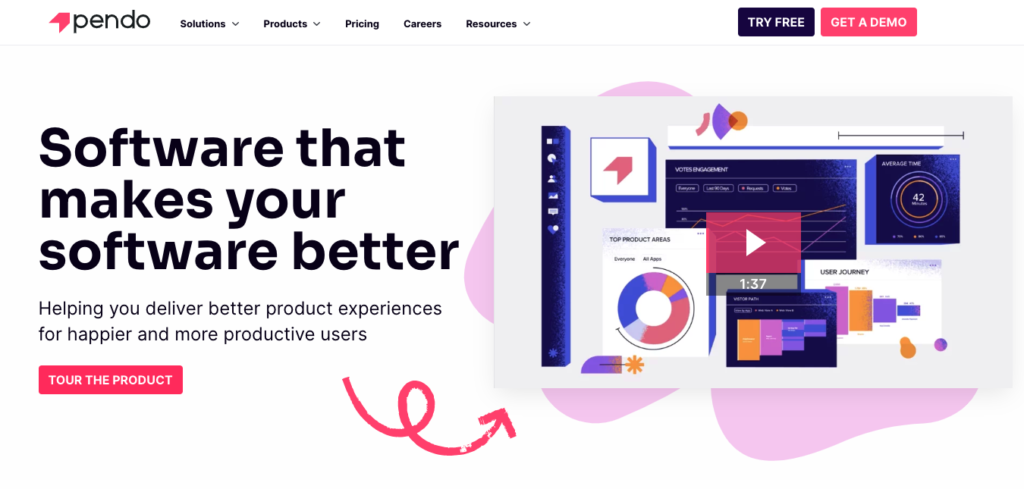 Pendo is mainly focused on showing you, through in-app analytics and feedback options, how customers use and feel about your product. Pendo also has training and guidance features to help customers learn to use your product effectively.
Pendo's main features include:
Product usage insights: Learn how customers navigate through your product, what features they interact with, and which features they miss or ignore. Pendo collects information from mobile and web-based versions of your application.
In-app surveys: Send surveys directly to customers in your app to see how customers feel about your company, product, or specific features. According to Pendo, in-app surveys see significantly higher response rates than emailed surveys.
In-app guidance and messaging: Create interactive walkthroughs and product tours to give users an in-depth explanation of how to use certain features. Schedule pop-up messages to highlight new features or offer tips for using the product. You can embed links to documentation or tutorials within the pop-ups to help users find answers to their questions.
Product road map: Use Pendo's shareable product-planning tool to organize customer feedback and prioritize high-value features. Keep teams aligned with the shared feature-planning guide.
Pendo's features focus on helping the customer learn about your product. The platform is not well equipped to help train employees or increase internal software adoption.
Pendo offers tiered pricing plans depending on what features your business needs. The company doesn't list pricing on its site for the higher tiers.
However, reviews on Capiche have prices starting at $2,000-$5,000 per year for a single product, and around $12,000 per year for the lower-tier package.
In a comment on ProductHunt, Pendo's CEO, Todd Olson, states that packages start at around $99 per month.
5 Best Pendo Alternatives in 2022
To help guide your decision-making process, we chose five of the top Pendo alternatives and created comparison tables. You can easily compare features, making it easier (and faster) to find the best fit for your business.
G2 Review Rating:

4.7 out of 5 stars, across 194 reviews 

Price:

N/A – contact for a custom quote
Whatfix is a top Pendo competitor. Both products have user analytics and insights, allow you to send surveys in-app, and enable you to create guided walk-throughs and other in-app training. However, Pendo's main focus is on analytics, so its offerings in other areas are more limited. Pendo, for example, has fewer self-help and self-paced training options than Whatfix.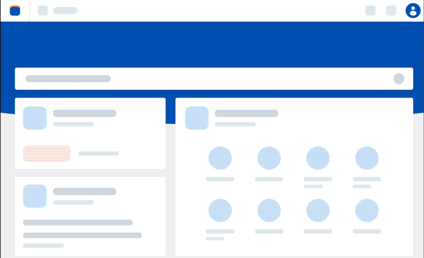 While Pendo has useful features for onboarding customers, it offers very little in the way of employee training. Whatfix has a number of unique features that make it more versatile and widely applicable than Pendo, including:
LMS integration: Whatfix offers SCORM- and xAPI-compliant packages to integrate with your learning management system. You can create and launch interactive courses and load existing walk-throughs into your LMS.
Enterprise platform integration: Whatfix works seamlessly on both the customer- and employee-facing aspects of top platforms like Salesforce, Workday, and ServiceNow.
Multiformat training: When you create training content like walk-throughs, Whatfix can automatically generate the content in multiple formats, including slideshows, videos, or articles. When you update the original, the other formats are automatically updated as well.
Contextual self-help menu: When users open the in-app self-help menu, Whatfix shows them the most relevant resources based on their role and where they are within the application. Leverage Whatfix's content aggregation capabilities to organize your existing content and make it accessible from the self-help menu along with content created after implementing Whatfix.
Flexible deployment models: Whatfix offers both cloud-based and self-hosted models to suit your security needs.
In addition to its differentiating features, Whatfix also offers exceptional customer service, which is part of the reason it is consistently rated highly among digital adoption platforms.
Now let's look to G2.com to see what real users have said about each Spekit and Walkme in a head-to-head comparison: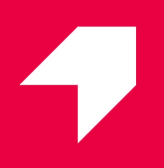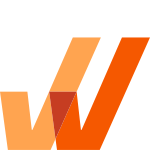 Has the product been a good business partner?
Behavior Responsive Messaging
Audio/Visual Walkthroughs
Whatfix is very customizable and has awesome analytics to give insight to how well customers are interacting with your tips and training pop ups. I would recommend this product as a supplemental piece of software that will save you time in building out your own in-product tools.
G2 Review Rating: 4.5 out of 5 stars, across 123 reviews
Price: N/A – contact for a custom quote
While Pendo has a greater range of analytics and feedback options, WalkMe has more to offer in training and guidance capabilities. Specifically, WalkMe has employee-focused training options, like task lists for tracking user progress. WalkMe also has an in-app self-help menu. Both platforms have basic user analytics, but Pendo has greater capabilities for directly communicating with customers in-app.
G2 Review Rating: 4.7 out of 5 stars, across 50 reviews
Price: N/A
Both Pendo and Userlane are easy to use and offer similar training content types, namely walkthroughs and pop-ups. Userlane has employee-focused training options as well. Both have user-engagement analytics, though Pendo offers more insight into the paths customers take as they navigate through your product.
Pendo also has a product road map to help you plan feature rollouts and prioritize updates based on customer feedback. Userlane does not have comparable product analytics or planning tools.
G2 Review Rating: 4.8 out of 5 stars, across 107 reviews
Price: N/A – contact for a custom quote
Both Pendo and Apty have robust analytics setups, but according to reviews on G2, businesses preferred Apty. Reviewers commented that Apty was easier to set up and use than other Apty alternatives, offered better ongoing support, and helped with organizing and directing feature updates. Apty also offers training solutions both for customer-facing products and for internal software adoption.
G2 Review Rating: 4.7 out of 5 stars, across 212 reviews
Price: Essentials starting at $249/mo, Growth starting at $879/mo.
Pendo and Appcues are equally customer-focused, with solutions for streamlining onboarding and for product development. Both tools integrate with your product for a native-looking experience and work with your existing tech stack to import and organize data. According to Capterra, Pendo is preferred by enterprise businesses (1,000+ users), while Appcues is better that other Appcues competitors for 10-499 users.
Why Whatfix is the Best Pendo Alternative
The Pendo competitors discussed above have many similarities. You can use any of them to create basic product tours, and they all offer in-app survey and analytics features.
However, overall, Whatfix stands out from the rest because of its ease of use, variety of features, versatility, and customizability. Not only does Whatfix offer contextual guidance, saving users time and making it easy for them to find the answers they need, but it also integrates seamlessly with your current tech stack, including your LMS and major applications, like Salesforce.
reduction in training train
reduction in support requests
reduction in time to launch
Don't see your answer? Send a message to our live chat, we'd be happy to help!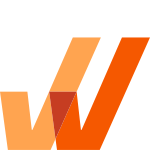 Request a demo to see how Whatfix empowers organizations to scale enterprise-wide changes, improve user productivity, and drive user adoption fast.