What are the best corporate training programs?
Leadership training

Team communication training

Project management training

The power of negotiation

Conflict resolution

Time management training

Closing the sale

Emotional intelligence training

Unconscious bias training

Compliance training

Decision-making training

Remote work training

Presentation training

Stress management

Intercultural communication training

Diversity, inclusion, and equity (DEI) training
Get your Training Needs Assessment template now!
✓ Thank you, the template will be sent to your email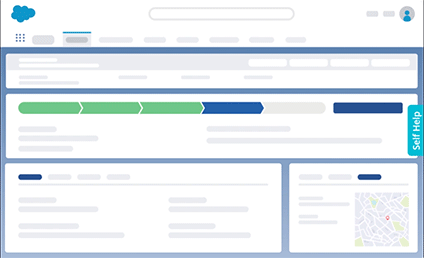 Create personalized learning & training flows for your enterprise apps with Whatfix
Like this article? Share it with your network.
Subscribe to the Whatfix newsletter now!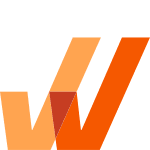 Software Clicks With Whatfix
Whatfix's digital adoption platform empowers your employees, customers, and end-users with in-app guidance, reinforcement learning, and contextual self-help support to find maximum value from software.