More than 150,000 companies use Salesforce CRM—which means there are millions of people in need of Salesforce training.
Salesforce can be an incredibly powerful tool for your business or a drain on your time and resources. It all depends on how comfortable your team feels working within the CRM. But with the right Salesforce training, you can build confidence among your employees and give them the support they need to use Salesforce to its full potential.
We've compiled 35 articles and organized them into five categories:
Salesforce 101
Salesforce Implementation, Onboarding, and User Adoption
Salesforce Community
Salesforce Lightning
Salesforce Integrations, Apps, Tools, and Extensions
We have a lot of Salesforce training knowledge to share, so make sure you bookmark this page so you can refer back to it as needed!
Salesforce 101
Everyone starts somewhere. Our Salesforce 101 series takes it back to the basics to help Salesforce newcomers get started. This series is also great for experienced Salesforce admins in need of a quick refresher.
Salesforce is an incredibly robust CRM full of useful features, so it can be hard to know where to begin. Often, newbies get their account set up but only use a small portion of the tool. Partial adoption is such a common issue that Salesforce recommends establishing metrics to measure overall usage. Many of the suggested metrics are basic functions, such as creating opportunities or how often someone adds or updates a contact.
Our Salesforce 101 articles cover the baseline activities people need to master in order to feel confident exploring the rest of what Salesforce has to offer.
Salesforce Implementation, Onboarding, and User Adoption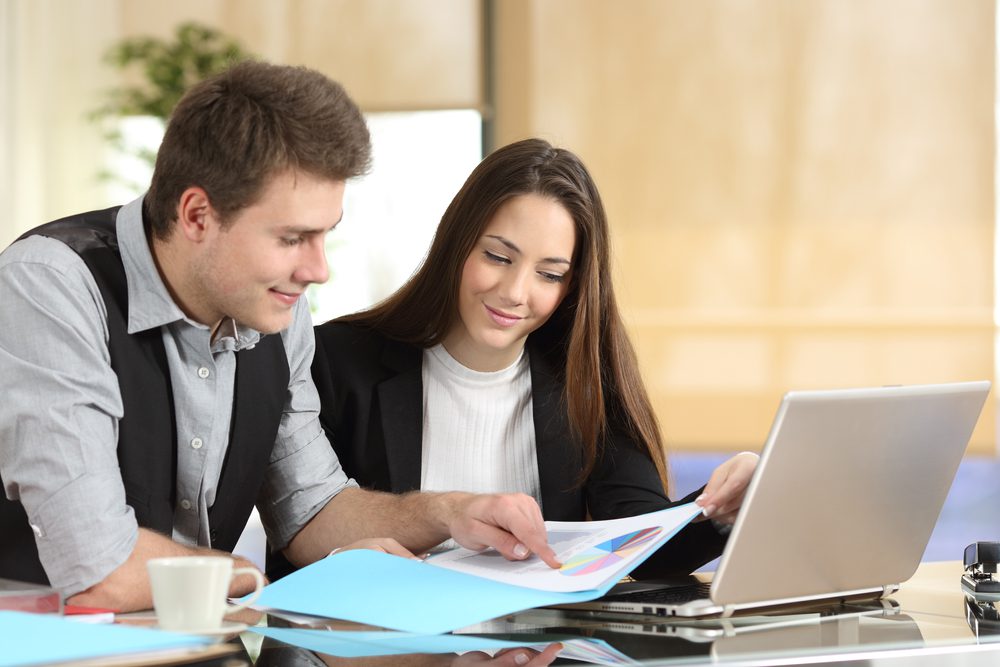 Salesforce enterprise licenses cost $150 per user each month. If you don't have an implementation plan, onboarding process, and ongoing user adoption initiative, you'll end up paying thousands each month for a CRM your team hardly uses.
Enterprise organizations will likely spend a few months on Salesforce implementation, so it's important to plan out the process, set milestones, and schedule time to check in on the progress. Change management plan templates can be extremely helpful. Filling in templates allows you to visualize the implementation plan from start to finish. Plus, they remind you to justify each decision and report on the results.
You'll also need a Salesforce onboarding strategy. Think of onboarding as your team's first impression of Salesforce. They'll need a product tour and guidance on how to make use of all the features. It can be an overwhelming and frustrating process, but our Salesforce onboarding best practices article below will make the transition a bit easier.
An ongoing salesforce adoption initiative is also particularly important for Salesforce because the company constantly releases new features and updates. People need continuous guidance to ensure they can be productive and feel confident using the CRM.
Check out our collection of implementation, onboarding, and user adoption articles so you can start planning for the transition.
Salesforce Community
Trailblazers love to talk shop, share tips, and discuss all things Salesforce. Breaking into the Salesforce community is a great way to stay up to date on upcoming feature releases, useful hacks, and general Salesforce knowledge.
Whether you're looking for inspiration from Salesforce executives or hoping to learn something new from a Trailhead influencer, we've got you covered.
Salesforce Lightning
When Salesforce released the Lightning upgrade, it promised significant improvements such as increased productivity and a more intuitive interface. Shortly after, Salesforce reported that people who switched to Lightning increased their win rates, collaboration, productivity, and conversion rates.
And yet, many companies avoid migrating from Salesforce Classic to Lightning. Upgrading requires a time commitment that not all people are willing to make because the migration can take anywhere from a few days to a few months. Plus, people need time to familiarize themselves with the new interface. These obstacles keep many enterprise organizations in Classic, unable to take advantage of Lightning's additional features and capabilities.
Migration does require an investment of time and effort, but the return will be well worth it. Read through our Salesforce Lightning resources to learn how to handle the upgrade.
Salesforce Integrations, Apps, Tools, and Extensions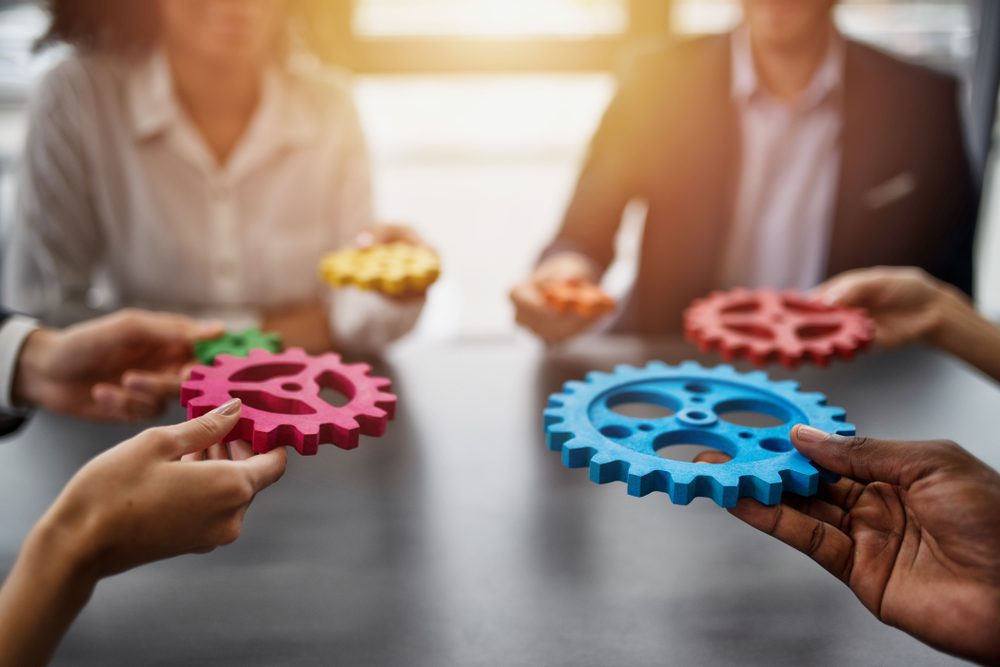 There are a myriad of ways to customize and improve Salesforce for your team. With over 3,000 apps in the official Salesforce AppExchange, you'll have more than enough options—perhaps too many.
But don't worry: We've done the research to help you get started. Below, you'll find our all-time favorite Salesforce apps, along with the top integrations, sales enablement tools, and even Google Chrome Salesforce extensions.
There's no better way to plan ahead than to keep an eye on what's in the Salesforce pipeline. In this article, we discuss eight trends that we expect to gain traction over the next year.
Streamline Salesforce Training With Whatfix
No matter where you are in your Salesforce journey, we're here to help. Our Digital Adoption Platform is the secret weapon you need to increase sales productivity, decrease training costs, and give your team the support they need to learn Salesforce in the flow of work. Sign up for a demo to see how our team can help yours.