What Is Agile Digital Transformation?
Agile Digital transformation is simply where legacy companies follow the Agile approach to successfully develop the capacities for delivering innovation.
The biggest challenges of digital transformation include coming to grips with complex software and technology, learning new tools and processes, negotiating security concerns, dealing with budget restraints, navigating resistance to change, and adapting technology to customers' changing needs.  Most of all, there's the need for a simple but effective change management strategy. 
Agile provides the perfect solution with its iterative time-boxed approach which helps teams  practice their new skills. Agile is open to failure, encouraging legacy companies to improve their skills. It's customer-centric, including clients in its deliberations therefore more likely to please them. The team moves on only after all security concerns have been resolved. 
Most of all, the agile approach provides the perfect risk-free solution in that it splinters digital transformation into short manageable phases, where the team learns from their results before moving on. Less money is invested since mistakes are fewer and projects usually end up delivering value to users.
In short, the agile approach to digital transformation is:
Adaptive in contrast to following a plan

Self-managed in that it's controlled by the team at all levels in contrast to manifesting top-down executive control

Periodically assessed and reviewed by the team in contrast to undergoing metric evaluation

Evaluated on whether or not it satisfies the end-user. That's in contrast to companies that build their digital infrastructures under inflexible, highly mechanized and standardized procedures.
All of this makes agile digital transformation nimble, flexible, dexterous and fast.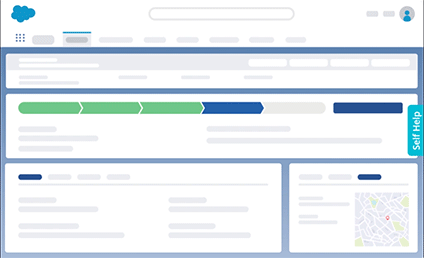 Create personalized learning & training flows for your enterprise apps with Whatfix
Get your digital transformation ebook now!
✓ Thank you, the ebook will be sent to your email
Subscribe to the Whatfix newsletter now!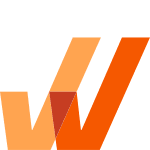 Request a demo to see how Whatfix empowers organizations to improve end-user adoption and provide on-demand customer support