What Is Change Management?
Change management is the process of planning, implementing, and solidifying changes in an organization. It refers to how companies handle modifications, such as implementation of new technology, adjustments to existing processes, and shifts in organizational hierarchy.
Starting a new change management project? Download our free change management template pack to help you get started.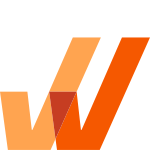 Take charge of organizational change with Whafix's digital adoption platform.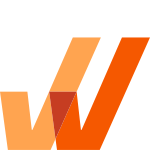 Request a demo to see how Whatfix empowers organizations to scale enterprise-wide changes, improve user productivity, and drive user adoption fast.