E-commerce marketplaces have a healthy symbiotic relationship with their sellers.
They encourage their sellers to sell their wares online by piggybacking on their platform, services, and logistics. In return, the marketplaces charge commissions and provide premium accounts to help the sellers make the most out of their platform.
In retrospect, the original idea of online person-to-person trading was pioneered by eBay during the dot-com bubble. A decade later, this idea grew into one of the most valuable industries of all time.
As per eMarketer, "Worldwide retail ecommerce sales by 2021, will hit $4.479 trillion."
Today, E-commerce marketplace sales account for 50% of the Global online retail sales. According to Forrester Data's Online Marketplace Tracker, this share could rise to 66% with consistency in the growth trends.
With the demand in place and tremendous growth and income in foresight, there is a consistent increase in the number of sellers on these platforms each year. With the increase, newer challenges like Seller Adoption has taken the limelight.
What is the Seller Adoption Problem?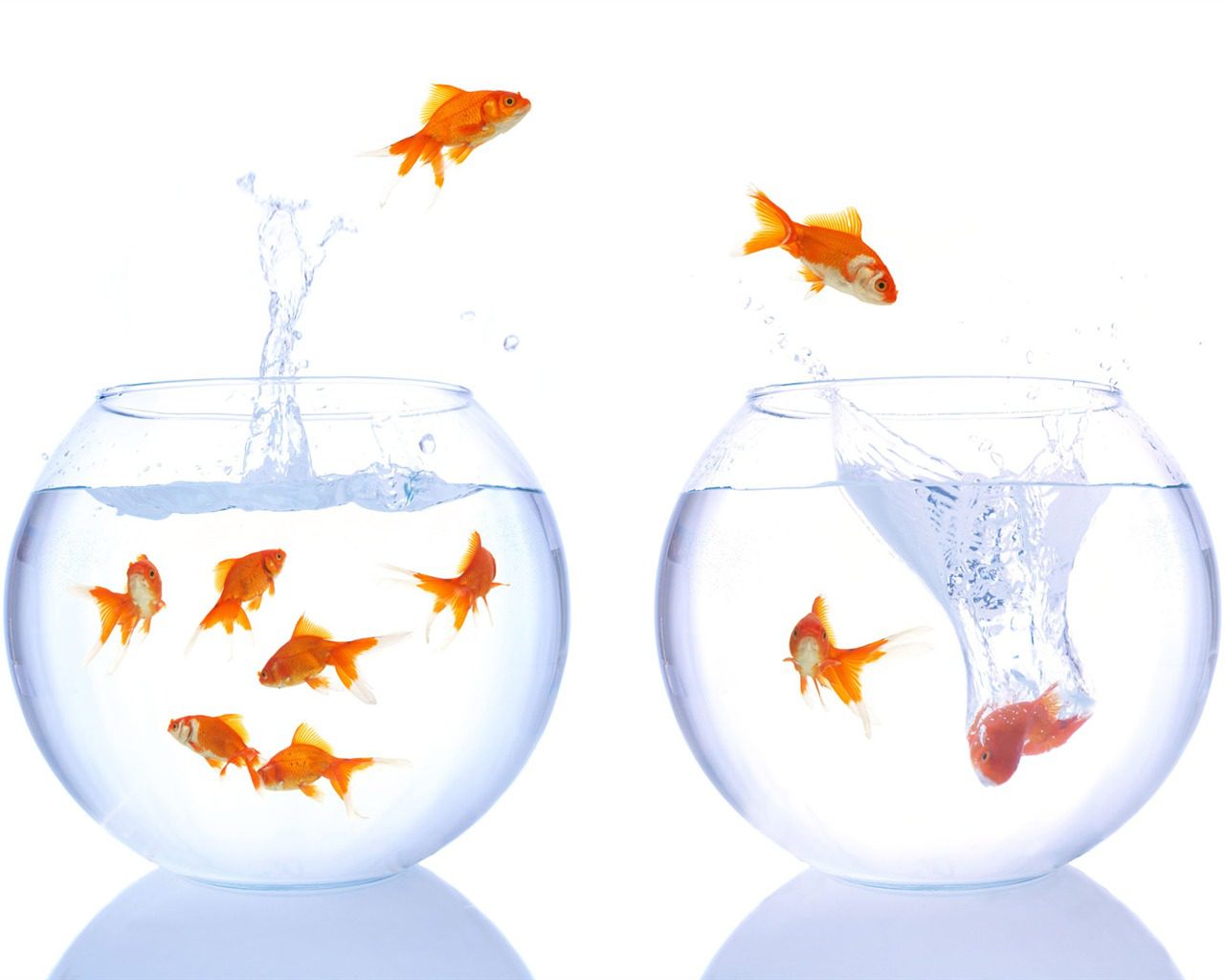 With the general inclination of buying things online, it's predictable that many brick and mortar retailers will move in bulk to the E-commerce marketplaces. As a matter of fact, that paradigm shift has already begun. 
But, the interesting fact here is that, with the multitude of sellers from diverse backgrounds flooding on to online marketplaces, new challenges like that of Seller Adoption has also risen.
Let me explain.
For any seller, the first touch-point would be to register themselves on the marketplace platform. For most E-commerce marketplaces, the registration process is a long tedious, which includes a lot of form details, background verifications, documentation, etc. Post which, they get on to a platform on which they upload, maintain and sell their products.
But then, what if there are complexities in the User Experience of the Seller platform?
The complexities will lead to a lower rate of seller adoption of the marketplace platform and an increasing possibility of the seller opting out.
Now, consider this case.
Despite the adversities, the sellers are still motivated to use the marketplace because of the monetary benefits. This could result in incremental support queries, which would require a lot of human-touch and management.
In the entirety, if the platform adoption falters, then that opens up a Pandora's box of problems for the marketplaces.
In short, the Seller Adoption problem of E-commerce marketplaces is a mixture of these issues.
For most sellers, the process to get onboard the seller platform is the most strenuous one

Post the onboarding, in many cases the engagement of sellers drop on the platform

The effectiveness of the features of the seller platform is often miscommunicated

Confusing user experience leads to an increasing overhead support costs
Currently, most of the marketplaces resolve these issues via on-demand onboarding & training workshops, webinars, videos, documentation and reactive customer support.
Although, these methods are tried, tested and workable; Scaling this onboarding and training process while maintaining its original efficiency is quite tricky, especially due to the widespread nature of the sellers.
To help in sorting out these challenges effectively, I've written this article that will introduce you to Whatfix's methodology to onboard, train, and support sellers via a completely self-serving mechanism.
Let's start with onboarding new sellers onboard the marketplace.
Making Seller Onboarding effective with Real-time Interactive Walkthroughs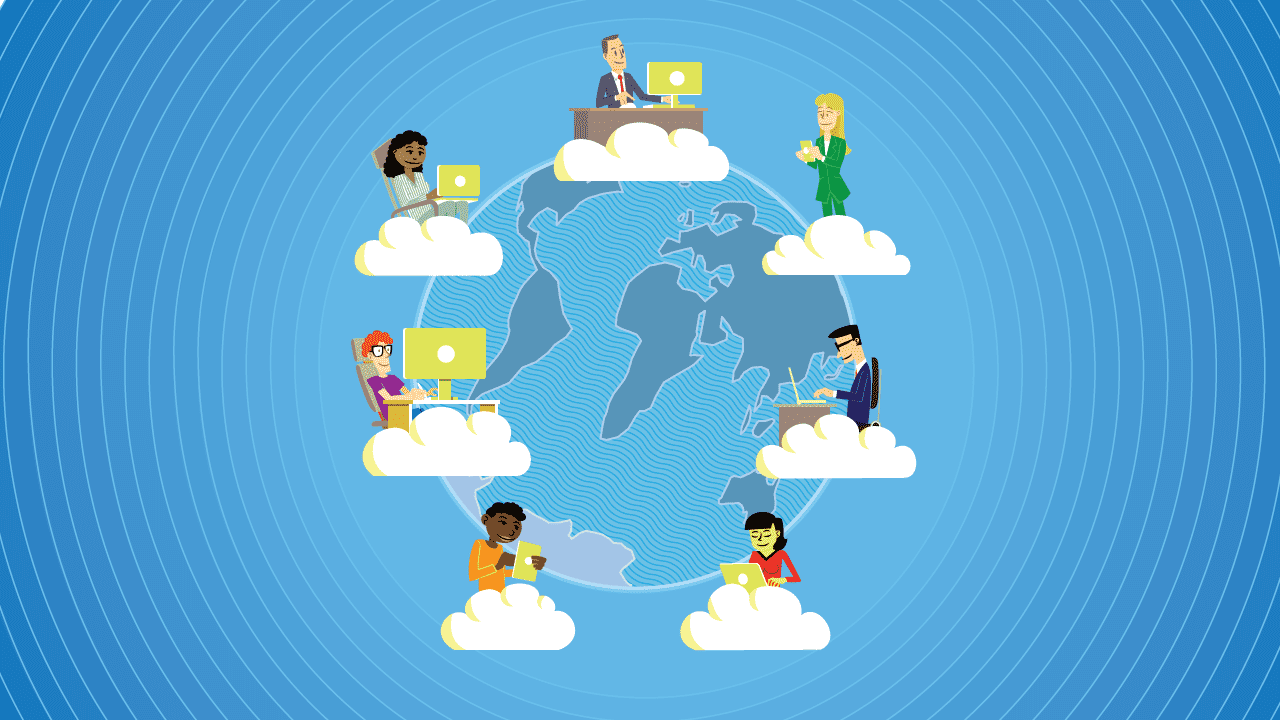 When you bring a seller into your marketplace for the first time, the process should be as simple as possible, with the least amount of steps involved. This is the basis to ensure that your process is scalable and not too overwhelming for the seller.
This should especially be taken into consideration because the likelihood of the seller (coming from a brick and mortar business background) being tech-savvy is dicey. So, tone down your initial onboarding process till the seller understands your platform and its functionalities well enough.
One of the best ways to make sure that your sellers understand the platform is by using Whatfix's Real-time Interactive Walkthroughs. These walkthroughs can be used to virtually hand-hold the sellers' step-by-step on the platform, helping them perform the initial process efficiently and quickly.
Here's an example of a Whatfix's Onboarding walkthrough on Office 365: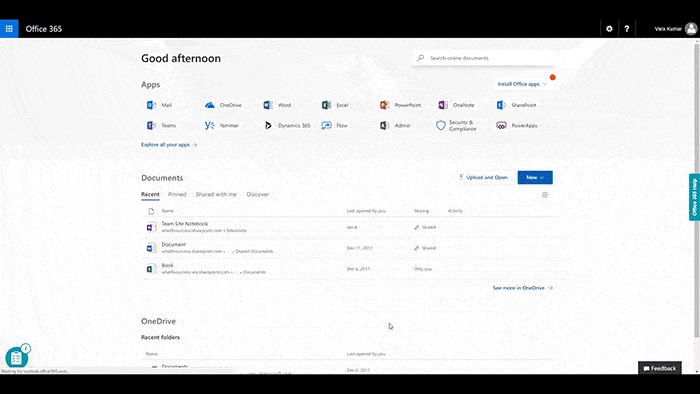 Further on, here are three ways in which Whatfix is used by marketplaces productively.
Create an Interactive Product Tour For Newly Onboard Sellers
Showcase your platform to the newly onboarded sellers with Whatfix's interactive product tour. The idea of this tour is to give the sellers a positive first impression that streamlines and solidifies their onboarding process on the platform, helping him/her understand the core value of the product, quickly!
To learn more about Product Tours, click here.
Create a Priority Task List for Onboarding
Whatfix allows you to create a priority task list that includes all the major tasks to be done in the form of walkthroughs. These tasks, on-click, divert the user to a real-time interactive walkthrough which helps him/her perform the task. Once the task is complete, it is checked and then the seller can continue to the next task.
To learn more about Whatfix's task list, click here.
Improve Feature Adoption With Attention Capturing Beacon
Whatfix allows you to capture your seller's attention to new features with its nifty Shout-out beacon. The beacon is a Click-to-action element, that can redirect users to a specific interactive walkthrough, video or any particular link as required. This helps the sellers both new and existing to get familiarized with newer changes/updated to the seller platform.
Optimizing Seller Training with On-demand 'Learn by Doing' methodology


How many times do your sellers go through verbose instruction manuals or lengthy videos to understand a process and then reciprocate it to perform a task?
Too many to think!? Well, what if you can simplify their lives by training them in real-time, helping them 'learn by doing'? This is in addition to providing them with the required training materials, which can be created with little or no effort, that too in multiple languages.
Intrigued much?
Here's how Whatfix helps in Optimizing Seller Training to improve the seller efficiency:
On-demand Always Available Interactive Walkthroughs
Whatfix's interactive walkthroughs can be made available 24/7 on your platform. This will help your sellers access the walkthroughs in real-time while working on the platform. The idea here is to make it easy for your sellers to self-serve, and learn by doing, rather than going back and forth from a training documentation.
Instant Creation of Training Documentation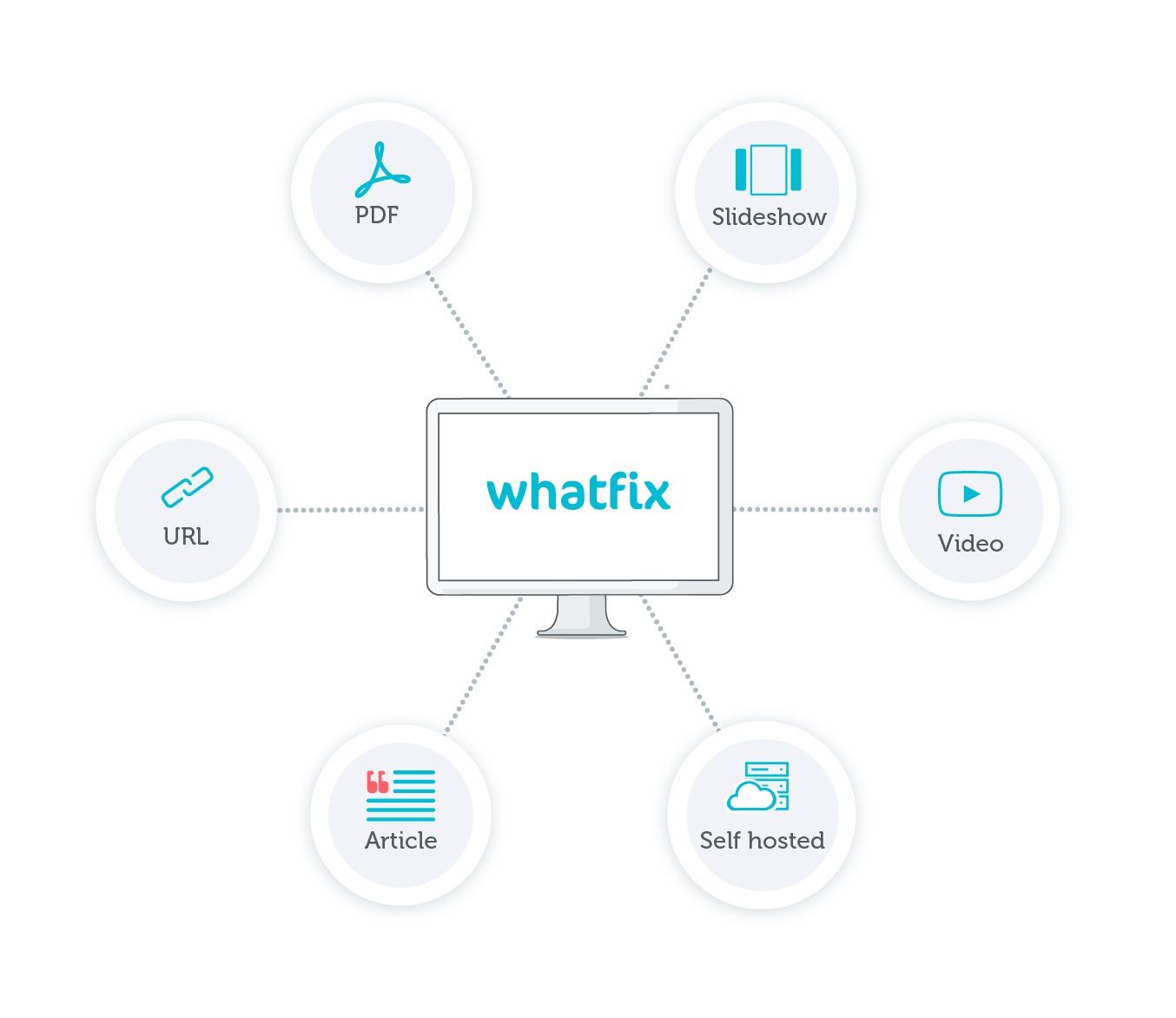 Once created, Whatfix walkthroughs are instantly generated to multiple formats that can be used as your training documentation. These include:
Annotated Slideshows –

Easily embeddable slideshows that show each step of the walkthrough

Annotated Videos –

Video walkthroughs of the task

PDF –

Downloadable version of walkthrough screenshots

HTML article – Embeddable article version of walkthroughs
Smart URL

– A link that starts the walkthrough on click
The best part about these multiple formats is that the sellers also have the option of jumping directly into the real-time application by clicking on the always available 'See-live' button.
Multilingual Training For Specific Regions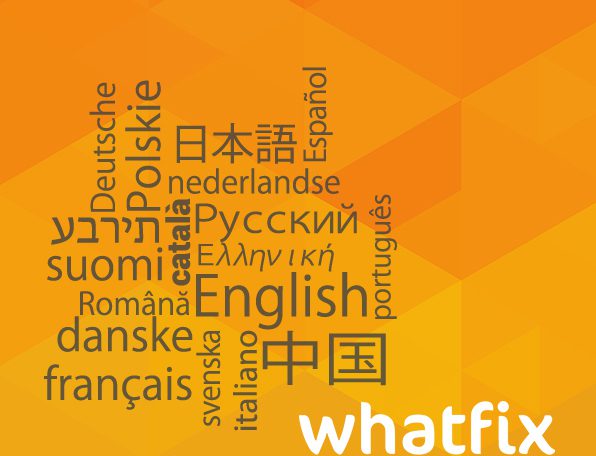 The possibilities of having sellers who speak a different native language is high for any marketplace. In most cases, the marketplaces deal with such scenario with content tailor-made to cater to these specific sectors.
To make this scenario easier, Whatfix provides the multilingual option to the marketplaces. Using this they can directly convert all Whatfix files into 50+ supported languages.
Providing a 24/7 Proactive Self-serving Contextual Support to the Sellers
How do you currently deal with the seller queries on your seller platform?
Do you reach out to the seller via email or phone call?

Do you redirect the seller to the content on your helpdesk/knowledge-base

Do you share regularly share videos and other content with the sellers?

Do you host webinars to help with better adoption?
Well, moving on from this traditional methodology of seller support, Whatfix takes the process up a notch by making it completely self-serving, proactive and available 24/7.
Whatfix helps in changing the traditional 1 on 1 approach of support, enabling you to serve multiple sellers simultaneously in real-time.
Here's how Whatfix will fit in your current seller support strategy:
Proactive, Always Available, Just-in-time Support
Whatfix is independent of your support team. Once the walkthroughs are created and deployed via its multiple widgets, it can run on autoplay-helping the sellers self-serve themselves just in the time of need. The walkthroughs will help the sellers resolve their queries by hand holding them through platform on-demand.
To read more on Whatfix's self-serving contextual help, click here.
Implementing an Interactive Support Section
Whatfix simplifies the process of creating smart and engaging customer-facing content. Along with providing real-time platform support, Whatfix can be directly integrated with Knowledgebases. With the integration, Whatfix content in the formats of videos, slides, etc can be directly made available on the Knowledgebases.
Sellers can also use the 'See-live' option on these integrated content to quickly perform the task in real-time on the platform.
The One-Stop Solution For E-commerce Seller Adoption
Seller Adoption is always going to be a challenge for Ecommerce Marketplaces. The reason is simple. As the business grows, so will the sellers that partake in it.
Although the increasing number of sellers is a good problem to have, marketplaces often ignore the fact that their effective adoption is critical to their sustenance.
Whatfix is a solution that will not only cater to empowering your sellers but will also help you cut down the overhead supports costs and moreover help your team focus on the more important part of their jobs.
Are you an E-commerce Marketplace looking to solve your Seller Adoption problem?
Join the likes of Lazada (Alibaba Group), Paytm Mall, Takealot, Myntra, Zillingo and the many other marketplaces who use Whatfix.
If you are convinced, I urge you to try out Whatfix for your Ecommerce Marketplace right away!