While every digital transformation initiative will have its own specific goals, the primary purpose of any digital transformation is to improve existing business processes. 
Digital transformation is crucial because companies must innovate digitally to remain competitive, adapt to ever-changing industries, and continually improve how they operate. To keep up with what has been termed the "fourth industrial revolution," organizations must invest in a detailed strategy that acts as a digital transformation roadmap to meet new, ever-evolving customer demands. 
For example, digital transformation in the retail industry has significantly improved customer experience and convenience. Apart from convenient delivery and returns, the Amazon interface has IoT-enabled dash buttons to trigger automatic reordering periodically. The item is billed to your account and dispatched right away with a single click. 
What is a Digital Transformation Strategy?
For your business, a digital transformation strategy is a detailed plan of action highlighting implementation methods that aim to create sustainable digital operations to produce better business returns and add a competitive edge in the market. 
An effective digital transformation strategy is critical to ensure:
Realignment of the existing business model around customer experience.

High value and result-oriented technological initiatives.
The strategy impacts every department in your business and will undoubtedly change how you work. In many cases, it will account for automating mundane and repetitive tasks. Creating an effective digital transformation strategy requires precision, expertise, and implementing unconventional ideas to run businesses. Hence, there are several pillars that you must attend to while formulating the strategy.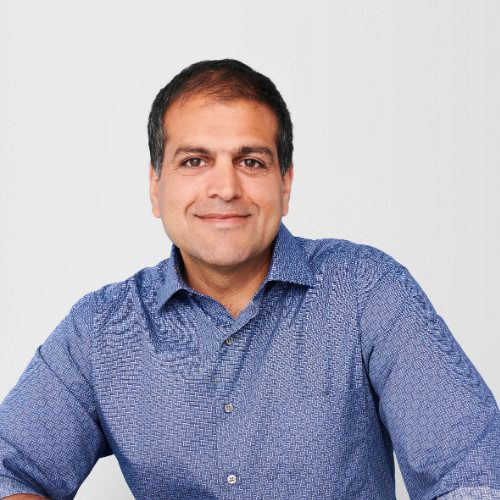 "The reality is, many digital transformations fail because companies aren't integrating their business and technology strategies from the start. CIOs must know how to quantify their progress with AI and digitization technologies and understand how to communicate this value to key stakeholders effectively."
Chris Bedi
CIO, ServiceNow
3 Pillars for Successful Digital Transformation
The three most important pillars that govern the success of any digital transformation strategy are People, Technology, and Process.
Research suggests that 14% of organizational change failures are directly due to employees' inability to adapt and cope with new technology. A transformation strategy must focus on all the impacted stakeholders, including customers, employees, and change leadership, for successful change implementation.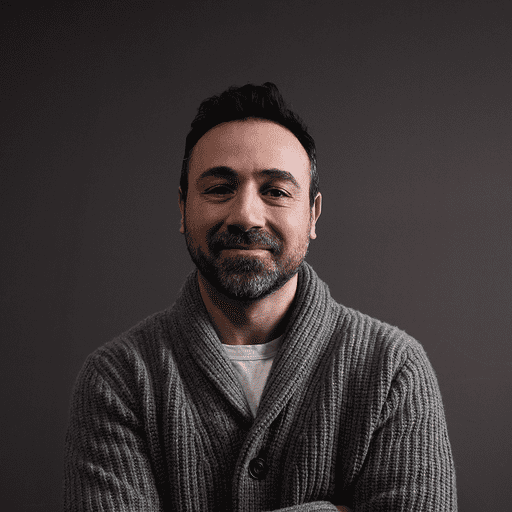 "Ultimately, digital transformation is more about an organization's people than their technology. Your digital adoption platform's experience must be designed to take advantage of human adaptability and allow organizations to multiply the knowledge of the people inside their company who will make your new technology useful."
Patrick Ashamalla
VP Product Design, Whatfix
2. Technology Implemented
Gartner predicts that by 2025, 80% of customer service organizations will have abandoned native mobile apps for messaging to provide a better customer experience. To get the most out of your technological investment, it's essential to focus on time-to-value, reduce complexity and engage customers at their point of contact. 
For example, AI powers digital transformation initiatives by automating repetitive clerical tasks, providing personalized customer solutions, and carrying out predictive analysis. 
Every transformation initiative aims to create simplified, improved business processes for its end-user and derive actionable insights by joining large sets of data points received from the existing technology stack.
For example, ICICI bank leverages Whatfix's digital adoption solution to deepen customer engagement on its Corporate Internet Banking (CIB) platform to execute critical transactions instantly and become profitable faster than before.
Whatfix offered intuitive features like contextual in-app guidance, multiformat self-help content, task lists, and smart tips, resulting in an improvement in the bank's Net Promoter Score by 3-5 basis points, 50% reduction in support queries, and seamless onboarding on CIB platform. 
✓ Thank you, the ebook will be sent to your email
Download your digital transformation strategy ebook now!
How to Create an Effective Digital Transformation Strategy in 2022
Wipro suggests that only 50% of organizations successfully execute their transformation strategies despite focused efforts and investments. While over one-third of the executives are unclear of the digital transformation strategy. 
Here are seven steps for organizations to craft a transformation strategy that is both effective and efficient in 2022.
1. Establish the Need for Digital Transformation
Before embarking on your complex digital transformation journey, you must research your existing business processes and competitor analysis gaps before implementing your digital transformation strategy.
For example, Volvo Group is highly focused on achieving engineering excellence to deliver high-quality products. Volvo Group leveraged Augmented Reality to ensure the production of high-quality engines, IIoT( Industrial Internet of Things) for software integration, and revamp their online presence for improved digital sales.
2. Create a Change Management Plan
Creating a detailed implementation plan can make all the difference in making your digital transformation strategy a reality. Building an actionable, realistic, and thorough implementation plan is an excellent way to ensure your transformation project(s) succeed and that you are well-prepared for any potential challenge. 
Juggling multiple aspects of the transition at once is tricky, but change management plan templates can help you get an overview of the process. by justifying the transformation, determining a change management model, designing your change communication style, and more in one document.
3. Establish Leadership Buy-In
Digital transformation impacts multiple areas of your business; it's crucial to gain support from managers, department heads, executives, and supervisors. Employees want to receive guidance from change leaders they trust. Be sure every affected department has a leader driving the transformation projects. 
For example, legendary change leader Alan Mulally saved two iconic American organizations under his strong leadership: Boeing & Ford. He adopted a people-centric strategy to get all the issues out on the table, build trust, and ring them around a shared vision to tackle all the business challenges head-on.
4. Create a Cross-Functional Team
A robust cross-functional team with adequate technical expertise and organizational experience can provide the necessary guidance to help your employees through the transition – as well as provide insights into how new digital changes will both benefit and impact various business areas.
5. Use Tools to Support Digital Transformation
Organizations focus on the transformation as a tool itself. However, exploring additional digital resources can improve your adoption rates to provide a higher ROI on your technological investments. Consider leveraging a variety of tools as part of creating a digital transformation strategy:
Internal Wikis

provide information about the transformation process and timeline. They also proactively answer questions and maintain transparency.

Digital Adoption Platforms

(DAPs) speed up user adoption of new software by providing contextual, on-demand guidance so that employees can learn new software in the flow of work.

Elearning

tools allow you to create various training materials that keep employees engaged and increase comprehension.
In the case of the Salesforce CRM solution, the software itself is a digital tool with nascent Salesforce in-app guidance, but you can support the transition with Whatfix contextual support, an internal wiki with instructional guides and tips, training videos, and more.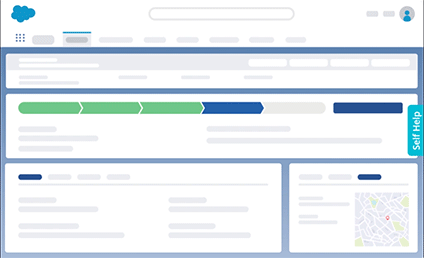 Drive your digital transformation initiatives with Whatfix
Digital transformation does not happen in one go; transformation initiatives succeed when they are incremental, sustainable, and cost-effective. To reap long-term benefits from your digital transformation strategy, establish clear, achievable goals with critical milestones and track your transformation progress alongside to ensure you are on the right track.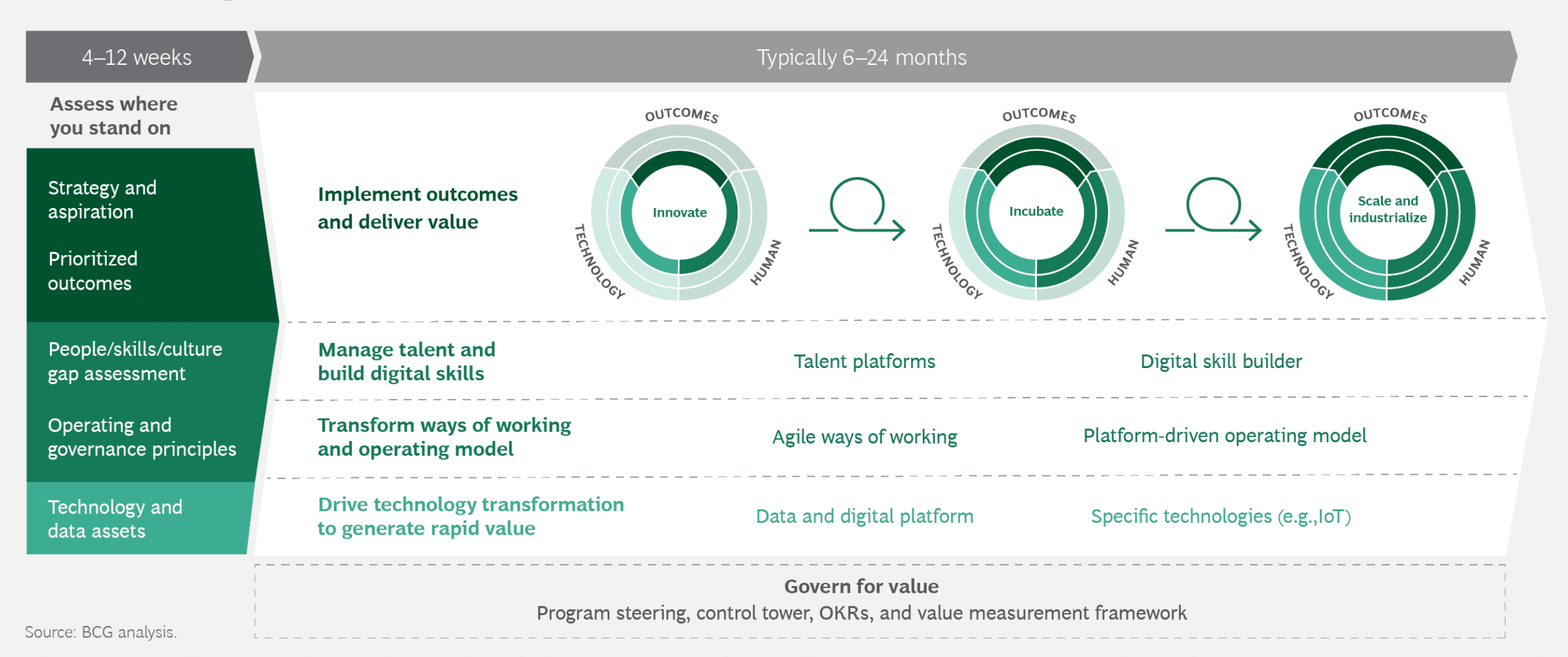 Most digital transformation strategies fail as leaders consider it a one-time implementation. However, with the following steps you can maintain the ongoing progress:
Take an agile approach to digital transformation.

Implement at a small scale and make adjustments after collecting regular feedback from the stakeholders to manage the setbacks.

Anchor this change into the organizational culture to reap long-term benefits. 
Make Whatfix, a Part of Your Digital Transformation Strategy
Our digital adoption platform is designed to help transitions run smoothly. With our interactive walkthroughs and on-demand training, your team will have the support they need to transform the way they work.
Whatfix helps push digital transformation efforts forward by enabling employees to learn in the flow of work. Contact our transformation experts to set up a demo if you need consulting on ensuring a successful transformation.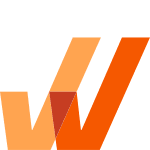 Request a demo to see how Whatfix empowers organizations to improve end-user adoption and provide on-demand customer support for successful digital transformation
Subscribe to get new content delivered directly to your inbox.